NASA Astronaut Mark T. Vande Hei
Mark T. Vande Hei was selected as a NASA astronaut in 2009 and most recently served as a flight engineer on the International Space Station as part of Expedition 65 and 66.
Quick Facts
While an Army officer, he served two combat tours in Iraq, one as a combat engineer, the second as a space operations officer.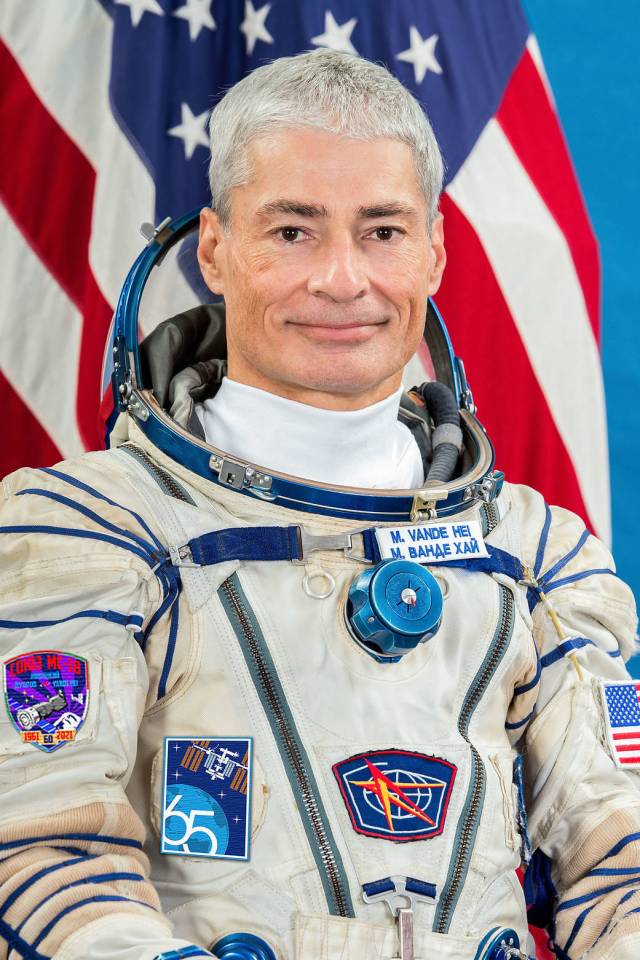 Vande Hei has spent 523 days in space and conducted four space walks totaling more than 26 hours.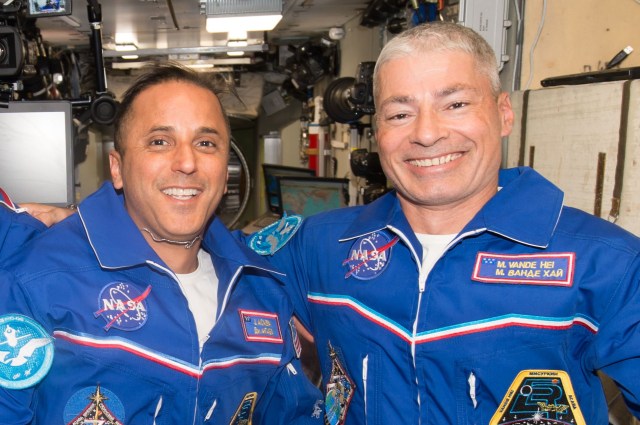 Born in Virginia, then raised in New Jersey and Minnesota, Vande Hei earned a Bachelor of Science in Physics from Saint John's University and a Master of Science in Applied Physics from Stanford University.