NASA Partnerships Open the Path from Ground to Space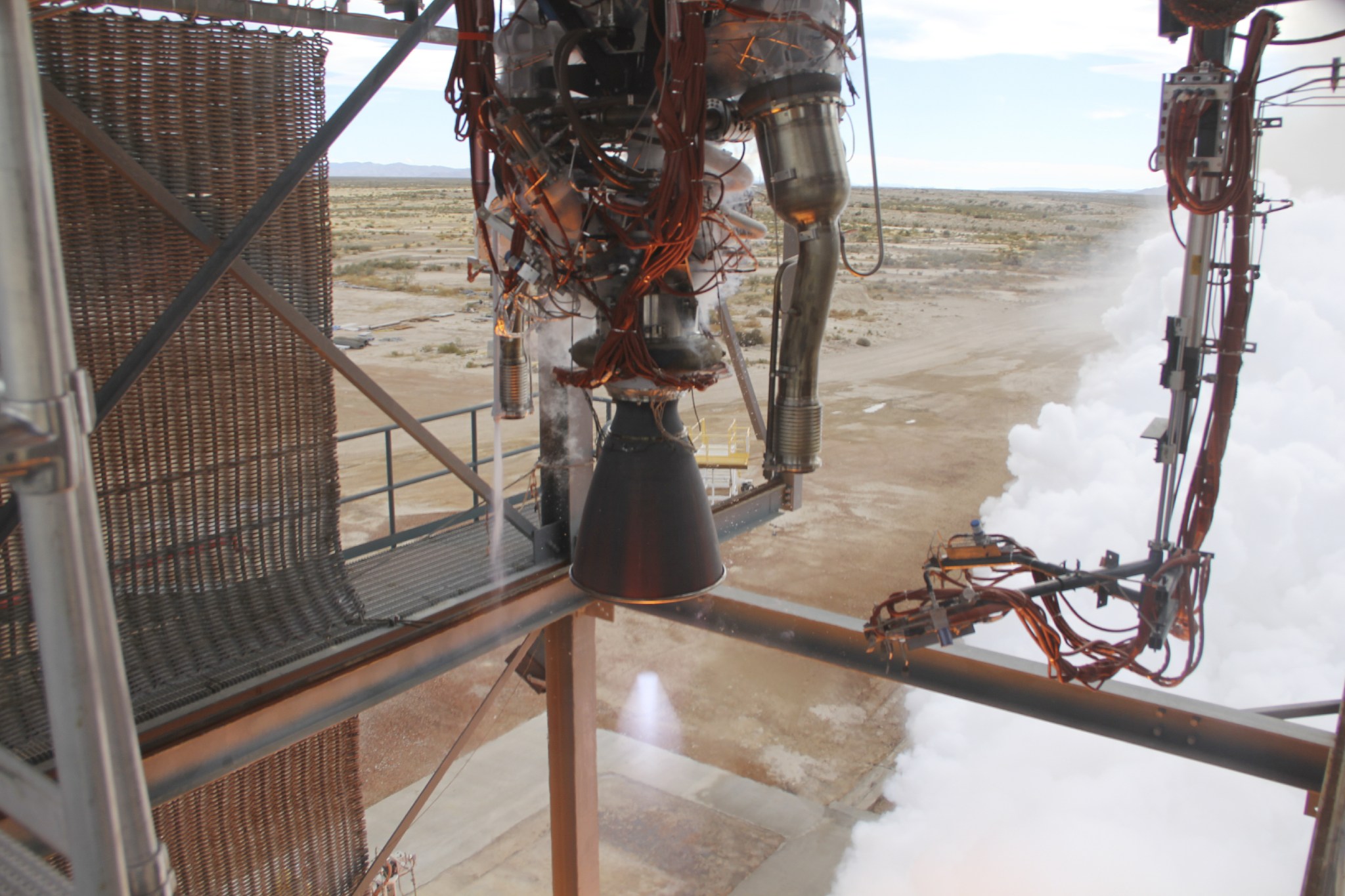 Blue Origin
NASA recently marked a decade since it began a new era in commercial spaceflight development for low-Earth orbit transportation. The space agency inked agreements in 2006 to develop rockets and spacecraft capable of carrying cargo such as experiments and supplies to and from the International Space Station.
The first development agreements for elements of commercial crew spacecraft followed the initial commercial cargo agreements by about three years. Soon after that, NASA's Commercial Crew Program was created to shepherd human-rating requirements into existence and certify designs of spacecraft, launch pads and ground systems.
The aerospace companies NASA partnered with during the commercial crew and cargo development phases have infused expertise and innovation into the marketplace. These capabilities have set a foundation of new space-related industries with specialties in everything from engines and life support systems to complete spacecraft designs.
Boeing
"With cargo, we wanted the capability to cost-effectively deliver research experiments, hardware and supplies to the space station. With crew, we needed continued U.S. human access to low-Earth orbit," said Phil McAlister, director of NASA's Commercial Spaceflight Development Division. "But another one of the rationales was to stimulate new markets. Seeing that emerge has been really gratifying."
Today, Boeing and SpaceX are deep into final testing and manufacturing of independent spacecraft and launch systems that will carry astronauts to the International Space Station. Boeing's CST-100 Starliner will fly into space on a United Launch Alliance Atlas V rocket. SpaceX is building the Crew Dragon spacecraft to launch on the company's Falcon 9 rocket. Both spacecraft are designed to take up to four astronauts on NASA missions, a number that will give the station a full-time crew of seven, ensuring maximum research time aboard the orbiting laboratory.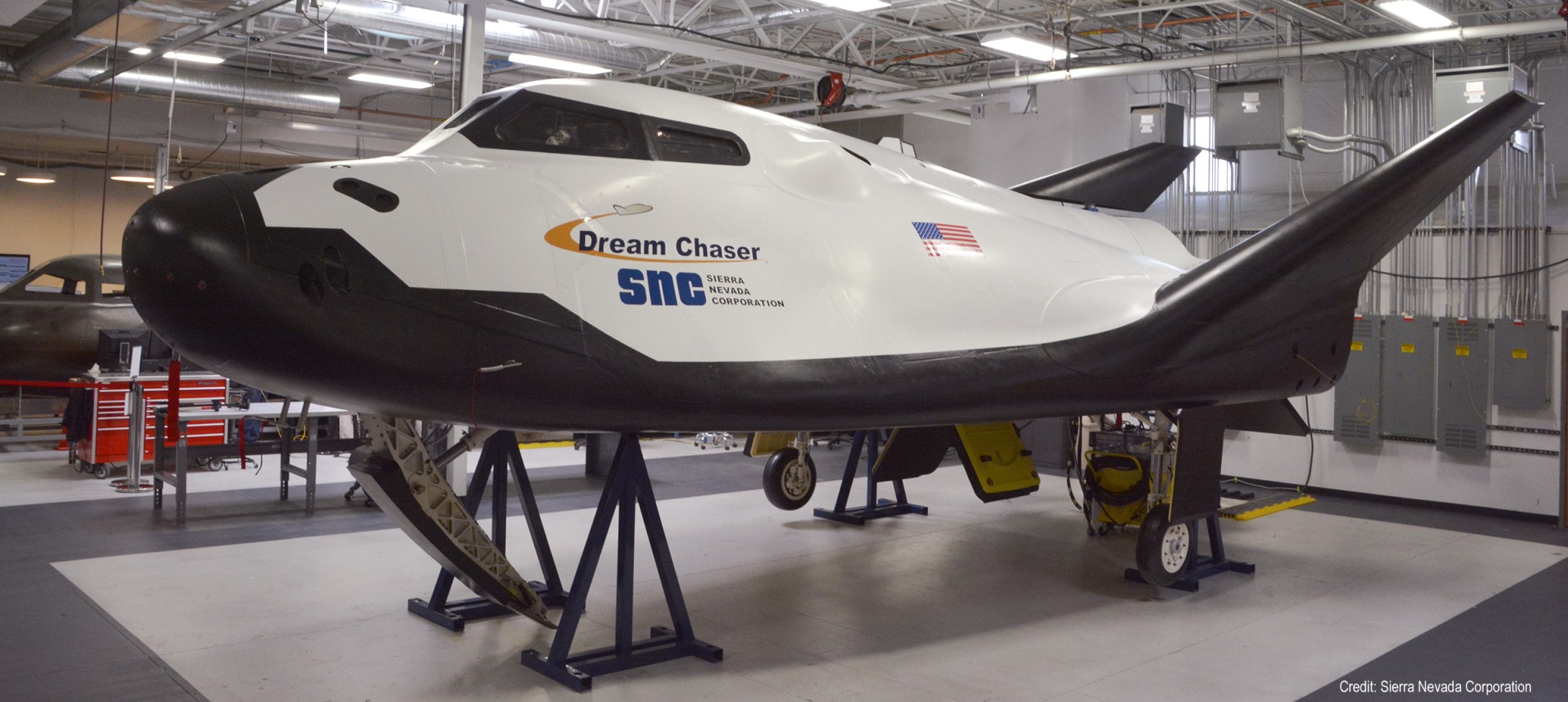 Sierra Nevada Corporation
Through a combination of funded and unfunded space act agreements, NASA continues to provide its expertise to help advance the burgeoning commercial human space transportation industry.
Blue Origin and Sierra Nevada Corporation, partners with NASA since 2010, continue to develop and refine their respective crew spacecraft and launch systems. Under these agreements, NASA provides expertise and insight into their spaceflight designs. The benefits to NASA include a more diverse market of competition and capability.
Blue Origin and NASA worked together on the testing of the company's BE-3 thrust chamber, Space Vehicle spacecraft and subsystems of the New Shepard rocket. The BE-3 has powered several flights of a prototype New Shepard rocket designed to loft its spacecraft on suborbital missions. Later rockets are designed to be more powerful to launch satellites and its Space Vehicle spacecraft into orbit.
SpaceX
For Sierra Nevada Corporation, NASA provides assistance as the company refines its Dream Chaser spacecraft for future human spaceflight missions. SNC currently is developing its Dream Chaser Cargo System to fulfill a NASA contract to carry supplies to the space station and return them to Earth beginning in 2019. The winged spacecraft is designed to launch inside a payload fairing on an Atlas V rocket and at the end of the mission will glide back to Earth and land on a runway.
"We have a massive wealth of knowledge about human spaceflight, some of it gained with great sacrifice, so we set out to create a framework that could leverage that experience while allowing the companies to be innovative in developing their systems," McAlister said. "Then we built in a way to give industry the incentives to produce reliable and cost effective vehicles that could be used by private citizens as well as government astronauts."