Daniel Oropeza Gomez
Massachusetts Institute of Technology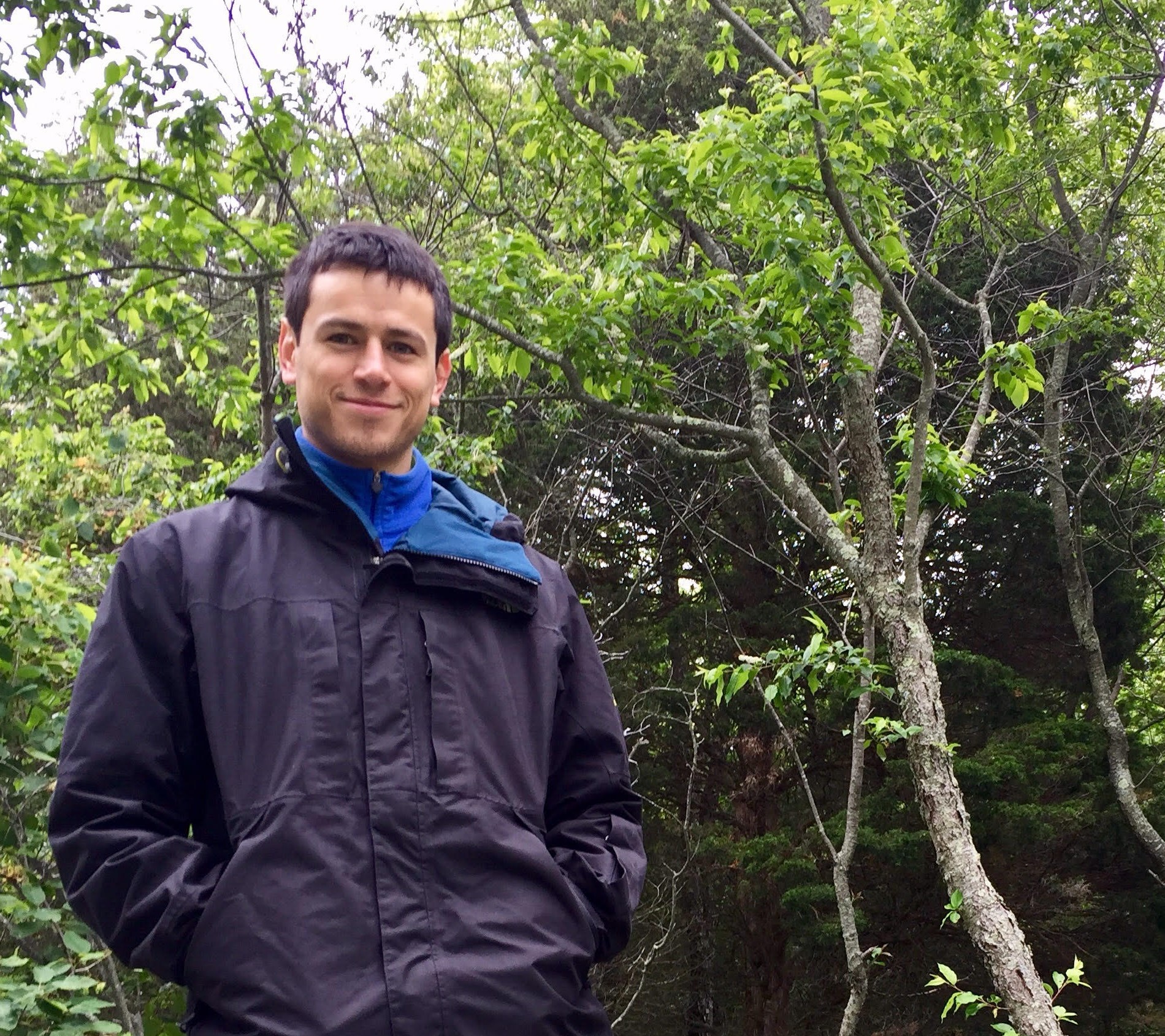 The purpose of this project is to develop an additive manufacturing process for the fabrication a material for use in thermal management of high-speed vehicles, energy conversion, and electric propulsion. To accomplish this objective, the material will be characterized and an additive manufacturing process will be selected and developed, resulting in the creation of a new additive manufacturing machine for ceramic-metal composites. Furthermore, an attempt will be made to synthesize and fabricate the materials through a single-step additive manufacturing process, reducing the manufacturing time of the material. The research is directly aligned with NASA's mission to develop novel materials and manufacturing systems for aerospace applications. Furthermore, the applications enabled from the manufacturing of this material will be beneficial to thermal protection, electric propulsion, and energy conversion systems.