Early in the blockbuster movie "Top Gun: Maverick," U.S. Navy Captain Pete "Maverick" Mitchell takes the secret hypersonic "Darkstar" airplane on an unauthorized flight test. After using jet engines to power past Mach 3, roughly 2,300 mph, Maverick says he is transitioning to scramjet, and the Darkstar rockets to over Mach 10, about 7,600 mph. The heat at that speed causes Darkstar to come apart and the next time we see Maverick he is walking into a diner, having successfully ejected from the aircraft.
But what's Hollywood and what's real? Is flight at Mach 10 even possible? In the movie, Maverick is dubbed "the fastest man alive," but who was the real fastest man alive? The answers to these questions have ties to NASA's Armstrong Flight Research Center in Edwards, California.
Is Mach 10 possible in the atmosphere? Yes. Spacecraft, such as the now retired Space Shuttle, reached 17,500 mph (nearly Mach 25) re-entering Earth's atmosphere. In terms of aircraft, NASA's uncrewed X-43A came closest to achieving Mach 10, hitting Mach 9.68 during a flight on Nov. 16, 2004. The flight research and testing was handled by NASA Armstrong.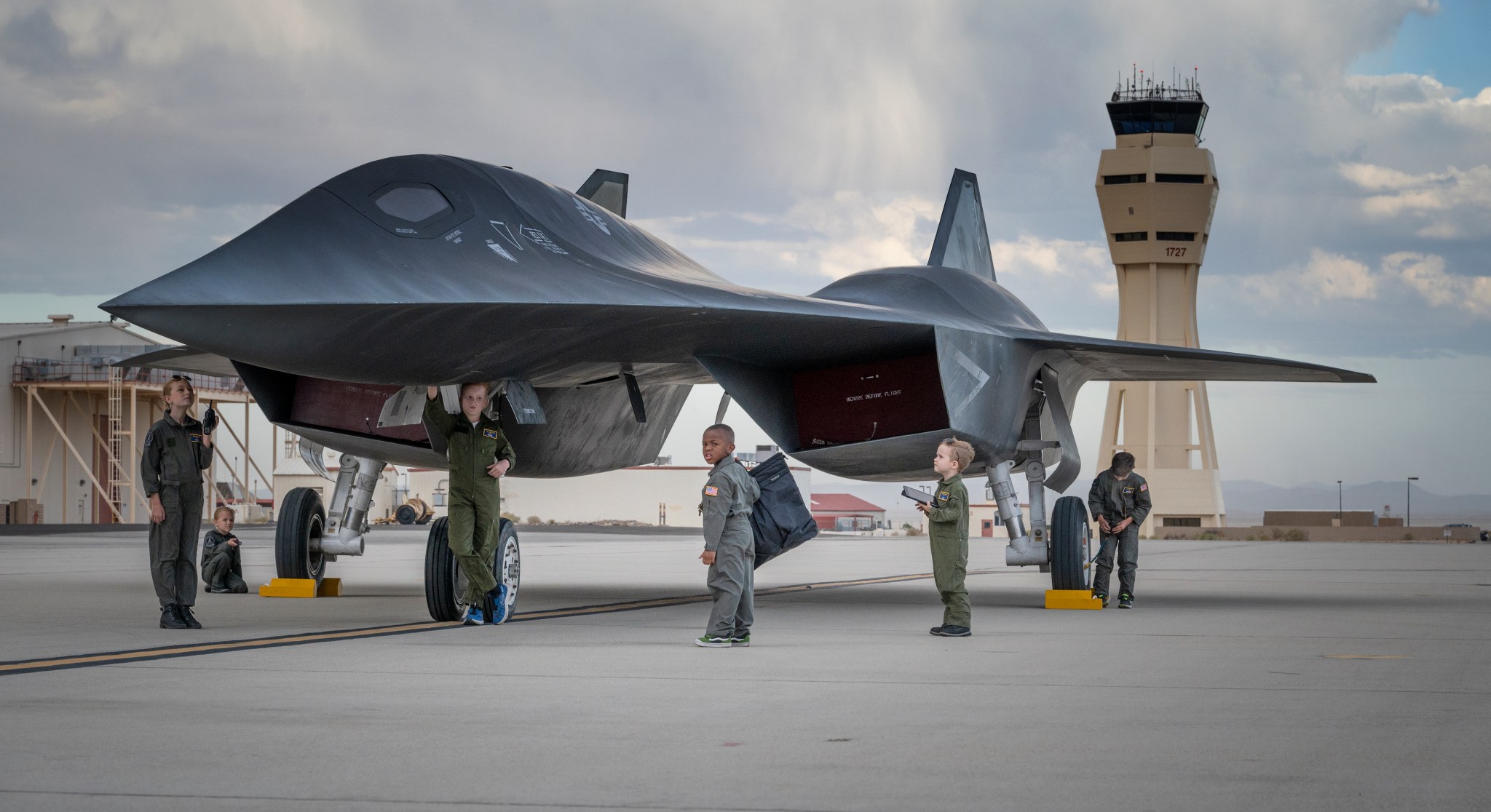 U.S. Air Force
The 12-foot-long X-43A was powered by an experimental scramjet engine, the type of engine mentioned in the movie. A scramjet draws oxygen for combustion from the atmosphere rather than carrying it like a rocket. The scramjet powered the X-43 for about 10 seconds, hitting speeds of 6,600 mph and temperatures of 3600 degrees Fahrenheit. The flight ended as planned, in the ocean.
"These demonstrations proved the viability of scramjet engine technology in a 'real world' flight environment and were the result of over 40 years of high-speed propulsion research within NASA," Paul Reukaut, deputy project manager for X-43A flight research and testing, said after the record-setting flights.
As for the "real" fastest man title, that honor still goes to William J. "Pete" Knight, who flew the X-15A-2 to a speed of 4,520 mph (Mach 6.7) on Oct. 3, 1967. Knight came close to having a fate like Maverick's. During his record-setting flight, the X-15 was carrying a dummy scramjet engine underneath the fuselage. At high speeds, intersecting shockwaves from the scramjet and pylon had created roiling turbulent flows generating temperatures exceeding 2,800 degrees. The heat melted the dummy scramjet away and damaged the aircraft's frame, ventral tail, pressurization lines, and electrical wiring. It never flew again.
NASA
The X-15 program was a joint NASA/Air Force/Navy effort aimed at exploring the areas of high aerodynamic heating rates, stability and control, physiological phenomena, and other problems relating to hypersonic flight.
Hypersonic refers to flight at speeds greater than five times the speed of sound, which is roughly 3,800 mph depending on altitude and atmospheric conditions. Hypersonic also refers to an object, such as an airplane, moving so fast that it starts to change the chemistry of the air around it, breaking apart air molecules, and creating scorching heat.
The success of programs like X-15 and X-43 laid the groundwork for future hypersonic, both for national defense and commercial markets.