Our Mission
The NASA Archives preserves and provides access to materials relating to NASA's history, organization, and institutional knowledge to promote understanding and exploration of NASA's mission across time and space.
ABOUT NASA ARCHIVES
We build, preserve, and provide meaningful access to historically, scientifically, and culturally significant collections for the life of the agency.
Across NASA's centers, the Archives maintains physical and intellectual control of analog and digital archival collections, which serve as evidence to the NASA story.
Our collections span the formation of the first NACA research centers, starting in 1917, through the creation of NASA, in 1958, into the present.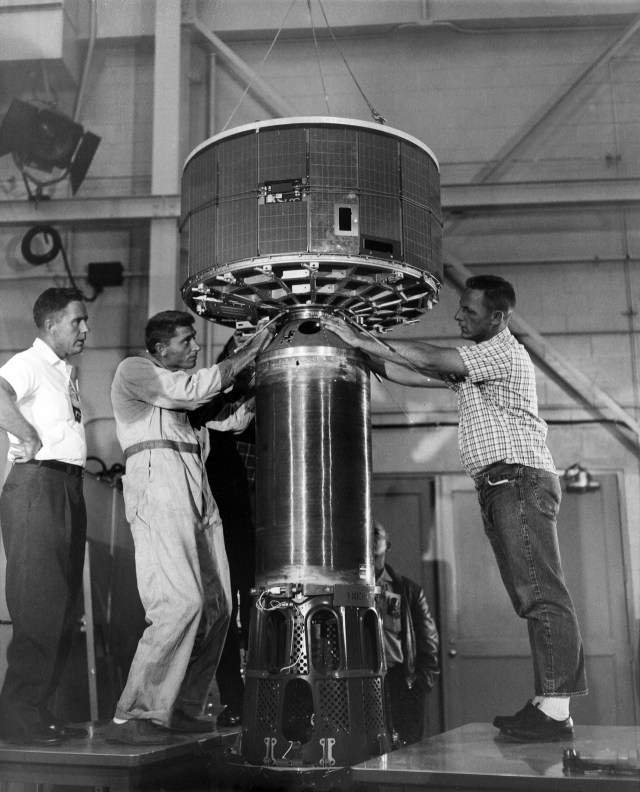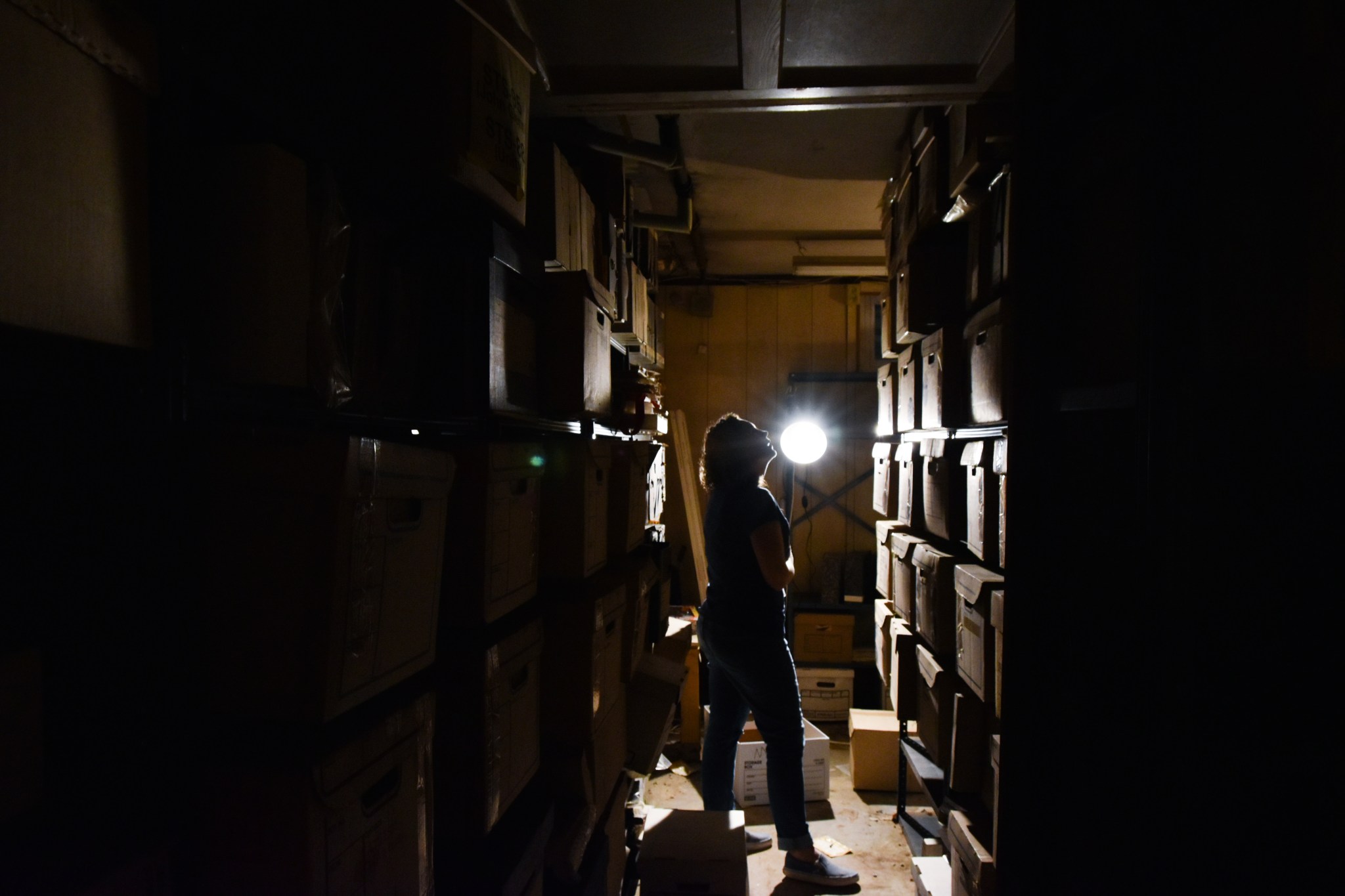 NASA
Our Collections
Agency-wide materials are held at NASA Headquarters and center-specific materials are available for Ames Research Center and the Jet Propulsion Laboratory. The NASA Archives collects significant records of enduring value to preserve NASA's history, knowledge, people, and processes.
Collection Scope
Collections in the NASA Archives cover a wide range of subjects, such as the agency's various programs, projects, personnel, administration, culture, and facilities.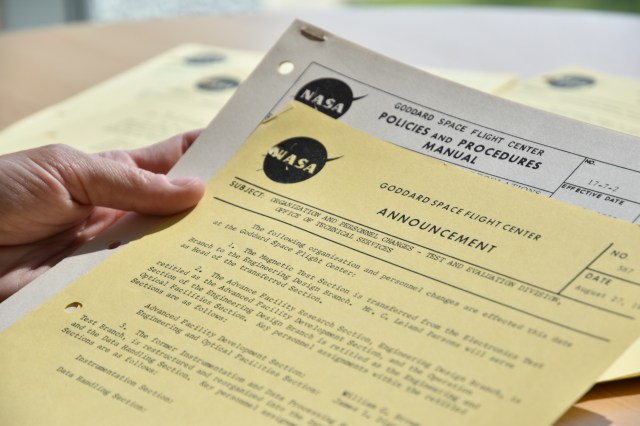 Formats found in the NASA Archives' collections include textual documentation, still imagery, audiovisual materials, technical drawings, ephemera, artwork, and digital records.
Analog and digital text-based records include program and project documentation, agency and center-level newsletters and other serials, reports, reviews, and correspondence.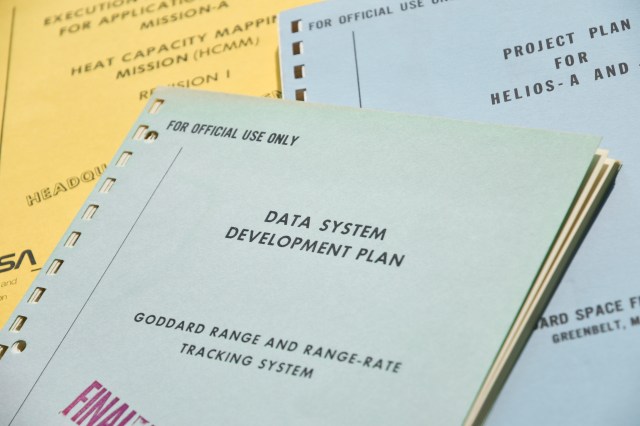 The NASA Archives preserves and provides access to oral histories created by NASA historians.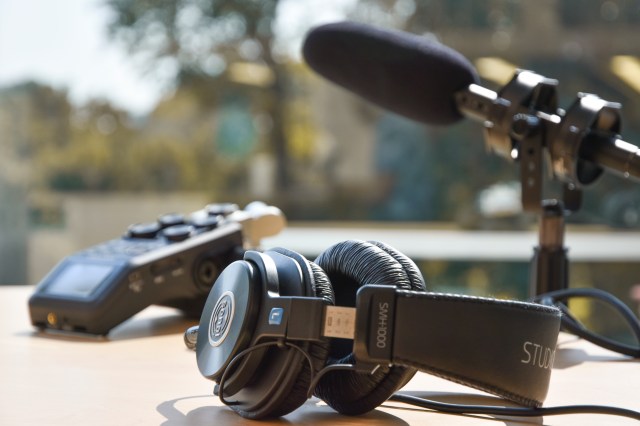 Headquarters Archives
Preserving our Agency's history
A collection providing evidence of the agency's origins, management, policies, activities, people, and culture.
Explore the HQ Archives
NASA
Ames Research Center Archives
Preserving Ames Research Center's history
Holdings at Ames provide documentary evidence, in a wide range of formats, of the center's management, competencies, culture, activities, achievements, origins, evolution, facilities, and personnel.
Explore the Ames Archives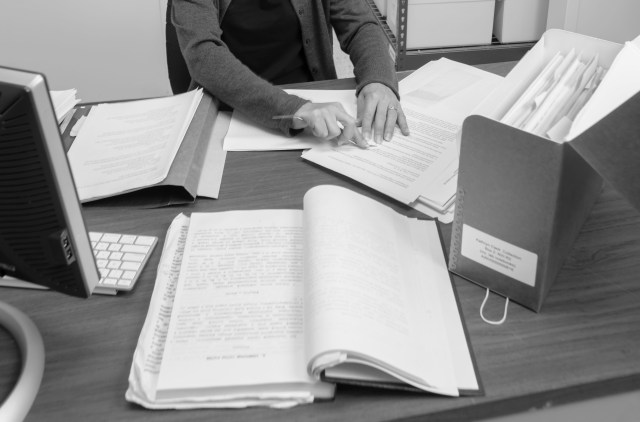 NASA / Dominic Hart
Jet Propulsion Laboratory Archives
Preserving JPL's history
The JPL Archival collection provides evidence to the rich organizational, mission, and cultural histories of the institution by identifying, collecting, preserving, and making available primary source materials that have long-term value for research by users at JPL, Caltech, NASA and the wider public.
Explore the JPL Archives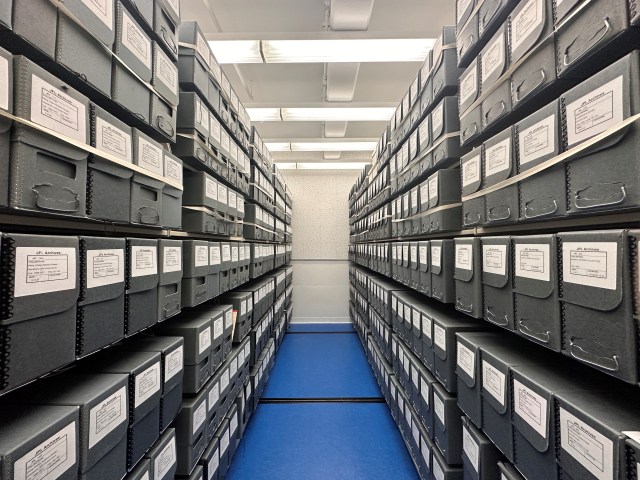 JPL/Victoria Castaneda