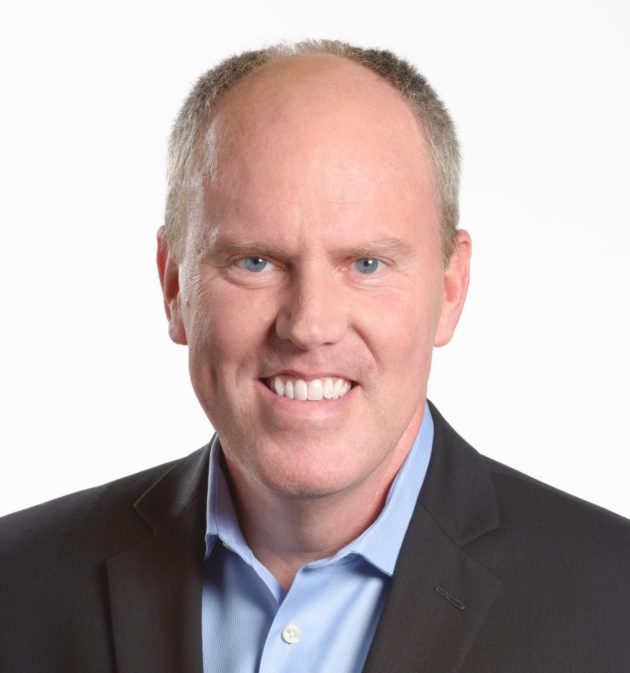 Robert Smith is the Chief Executive Officer of Blue Origin, where he manages a team that is building reusable launch vehicles, modern powerful rocket engines and all the capabilities that will enable millions of people to live and work in space. Bob came to Blue Origin from Honeywell Aerospace. At Honeywell, he was the Vice President of Advanced Technology, the Chief Technology Officer and Vice President of Engineering & Technology and, finally, the President of the Mechanical Systems & Components business. In those roles, his responsibilities spanned basic research, major system developments, production and business operations.
Bob also served as Executive Director of the Space Shuttle Upgrades Development Program for United Space Alliance where he managed a variety of projects that ranged from very large efforts, such as major modifications that replaced the Orbiter's auxiliary power and data handling systems, to smaller efforts, such as the development of new Shuttle tiles and landing systems. Bob also worked at The Aerospace Corporation where he served as a guidance, navigation & control analyst and a program manager for a number of Department of Defense and national security programs. Bob eventually became the leader for Aerospace's NASA business and the site manager for Aerospace's Houston operations.
Bob holds a Bachelor of Science degree in aerospace engineering from Texas A&M, a Master of Science degree in engineering/applied mathematics from Brown University, a doctorate from the University of Texas in aerospace engineering and a business degree from MIT's Sloan School of Management.