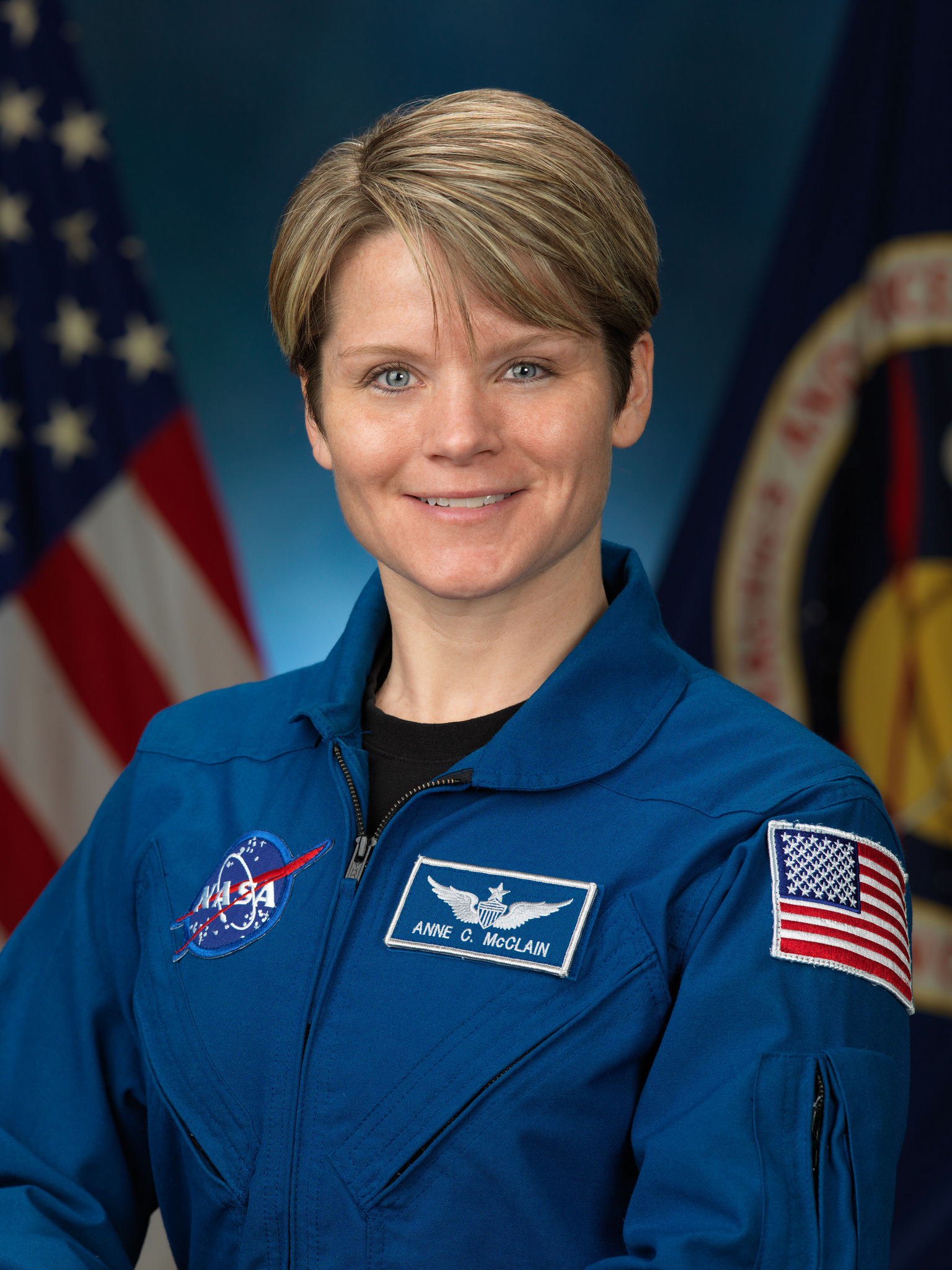 NASA astronaut Anne McClain will be available for live satellite interviews to discuss astronaut recruiting and training from 2 to 3:30 p.m. EST today from NASA's Johnson Space Center in Houston. The event will air live on NASA Television.
To participate, reporters must contact Seth Marcantel at 281-792-7515 or seth.r.marcantel@nasa.gov no later than 12:30 p.m. today. Media participating in the live shots must tune to NTV-3. Satellite tuning information is available at:
http://go.nasa.gov/1pOWUhR
Looking to the future of space exploration, NASA seeks astronauts who can continue the critical scientific research aboard the International Space Station and crew deep-space exploration missions on the agency's Orion crew vehicle.
McClain, a member of the 2013 Astronaut Class and one of NASA's newest astronauts, will answer questions about today's agency announcement to recruit the next class of astronauts for NASA's human spaceflight program, and her own experiences in the process of becoming a NASA astronaut.
A U.S. Army major, McClain was selected by NASA in June 2013 as one of eight selectees in NASA's most recent candidate class. She recently completed her initial astronaut training, which included intensive instruction in International Space Station systems, extravehicular activity skills training, robotics, T-38 flight training, and water and wilderness survival training. She now is qualified for a spaceflight assignment and serving in a technical position within the Astronaut Office at Johnson.
For more information about astronauts and how to apply to the astronaut corps, visit:
https://www.nasa.gov/astronauts
Follow astronaut recruitment and space exploration activities on social media at:
-end-
Kathryn Hambleton / Tabatha Thompson
Headquarters, Washington
202-358-1100
kathryn.hambleton@nasa.gov / tabatha.t.thompson@nasa.gov
Nicole Cloutier-Lemasters / Seth Marcantel
Johnson Space Center, Houston
281-244-5111 / 281-792-7515
Nicole.cloutier-1@nasa.gov / seth.r.marcantel@nasa.gov