The fall campaign of NASA's Scientific Balloon Program is underway at the Columbia Scientific Balloon Facility (CSBF) balloon launch site in Fort Sumner, New Mexico.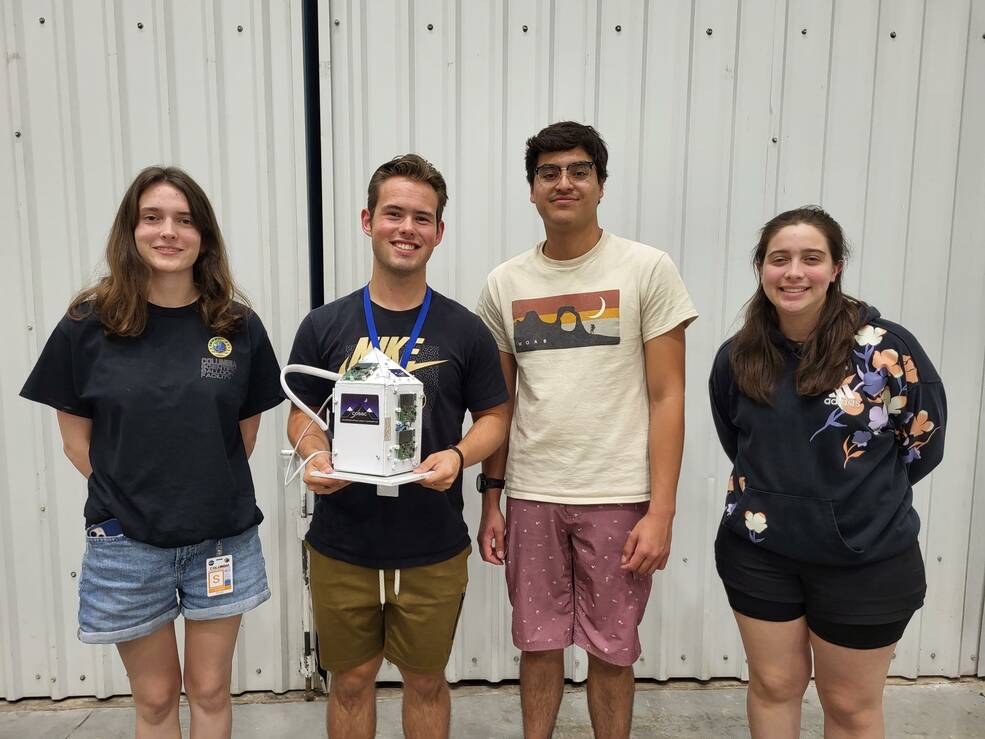 The fall campaign of NASA's Scientific Balloon Program is underway at the Columbia Scientific Balloon Facility (CSBF) balloon launch site in Fort Sumner, New Mexico. The program will launch a total of seven balloon flights to near-space altitudes. An international collection of future scientists and engineers descended on the facility bringing their experience to balloon missions set to answer questions in fields, such as astrophysics, heliophysics, and atmospheric research.
One particular mission drawing unique teams together since 2006 is the High-Altitude Student Platform (HASP).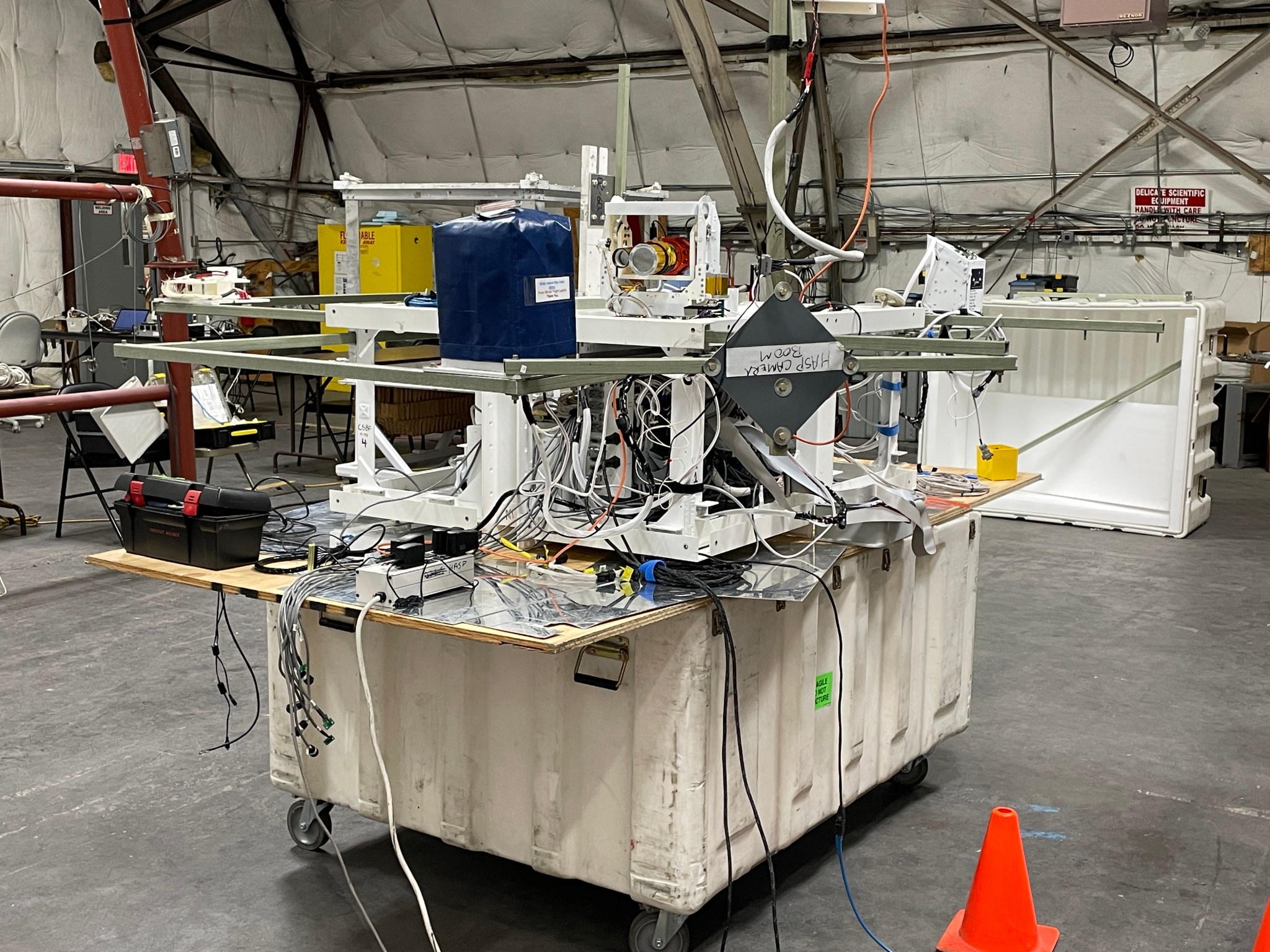 NASA
HASP is a partnership between the Louisiana Space Grant Consortium, NASA Science Mission Directorate Astrophysics Division, NASA Balloon Program Office – managed at NASA's Wallops Flight Facility, and the Columbia Scientific Balloon Facility. "Each one of these organizations provides resources and effort that support the HASP program," said Dr. T. Gregory Guzik, professor and director, Louisiana Space Grant Consortium, NASA EPSCoR Program. "Without these individual contributions HASP would cease to exist."
Launched yearly from Fort Sumner, HASP has flown 152 student-build payloads, engaging and inspiring 1,636 undergraduate and graduate students involved in the missions.
"HASP provides an easily accessible platform for students and educators to gain vital hands-on knowledge and technical experience through all stages of project development," said HASP Mission Lead Douglas Granger, Department of Physics and Astronomy at Louisiana State University. "Our program provides training and mentorship to current and future generations of researchers and engineers from institutions in the United States and abroad."
Seven student teams were selected for the fall campaign's balloon mission, including five from the United States, one from Peru, and one from Canada. These student teams are comprised of talented individuals exploring opportunities in aerospace career paths.
Meet HASP team member, Elsa Carreras
Elsa Carreras, an aerospace engineering student at University of Colorado Boulder, joins a team of six undergraduate students collaborating on the design of one of HASP's payloads for the fall balloon campaign, titled the LunaSat Testbed.
"LunaSats were developed by the Great Lunar Expedition for Everyone (GLEE) for NASA's Artemis Student Challenges to get students excited about space and to be able to land 50 to 100 LunaSats on the Moon," said Carreras.
"For our payload, we are collecting data from five different sensors every second, from eight LunaSats simultaneously, and some have the ability to communicate via radio frequency. One of the LunaSats will use solar panels to gain power," said Carreras. "We aim to improve the Technology Readiness Level (TRL) of LunaSats to level 6 from level 5 by testing their capabilities, survivability, and accuracy in a near-space environment."
Carreras' personal journey to her field of study and first scientific balloon mission started as a young movie watcher.
"The love of 'Star Wars,' since I was 8 years old, started my passion for space and space flight. This caused me to want to explore space and create spacecraft like in the movies."
The upcoming flight marks nearly a year since the start of Carreras' work on the HASP mission. The mission's aim to guide and inspire the next generation of scientists and engineers has done just that for her.
"Working for HASP has inspired me and made me excited about what future opportunities could be."
Her career goal is "to be part of something new and impactful and to work on spacecraft and planes. My dream job would be a research job for NASA or just a space research job."
HASP teams arrived in Fort Sumner the last week of August in preparation for a September flight. The students will eagerly await the culmination of their work's challenging and rewarding journey to near space.
To follow the missions in the 2023 Fort Sumner fall campaign, visit NASA's Columbia Scientific Balloon Facility website for real-time updates of a balloon's altitude and GPS location during flight.
For more information on NASA's Scientific Balloon Program, visit:
https://www.nasa.gov/scientificballoons
Olivia Littleton
NASA's Wallops Flight Facility, Wallops Island, VA
Olivia.F.Littleton@nasa.gov