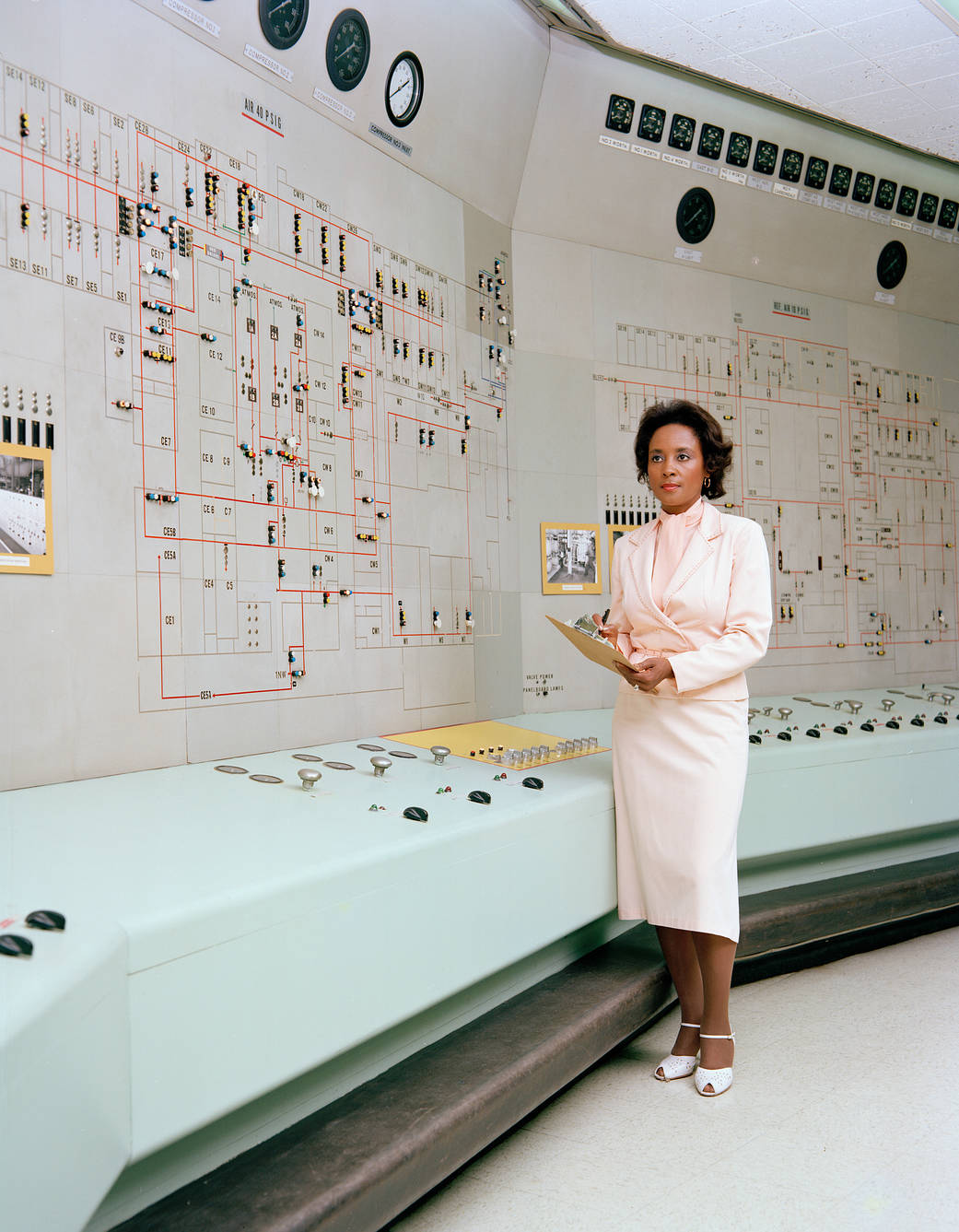 In 1955, Annie Easley began her career at NASA, then the National Advisory Committee for Aeronautics (NACA), as a human computer performing complex mathematical calculations.
When human computers were replaced by machines, Easley evolved along with the technology. She became an adept computer programmer, using languages like the Formula Translating System (Fortran) to support a number of NASA's programs. She developed and implemented code used in researching energy-conversion systems, analyzing alternative power technology—including the battery technology that was used for early hybrid vehicles, as well as for the Centaur upper-stage rocket. Her contributions to the Centaur project framed the technological foundation for launching future satellites and space vehicles, including the 1997 launch of Cassini to Saturn.
Later in her career at NASA, she took on the additional role of equal employment opportunity (EEO) counselor. In this role she helped supervisors address issues of gender, race, and age in discrimination complaints at the lowest level and in the most cooperative way possible.
Annie Easley retired in 1989 after 34 years with NASA. She passed away on June 25, 2011.