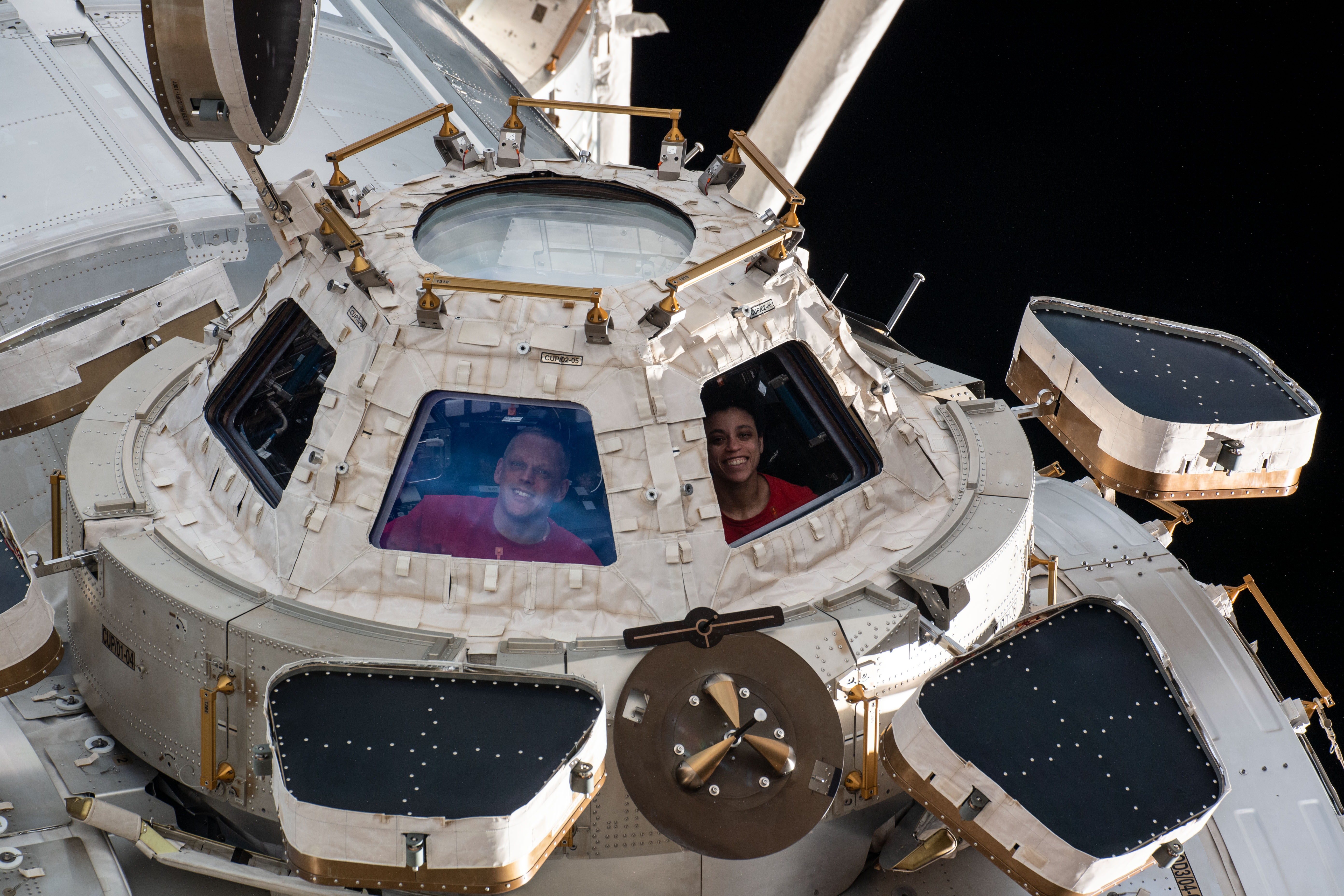 Credits: NASA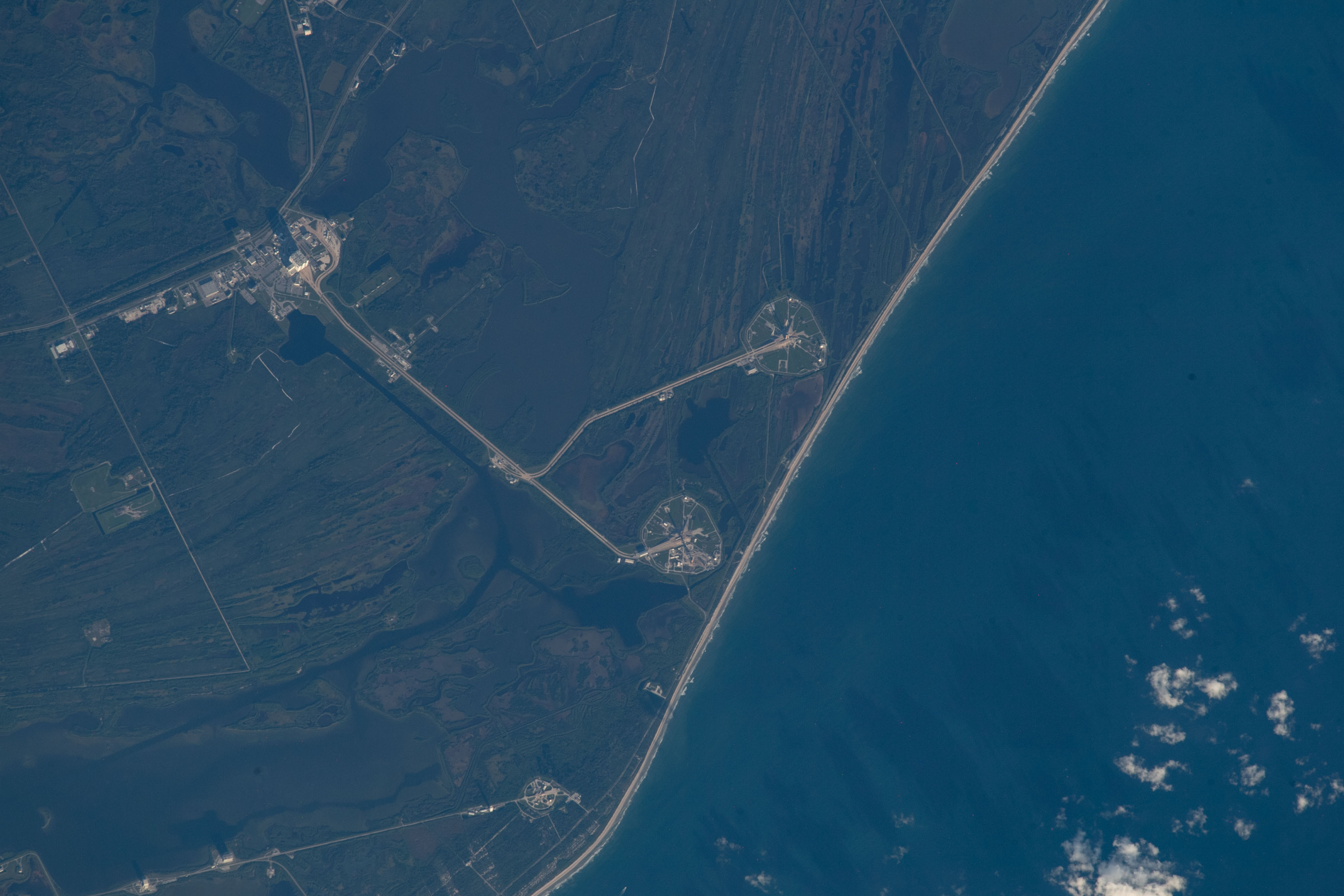 Credits: NASA
Crew members aboard the International Space Station conducted scientific investigations during the week of Sept. 19 that included testing automation of spacecraft maintenance and repair functions as well as demonstration of two technologies for controlling small spacecraft and robots.
Here are details on some of the microgravity investigations currently taking place aboard the orbiting lab:
Automating spacecraft maintenance
AMO-EXPRESS 2.5 tests using decision support software to automate some spacecraft maintenance and repair activities. On future space exploration such as a mission to Mars, significant time delays in communications between space and ground mean that crew members must perform many tasks without assistance from mission control. Automation and decision support software to guide astronauts through complex activities could not only address this issue, but also reduce the time it takes to perform tasks. This technology is in widespread use on Earth and demonstrating its use in space could lead to improvements for ground-based applications. Crew members performed a session that simulated commanding of one of the station's EXPRESS racks during the week.
Guiding robots
Two investigations under way aboard the space station advance robotic technology for future space exploration as well as applications on Earth. Smartphone Video Guidance Sensor (SVGS) demonstrates the use of a vision-based sensor for guidance, navigation, and control of a small spacecraft. Developed by NASA, the sensor computes the position and orientation of a target relative to the coordinates of a camera in the host platform, in this case the space station's Astrobee robots. SVGS technology offers small size, low power consumption, and relatively simple deployment, all desirable qualities for small satellite operations and human exploration missions where crewed vehicles dock with a variety of platforms. This technology also has significant potential for operation of autonomous systems on Earth, such as precision landing of drones and handling cooperative robot systems. During the week, crew members conducted several sessions for the investigation.
Credits: NASA
An investigation from ESA (European Space Agency), Surface Avatar evaluates a system for control of multiple autonomous robots from the ground. Telerobotic systems that explore the surface other planets and develop infrastructure there, reducing the time spent by crew members on potentially risky extravehicular activities, are expected to be integral to the lunar Gateway mission. This investigation could support development of effective orbit-to-ground operations as well as provide insight into the most suitable control regimes for future sample return missions from Mars and asteroids. The technology also has potential applications on the ground where robots serve as assistants in industry, health, and home settings. Crew members performed activities for the investigation during the week.
Other investigations involving the crew:
John Love, ISS Research Planning Integration Scientist
Expedition 67