What is Commercial Crew?
NASA's Commercial Crew Program is delivering on its goal of safe, reliable, and cost-effective human transportation to and from the International Space Station from the United States through a partnership with American private industry. A new generation of spacecraft and launch systems capable of carrying astronauts to low-Earth orbit and the International Space Station provides expanded utility, additional research time, and broader opportunities for discovery on the orbiting laboratory.
The station is a critical testbed for NASA to understand and overcome the challenges of long- duration spaceflight. As commercial companies focus on providing human transportation services to and from low-Earth orbit, NASA is freed up to focus on building spacecraft and rockets for deep space missions. With the ability to purchase astronaut transportation from Boeing and SpaceX as a service on a fixed-price contract, NASA can use resources to put the first woman and the first person of color on the Moon as a part of our Artemis missions in preparation for human missions to Mars.
NASA has officially certified SpaceX's crew system and started regular missions with astronauts to the space station. SpaceX's Crew Dragon spacecraft launches on the company's Falcon 9 rocket from Launch Complex 39A at NASA's Kennedy Space Center in Florida.
NASA and Boeing continue to make progress on the company's second uncrewed flight test on the CST-100 Starliner system to prove its capability to carry astronauts to low-Earth orbit and the International Space Station. The end-to-end flight test, known as Orbital Flight Test 2 (OFT-2), will launch on the United Launch Alliance Atlas V rocket from Space Launch Complex 41 on Cape Canaveral Space Force Station in Florida. If successful, this mission will pave the way for a crewed test flight on Starliner and ultimately NASA's certification of Boeing's astronaut transportation system for regular missions to the orbiting laboratory.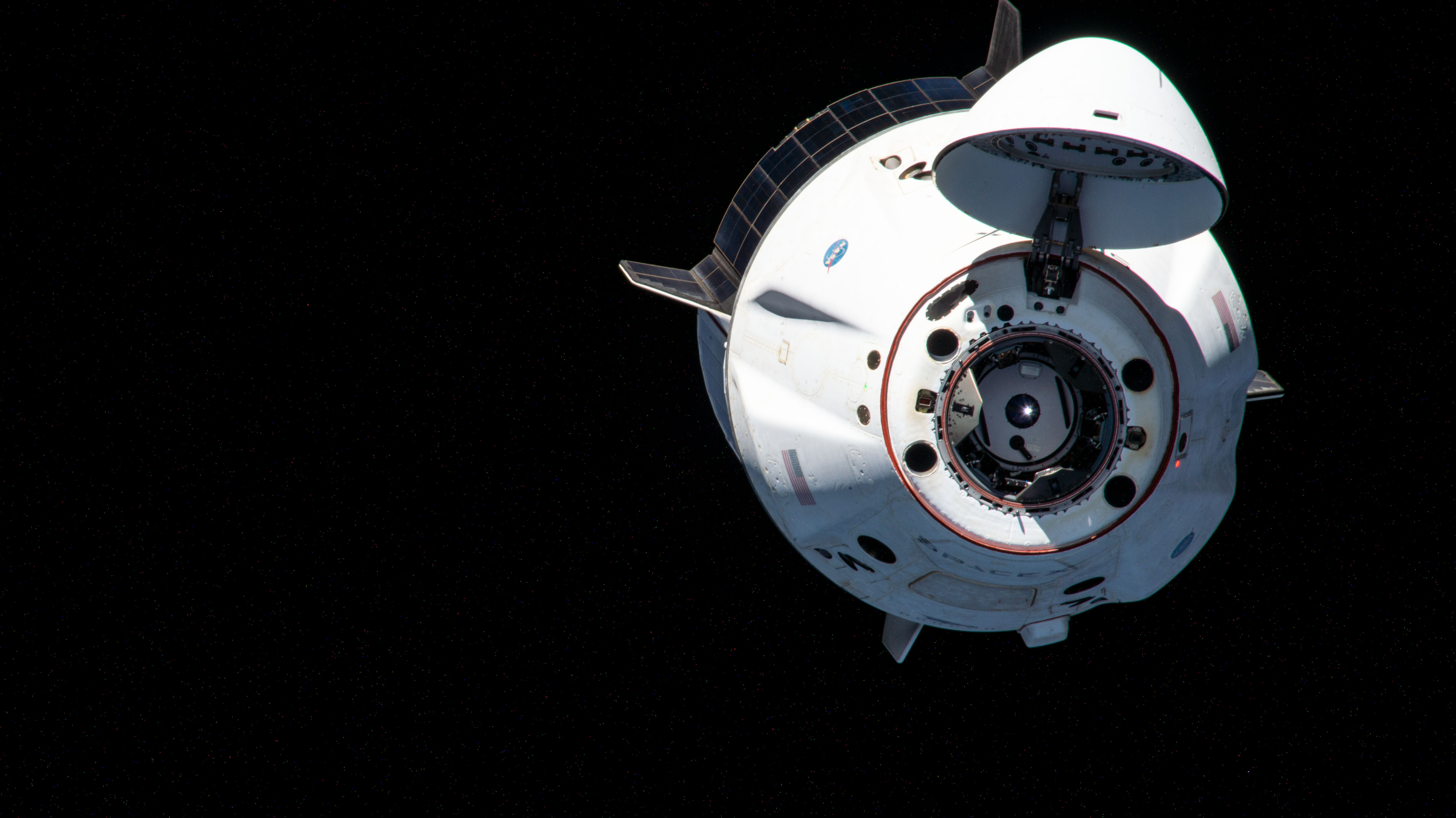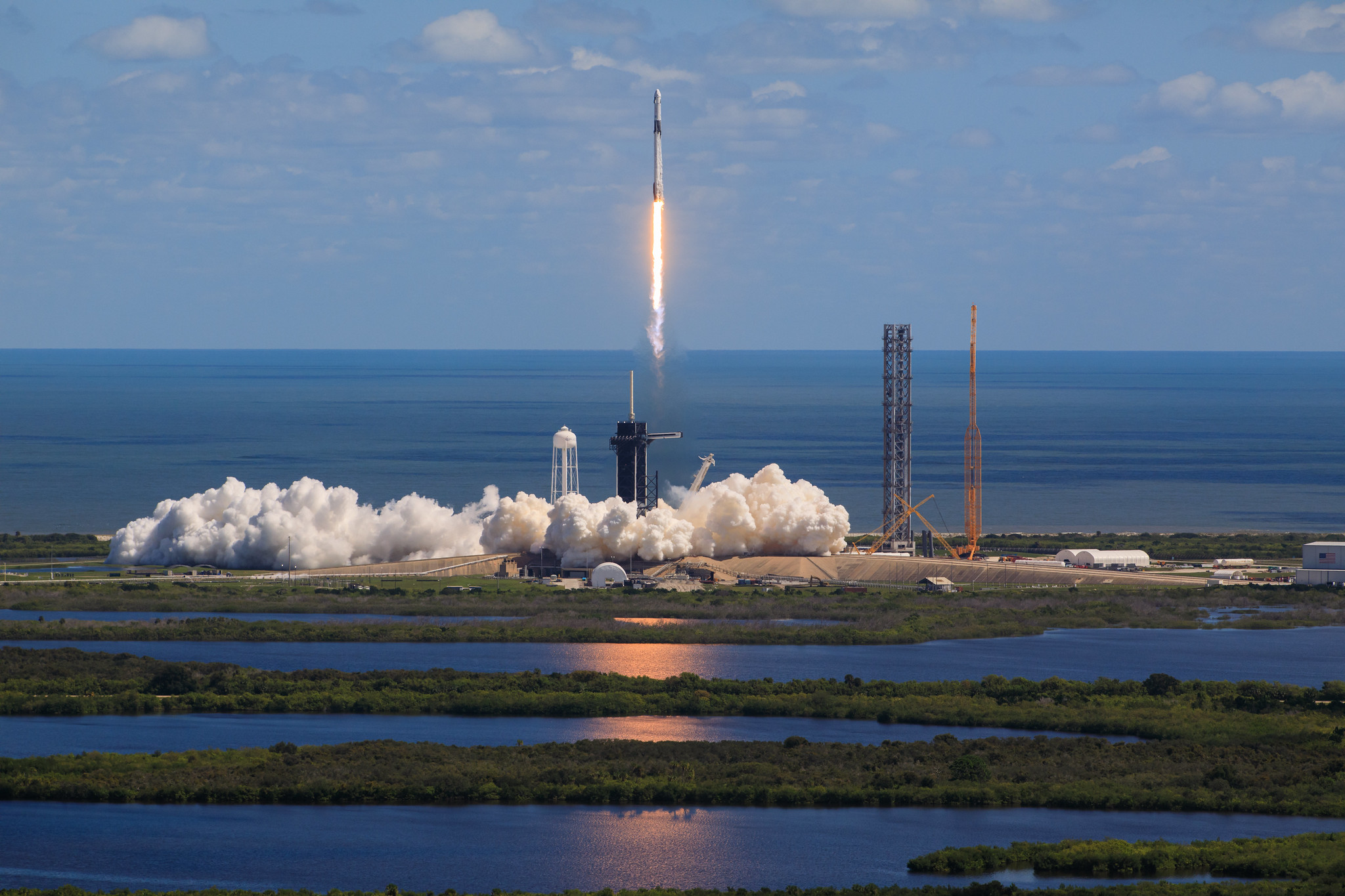 How is the Commercial Crew Program Different?
The Commercial Crew Program represents a revolutionary approach to government and commercial collaborations for the advancement of space exploration.
NASA's Prior Approach for Obtaining Crew Transportation Systems
Since the Mercury program in the early 1960s, NASA has used an almost identical operating model to achieve its goals of human spaceflight. This includes the Space Shuttle Program and the American portions of the space station. NASA identified a need for a crew transportation system and then the agency's engineers and specialists oversaw every development aspect of the spacecraft, support systems, and operations plans. A commercial aerospace contractor was chosen to build the system, ensuring that it meets the specifications spelled out by NASA. Personnel from NASA were heavily involved and oversee the processing, testing, launching, and operation of the crew system to ensure safety and reliability. All of the hardware and infrastructure was owned by NASA.
Commercial Crew's Approach for Obtaining Crew Transportation Systems
NASA identified a need for a crew transportation system and a broad set of requirements that would be necessary to ensure crew safety. In the case of commercial crew, the need centered on safe, reliable, and cost-effective means of getting humans to low-Earth orbit, including the space station, and return safely to Earth. Interested companies are free to design in a way they think is best and are encouraged to apply their most efficient and effective manufacturing and business operating techniques. The companies own and operate their hardware and infrastructure. NASA's engineers and aerospace specialists work closely with the commercial companies, allowing for substantial insight into the development process and offering up expertise and available resources.
The Commercial Crew Program is the first time this model has been implemented.
For more, click here: https://www.nasa.gov/content/commercial-crew-program-the-essentials/.