NASA Astronaut Andrew J. Feustel
Andrew Feustel was selected as a NASA astronaut in 2000 and most recently served as commander on the International Space Station for Expedition 55 and 56.
Quick Facts
The Lake Orion, Michigan native has a Ph.D. in the Geological Sciences, specializing in Seismology, and is a veteran of three spaceflights. 
In 2009, Dr. Feustel served on STS-125. That mission launched on Atlantis and was the fifth and final mission to service the Hubble Space Telescope that improved the observatory's capabilities through 2014.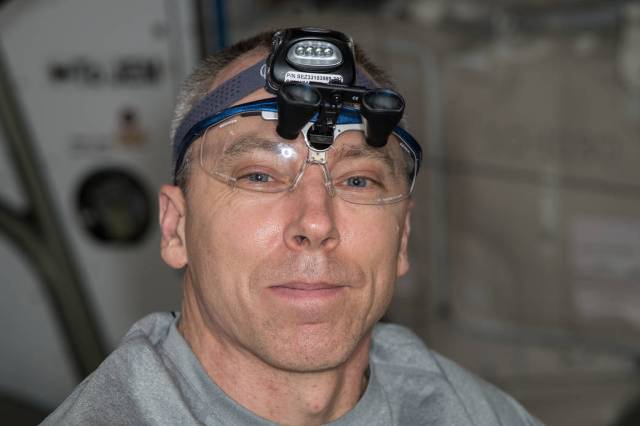 Feustel has conducted 9 spacewalks in his career with a total of 61 hours and 48 minutes.  Feustel is second among all U.S. spacewalkers for aggregate EVA time behind Mike Lopez-Alegria and third on the all-time list behind Russian cosmonaut Anatoly Solovyev and Lopez-Alegria.