Guion Bluford
Selected as part of NASA's eighth class of astronauts in 1978, Guion "Guy" Bluford became NASA's first African-American astronaut to go to space with his launch on STS-8 on August 30, 1983.
Quick Facts
Bluford's first mission was STS-8, which launched from Kennedy Space Center, Florida, on August 30, 1983.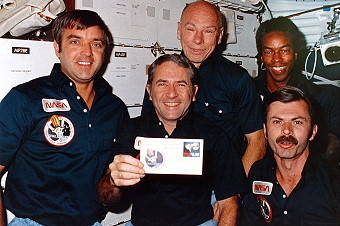 With the completion of his fourth flight, Bluford has logged over 688 hours in space.
Bluford has an FAA commercial pilot license and is a certified scuba diver with over 50 open water dives.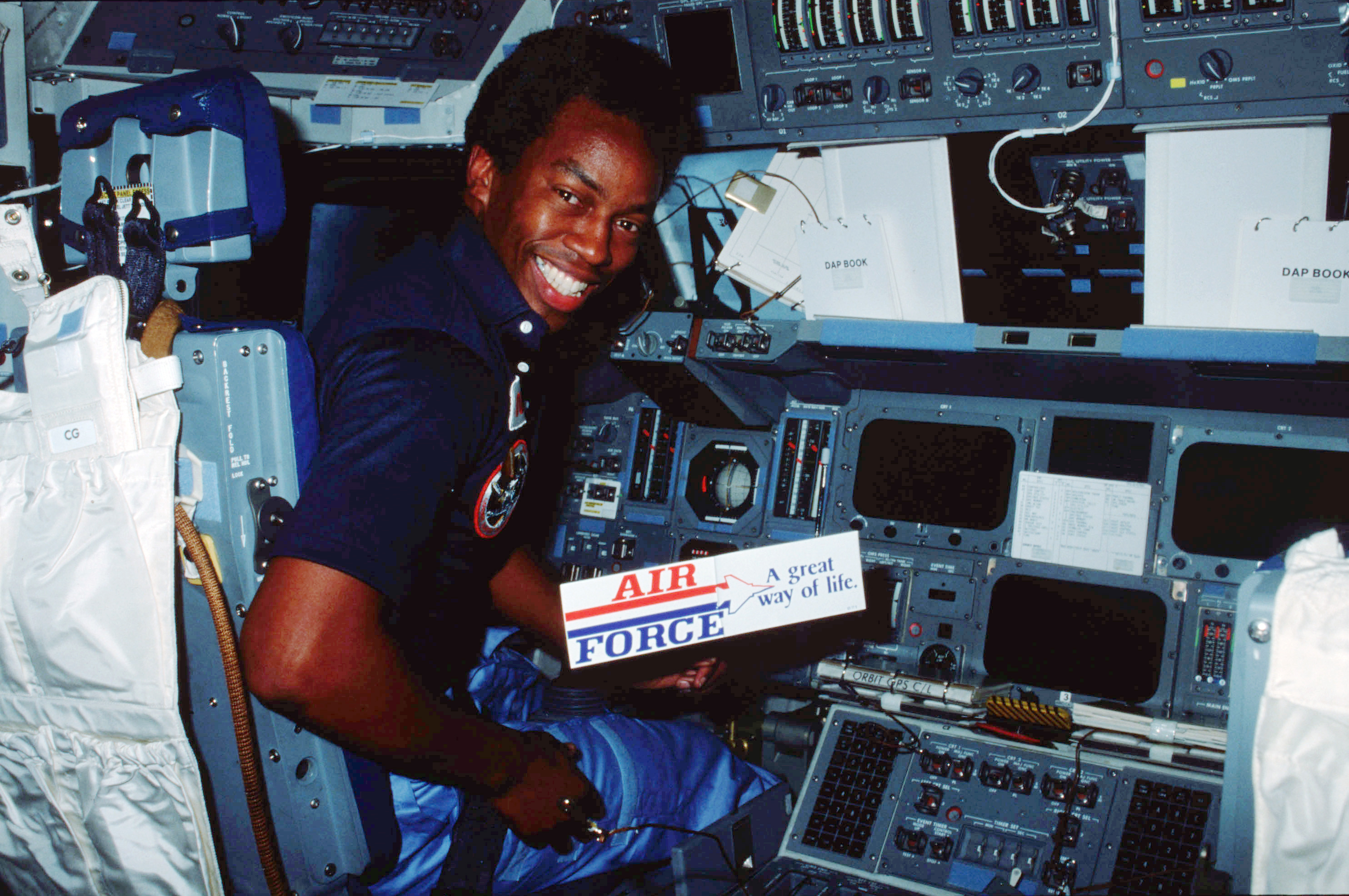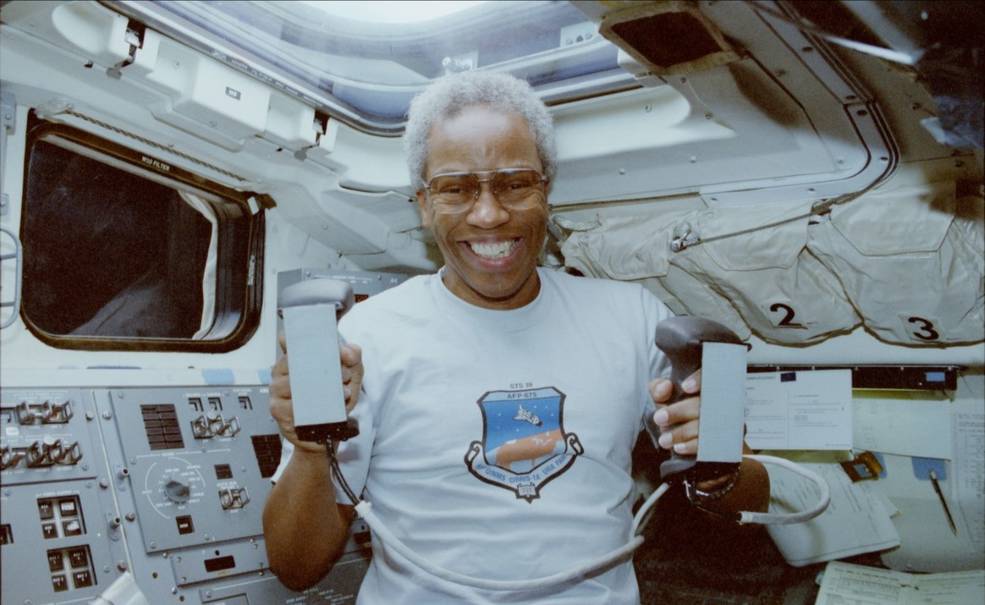 Biography
Guion Bluford
Guion Bluford was chosen as a NASA astronaut candidate in January 1978 and became NASA's first Black astronaut in August 1983 with the launch of STS-8. A veteran of four space flights, Bluford served as a mission specialist on STS-8, STS 61-A, STS-39, and STS-53.
Learn More about Guion Bluford

about Guion Bluford
NASA
Celebrating Guy Bluford's Historic First Flight
Guy Bluford, the first African-American astronaut, launched into space on shuttle Challenger's STS-8 mission thirty-five years ago, on August 30,…
Read the Story
STS-8
STS-8 carried Guion Bluford who became the first African-American to fly in space. INSAT-1B, a multipurpose satellite for India which was attached to the Payload Assist Module-D (PAM-D) motor, was…
Learn More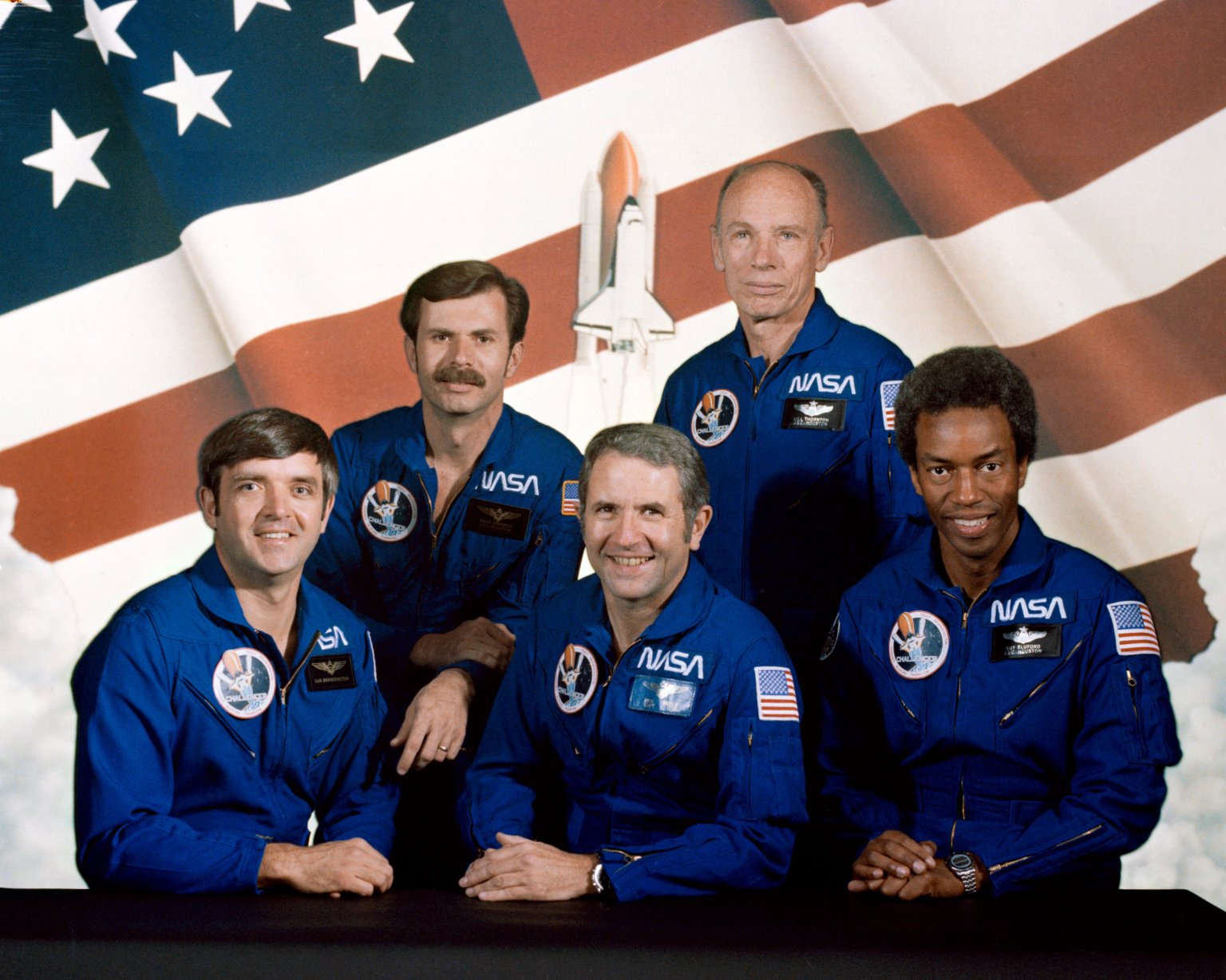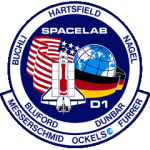 STS-61A
Mission Facts Mission: D-1 Spacelab Mission (First German Dedicated Spacelab)Space Shuttle: ChallengerLaunch Pad: 39ALaunch Weight: 243,762 poundsLaunched: October 30, 1985, 12:00:00 p.m. ESTLanding Site: Edwards Air Force Base, Calif.Landing: November…
Learn More
STS-53
A classified Department of Defense primary payload, plus two unclassified secondary payloads and nine unclassified middeck experiments.
Learn More
Dec 09, 1992 12:43 UTC
Former Astronaut Guion Bluford
Honoring African Americans in Space
In honor of Black History Month, we recognize the contributions of African Americans to our nation's space programs. Prior to…
Read the Story
NASA History
Oral History
Guy Bluford participated in an oral history interview in August 2004 and discussed his career prior to being chosen as a NASA astronaut, as well as his experience in the Shuttle program.
Read the Transcript
NASA