Charles F. Bolden, Jr.
Selected as a Space Shuttle astronaut in 1980, Maj. Gen. Charles F. Bolden, Jr., (USMC-Ret.) also served as the 12th NASA Administrator from July 2009 through January 2017.
Quick Facts
Commissioned as a second lieutenant in the Marine Corps after college, Bolden completed flight training and became a Naval Aviator, flying more than 100 combat missions in North and South Vietnam, Laos, and Cambodia between 1972 –1973.
Selected as an astronaut in 1980, Charlie Bolden traveled to orbit four times aboard the space shuttle between 1986 and 1994, commanding two of the missions and piloting two others.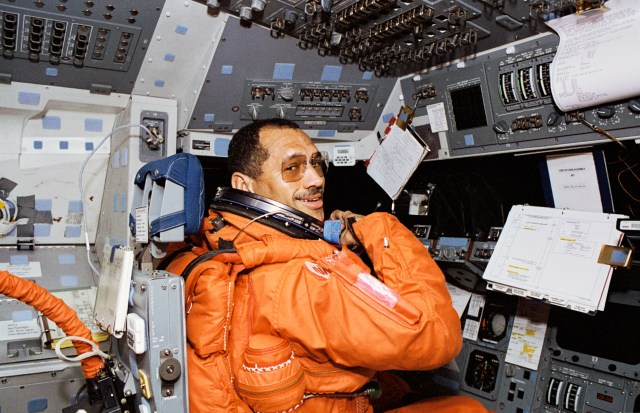 As the 12th Administrator to serve NASA, Bolden oversaw the safe transition from 30 years of space shuttle missions to a new era of exploration.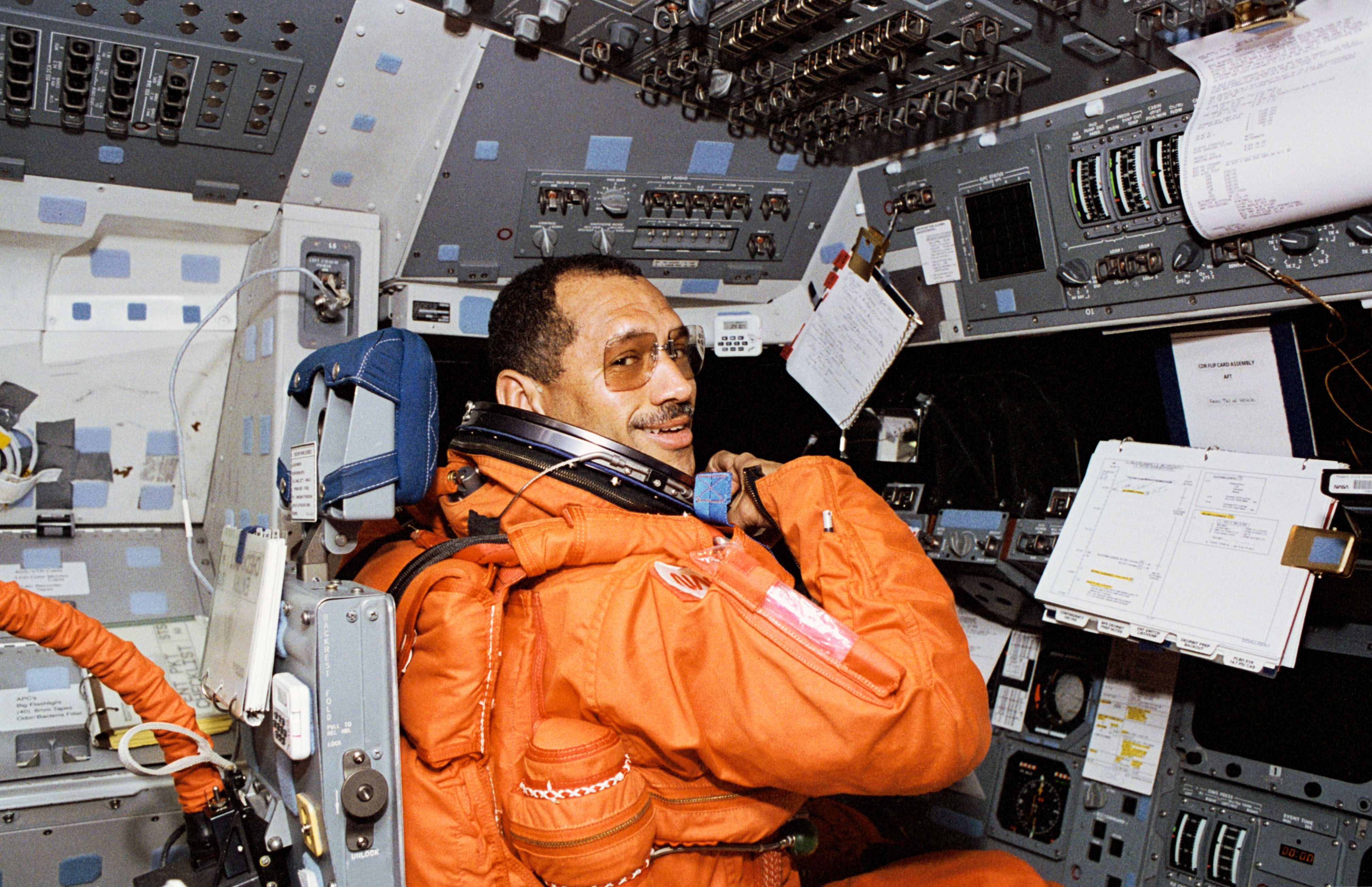 Biography
Charles F. Bolden, Jr.
Maj. Gen. Charles Frank Bolden, Jr., (USMC-Ret.) was nominated by President Barack Obama and confirmed by the U.S. Senate as the 12th Administrator of the National Aeronautics and Space Administration. He began his duties as head of the agency on July 17, 2009 and served until January 2017. As Administrator, Bolden led a nationwide NASA team to advance the missions and goals of the U.S. space program.
Learn More

about Charles F. Bolden, Jr.
Missions Flown by Charles F. Bolden, Jr.
Former Astronaut Charles F. Bolden, Jr.
Poem by American Matriarch Flown on Orion Presented to NASA Administrator
During the first flight test of NASA's Orion, the spacecraft flew more than 3,600 miles into space to test many…
Read the Story