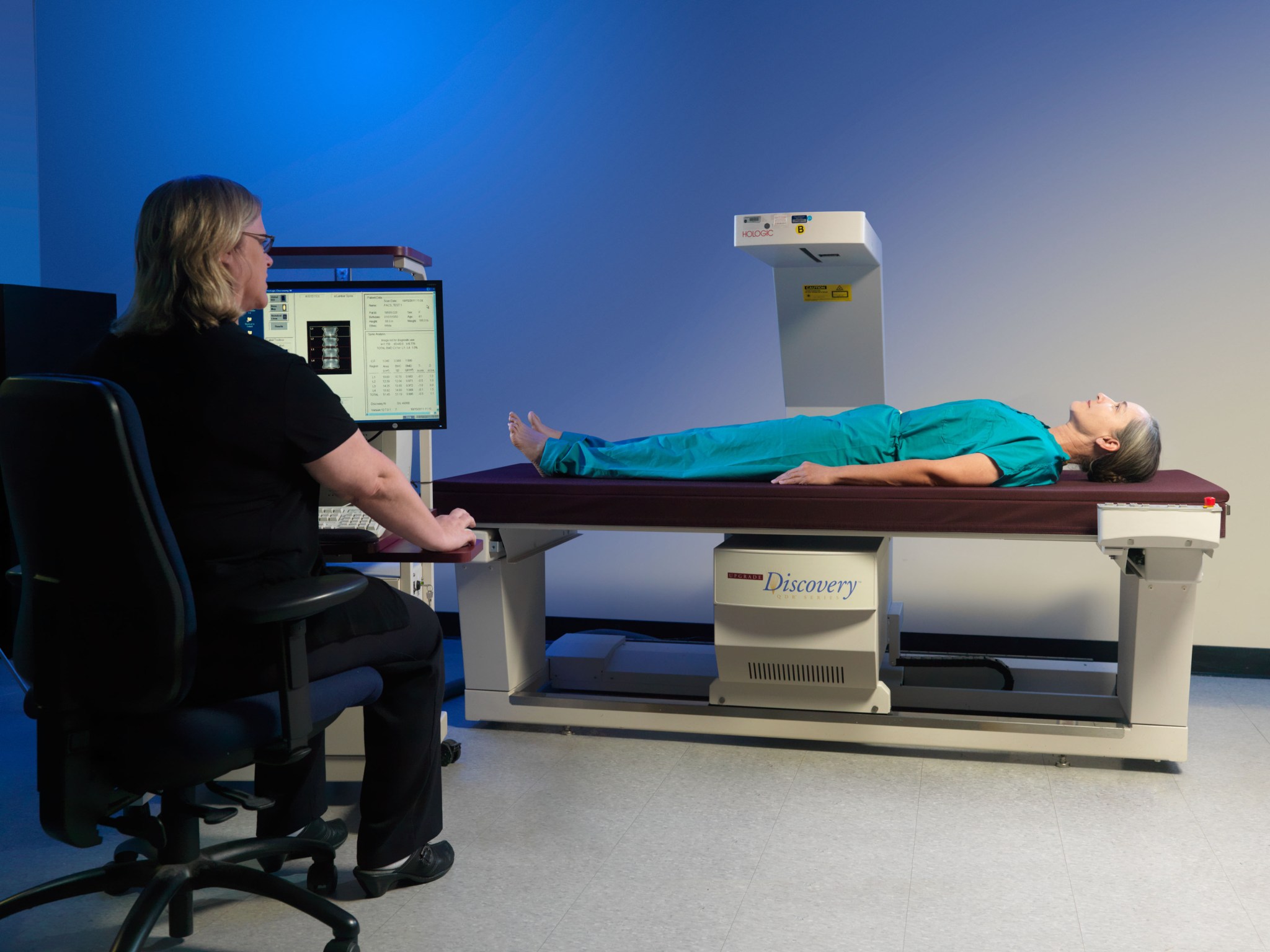 NASA
Monitoring for Long-Term Changes
Scientists within the Human Health and Performance Directorate's Bone and Mineral Laboratory monitor astronauts pre and post-flight for spaceflight-induced changes to bones. For example, dual-energy X-ray absorptiometry (DXA) bone scans are performed on astronauts before and after spaceflight to evaluate changes in bone mineral density. In addition, DXA scans are performed every 3 years on all members of the astronaut corps, including retired astronauts, as part of the Lifetime Surveillance of Astronaut Health. Biochemical analyses are conducted on biological specimens obtained before, during, and after flight to gain an understanding of the skeletal, metabolic changes that may occur during spaceflight conditions and recovery on Earth.
Other imaging technologies are being evaluated to understand spaceflight-induced changes to whole bone structure, bone microstructure, and bone strength. Additionally, nutritional and hormonal status influence all physiological systems and could be risk factors for bone loss. The Bone and Mineral team collaborates with the Nutritional Biochemistry team to understand changes in skeletal health. Bone loss also is a risk factor for renal, or kidney, stone formation and is an area of study in collaboration with the Human Research Program.
Definition: Communication means to talk so you are clearly understood. To listen, and question to understand. Actively listen, pick up on non-verbal cues. Identify, discuss, then work to resolve conflict.
Fun Fact: Skeletal unloading during extended stays in reduced gravity increases the risk for loss of bone density and strength. Astronauts can lose up to 1% to 2% of bone density per month in the hip and spine, compared to bone loss of 0.5% to 1% per year in post-menopausal women and much older men on Earth. This rapid bone loss can place the crewmembers at risk for bone fracture and risk of early-onset osteoporosis because of spaceflight.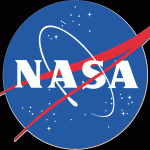 Providing Guidance for Medical Standards and Countermeasures
Ground-based and flight research are performed to characterize the effects of real or simulated spaceflight on the musculoskeletal system and to evaluate the efficacy of countermeasures to mitigate those changes. Additionally, extramural policymakers in the field of osteoporosis and densitometry provide guidance in the development of astronaut medical standards and in the physiological interpretation of data of bone and muscle loss. The team's capabilities include performing musculoskeletal evaluations for both on-site research studies and collaborative studies with external institutions. This testing includes using DXA scanning and DXA skeletal health reports performed by certified technologists, for both clinical and research applications. Additionally, the Bone and Mineral team (1) implements DXA quality control procedures for all clinical and research densitometry of bone tissue and for soft tissue and body composition analyses and (2) facilitates the application of research protocols and data analysis for quantitative computed tomography (QCT) bone imaging, pQCT scanning, magnetic resonance imaging (MRI) of muscle mass and volume, and general X-ray and imaging services.
Technology and hardware used by the Bone and Mineral team include:
Hologic Discovery W Densitometer Dual-energy X-ray Absorptiometry (DXA)
Hologic Horizon A Densitometer Dual-energy X-ray Absorptiometry (DXA)
Points of Contact
Jean Sibonga, PhD
Elizabeth Benson
Greg Yardley, MSRS, RT(R), CBDT
Elisabeth Spector