Student and Educators
Connect with Laser Communications!
NASA's Laser Communications Relay Demonstration (LCRD) will showcase the advantages of communicating information using infrared lasers! This is known as laser communications.
Share your excitement about this new way of communicating with satellites by using these student and family resources.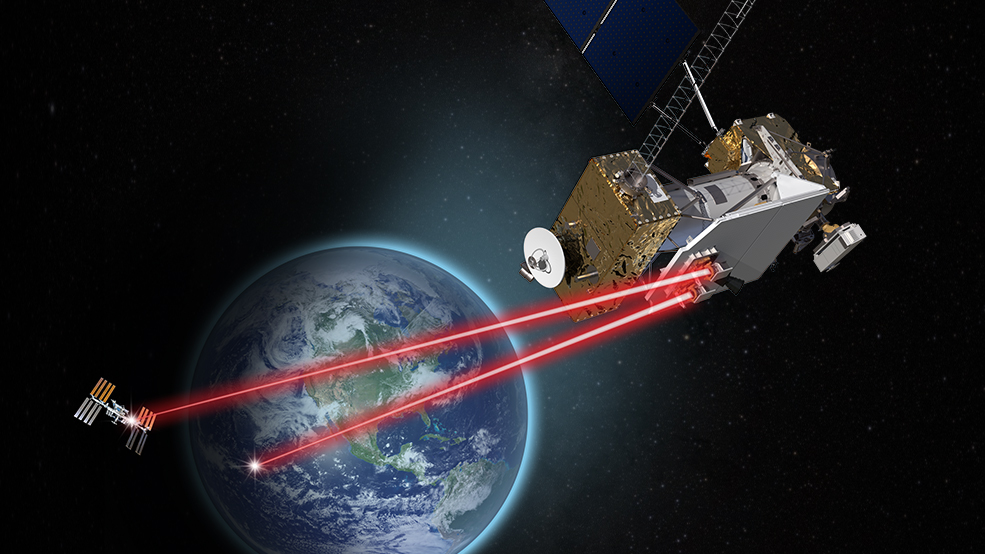 Print and Post
Follow along with LCRD using these products to spark interest.
LCRD STEM Activities
Learn more about LCRD with these STEM activities for students, ranging from K-12. The activities cover topics, including laser links, packing a rocket, geometry, measurement, conversions, and irradiance. Download the activities and answer sheets below: