Three NASA technology demonstration payloads launched aboard UP Aerospace's SpaceLoft 12 mission from Spaceport America in New Mexico on Sept. 12.
The suborbital rocket carried an umbrella-like heat shield called Adaptable Deployable Entry and Placement Technology (ADEPT). Developed by NASA's Ames Research Center in California's Silicon Valley, ADEPT's unique design could be used for planetary lander and sample return missions. The flight tested the heat shield's deployment sequence and entry performance.
Another Ames payload called Suborbital Flight Environment Monitor (SFEM-3) measures the internal environment of suborbital rockets carrying experiments. The system monitored acceleration, temperature and pressure within the payload bay during flight and could benefit future suborbital launches.
The third technology is from NASA's Kennedy Space Center in Florida and is the Autonomous Flight Termination System (AFTS). While the termination device was not active during launch, the payload tested hardware and software performance in the high dynamics of suborbital flight.
The payload flight tests were funded by the Space Technology Mission Directorate's Flight Opportunities program, managed at NASA's Armstrong Flight Research Center in Edwards, California.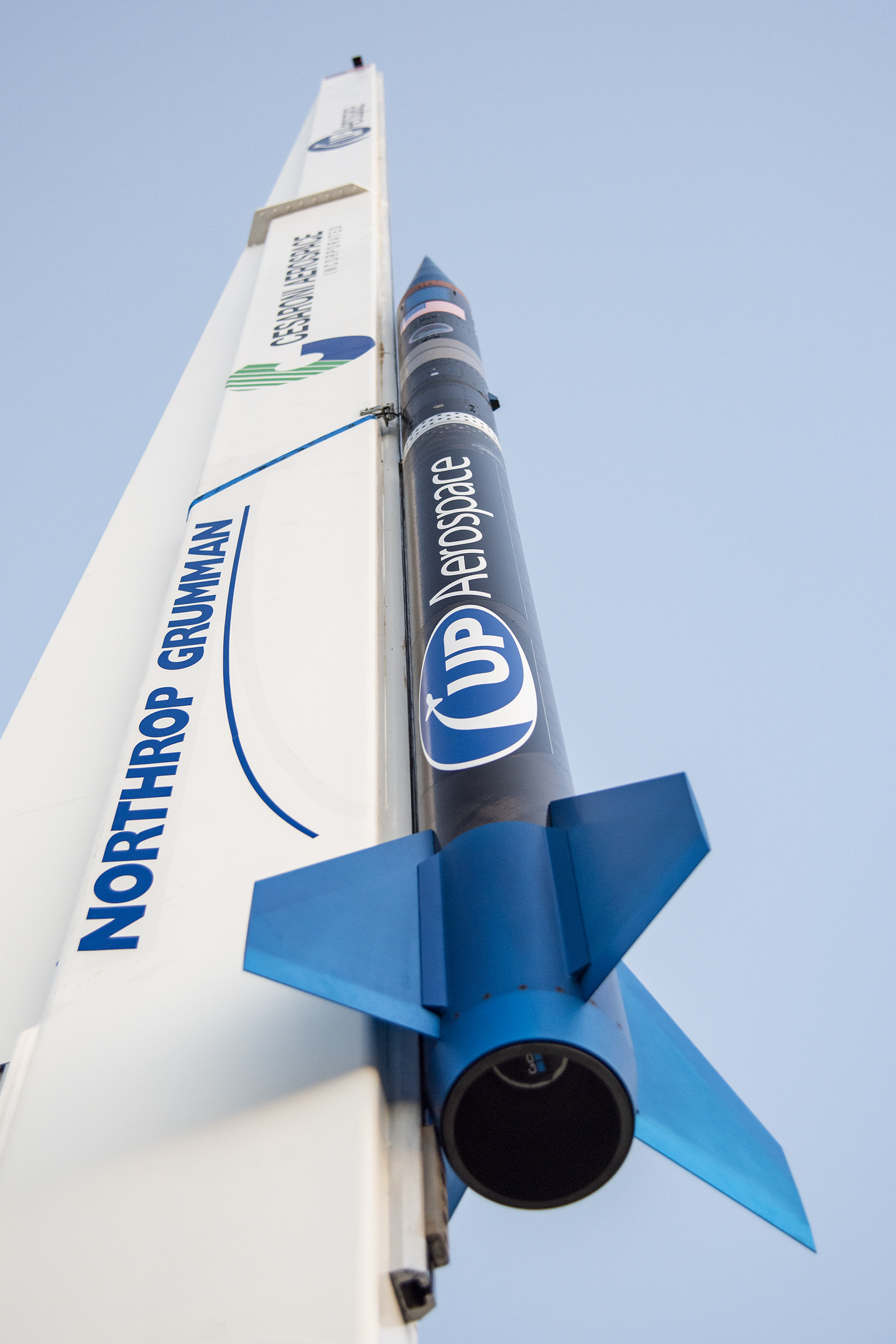 NASA / Lauren Hughes
For more about Armstrong, visit: https://www.nasa.gov/armstrong
Leslie Williams
Armstrong Flight Research Center in Edwards, California