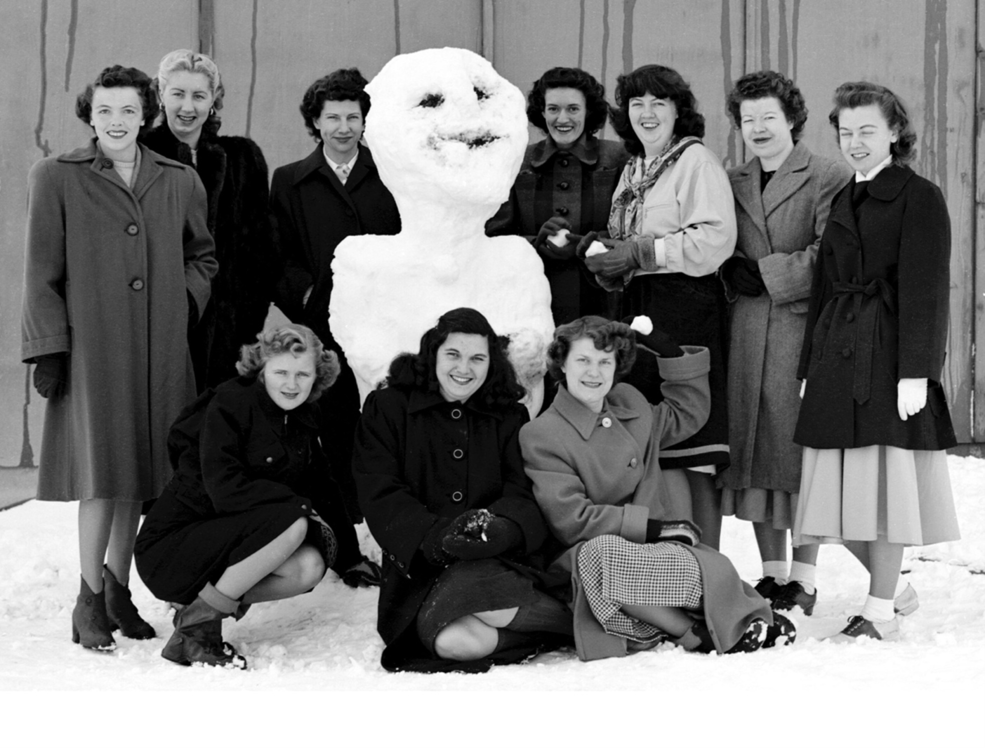 NASA
NASA's Armstrong Flight Research Center in Edwards, California, has a long history with employing women in aviation careers and empowering these women to reach for the sky, although it was not always this way. Today, several of the key NASA aeronautics projects are led by females.
The center will host a booth at the Women in Aviation International Conference in Long Beach, California the weekend of February 23-25 at the Long Beach Convention Center. The event will include members from the aviation industry, other government agencies, interactions with female pilots and aircraft maintainers, and more.
"Girls and women in STEM are the future of aviation, and based on what I've seen, they will make tremendous contributions," said Cathy Bahm, Low Boom Flight Demonstrator (LBFD) project manager supporting the Quesst mission. "30 years ago as an intern I was lucky enough to have mentors who inspired me. I think it's important for women in the field to work with female mentors so they can see all the possibilities of what they can do in aviation."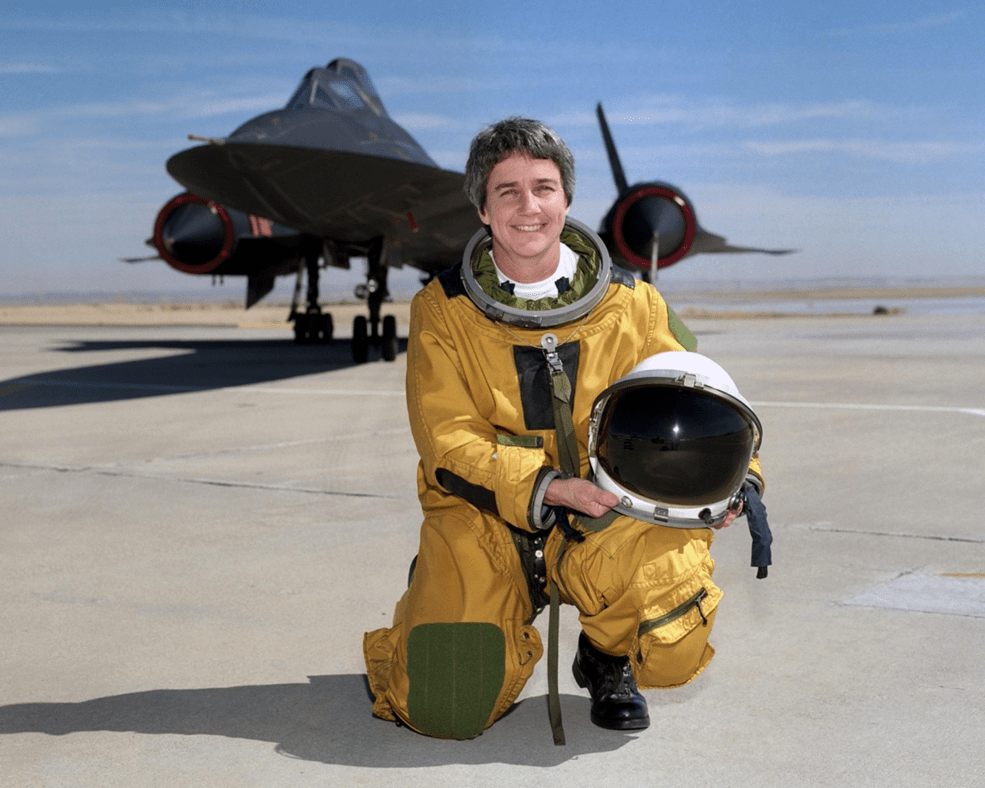 NASA
Betty Love came to NASA Armstrong in 1952 and worked her way up from human computer to assistant engineer and co-authored several papers.
Bertha Ryan was one of the first female engineers at NASA Armstrong. She was an avid sailplane pilot, built her own plane, and worked on the lifting bodies starting with the M2-F1 in the 1960s.
In 1979 engineer Marta Bohn-Meyer came to NASA Armstrong, rose to chief engineer, led the pilot office for some time, and became the only female flight test engineer ever to fly on the SR-71.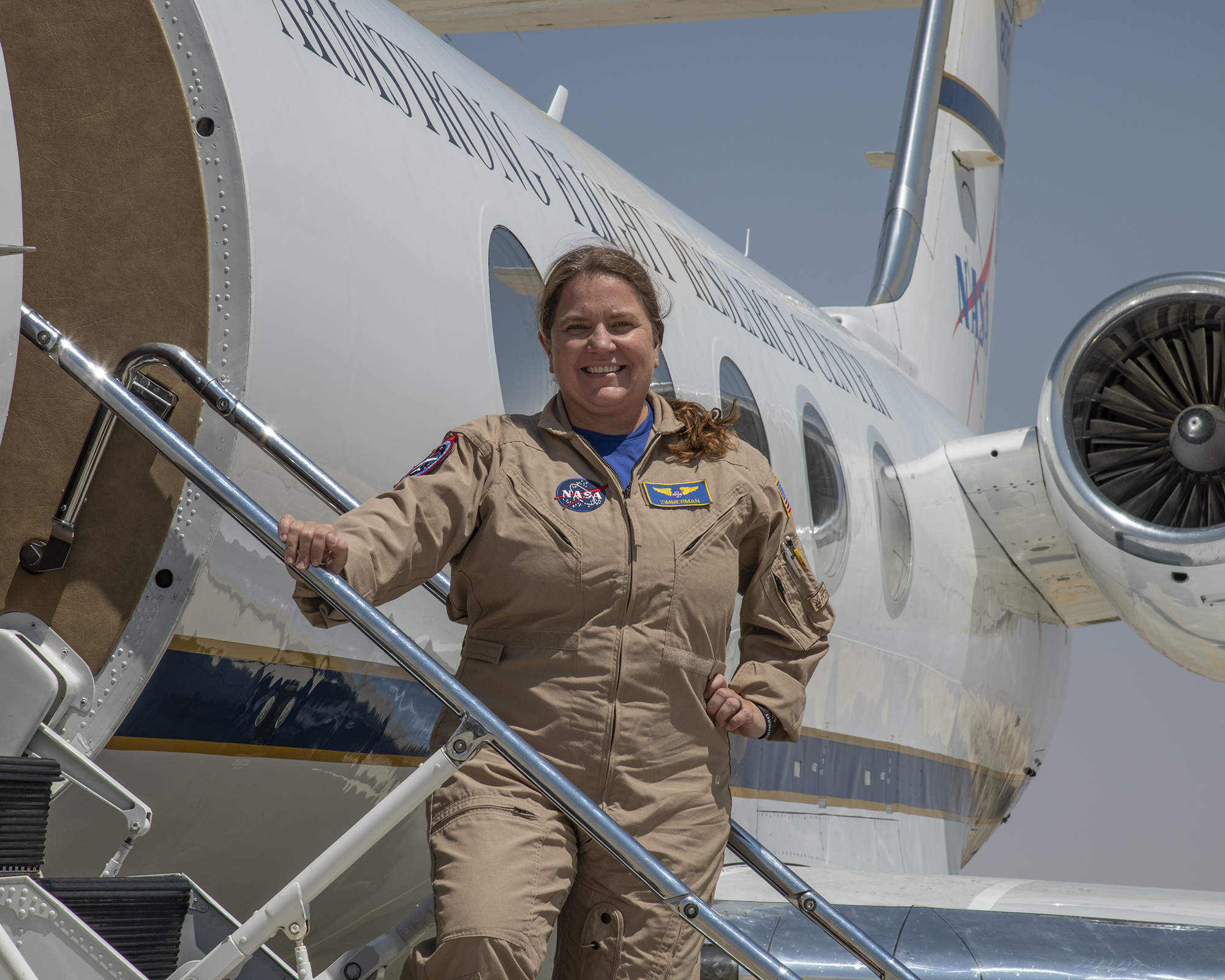 NASA
Kelly J. Latimer was NASA Armstrong's first female research pilot, from March to November 2007, and flew T-38, T-34, C-17, 747 Shuttle Carrier Aircraft, and the Stratospheric Observatory for Infrared Astronomy (SOFIA) 747SP.
Now we can look to female leaders at NASA Armstrong like Laurie Grindle, director for programs and projects for the center. She began her career with NASA Armstrong during a 1992 internship and now is responsible for the advocacy, formulation and implementation of the center's flight projects.
Or CJ Bixby, chief engineer for the center. She came to NASA Armstrong in 2002 and now provides independent technical guidance and oversight to Armstrong flight projects and programs.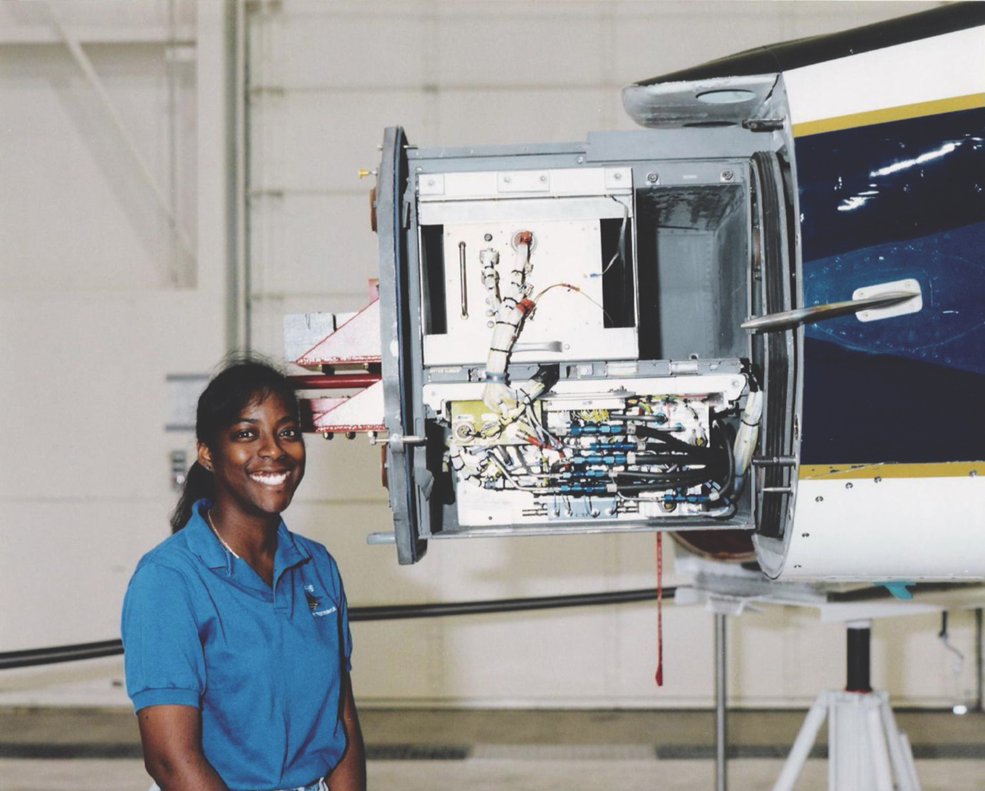 NASA
NASA Armstrong has female pilots on staff too like Liz Ruth, flying the G-III and RQ-4, and Carrie Worth, flying the G-III and C-20A, both as research pilots.
Cathy Bahm and Heather Maliska both lead major NASA aeronautics projects. Cathy is the Low Boom Flight Demonstrator (LBFD) project manager supporting the Quesst mission and Heather is the project manager for the X-57 Maxwell.
Ensuring more and more females choose STEM careers in the years to come is one of NASA's goals. Learn more about these females at NASA, and meet a few of them, by visiting NASA Armstrong's booth in Long Beach. Also check out more learning opportunities at nasa.gov/stem and maybe even apply to become an intern, which could lead to a career at NASA.