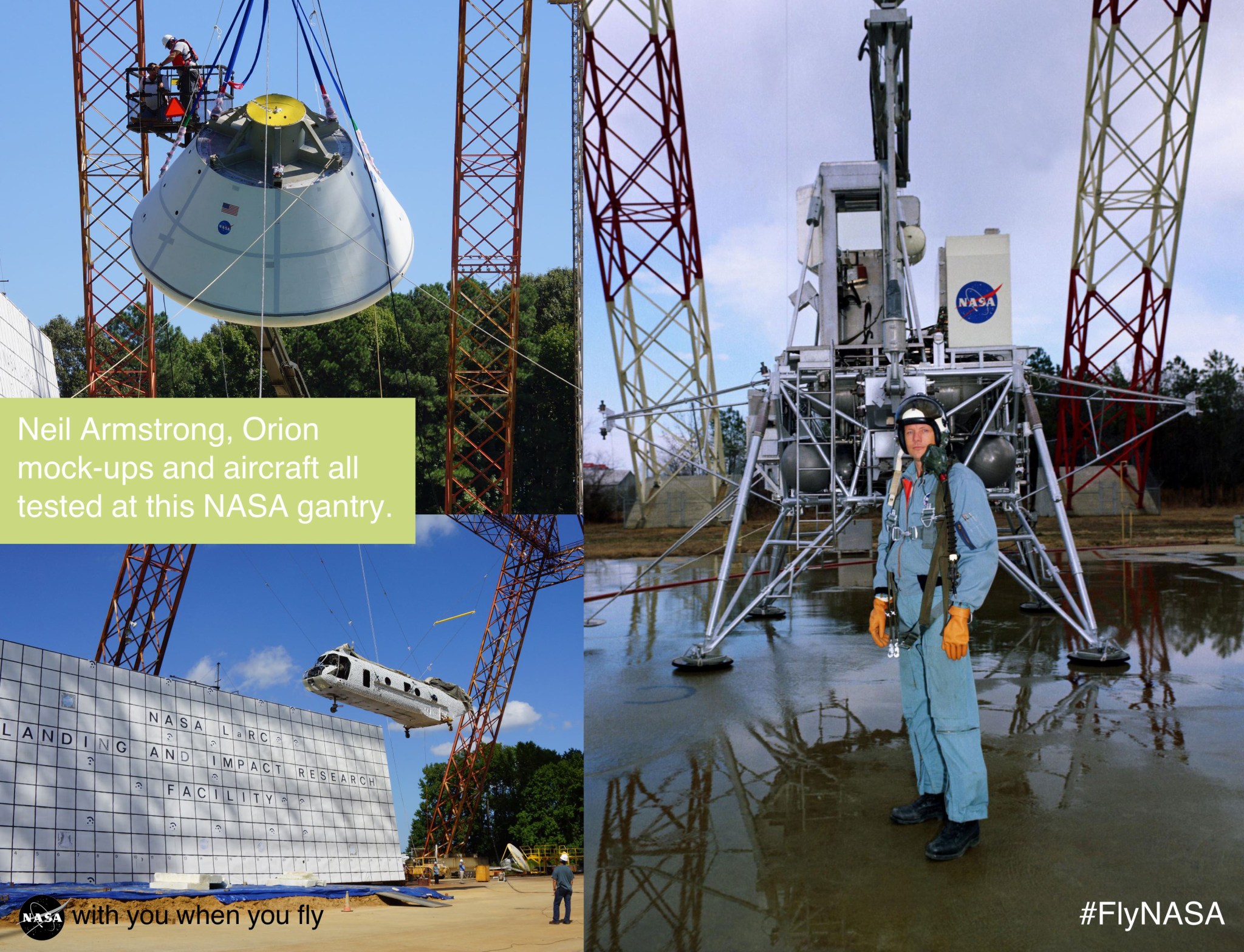 NASA / Kathy Barnstorff
The round trip to space begins and ends with a journey through Earth's atmosphere, and NASA's Orion spacecraft is no exception.
Targeted for launch from Cape Canaveral Air Force Station on Thursday, Orion's first flight is expected to validate years of studies and tests conducted within NASA's wind tunnels and aeronautical laboratories across the nation.
During its four-and-a-half-hour mission, the uncrewed Orion capsule is expected to complete two Earth orbits – reaching a top altitude of 3,600 miles – then re-enter and splash down in the Pacific Ocean, where it will be recovered.
Orion's climb across and fall through the sky should go more smoothly thanks to NASA's aeronautical innovators.
NASA / Jim Ross
Each of NASA's four traditional aeronautical research centers – Langley Research Center in Virginia, Glenn Research Center in Ohio, and Ames Research Center and Armstrong Flight Research Center in California – have contributed to Orion's development using knowledge and test facilities also often used to test aircraft structures and components.
Among the many contributions from these NASA centers:
Development of Orion's launch abort system, including testing of scale models of the Orion capsule in wind tunnels at Langley, Glenn and Ames, as well as full-size capsule flight tests led by Armstrong in New Mexico.
Tests that required repeated drops of an 18,000 pound Orion mock-up into a giant pool at Langley to measure splashdown stresses (additional tests with a higher fidelity model equipped with a heat shield are planned for 2016).
Flight tests out of Armstrong using NASA research aircraft to safely and economically test and re-test auto-pilot systems to be used on the Space Launch System.
Critical documentation of capsule parachute assembly system drops in Yuma, Arizona, as captured by Armstrong videographers and photographers from the center's fleet of aircraft.
Characterization of the thermal protection systems' (TPS) capabilities, including tests of heat shield materials exposed to high temperatures using Ames' arc jet facility; Ames researchers also will be on hand at splashdown to assist with post-flight inspections of the heatshield and TPS.
Upcoming testing to measure Orion's resilience to vibrations experienced during launch atop the Space Launch System rocket using a 55,000-pound vibration-simulating table at Glenn's Space Power Facility in Ohio.
Video coverage of the Orion splashdown using a NASA unmanned aircraft system flown by a pilot from Armstrong.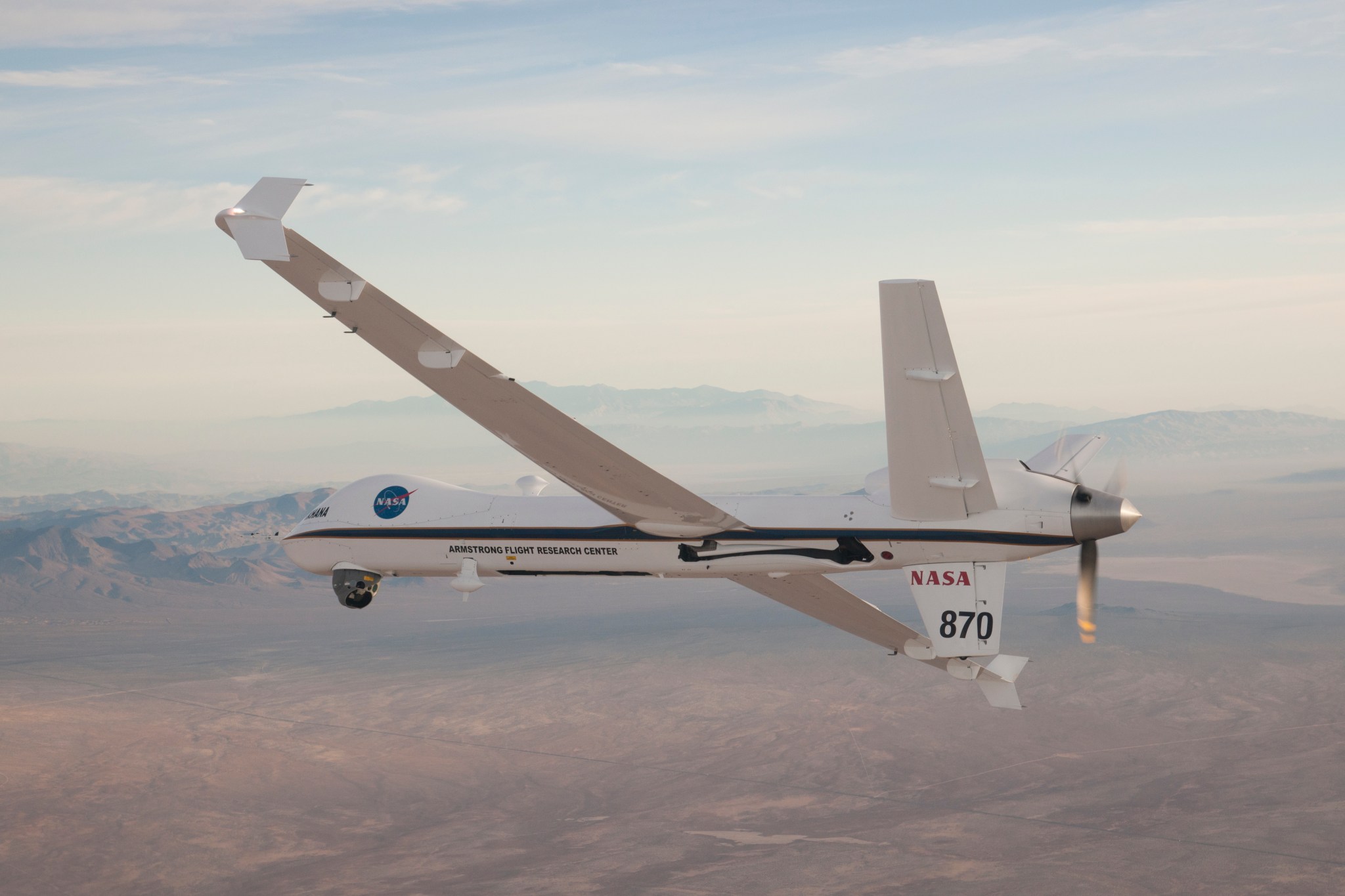 NASA / Carla Thomas
Aeronautics contributions to spaceflight actually can be traced to an organization founded nearly 100 years ago.
NASA's ability to develop vehicles that travel to space and return to Earth has its foundation in the people and aeronautical know-how of the National Advisory Committee for Aeronautics, or NACA, which was founded on March 3, 1915. When the NACA became NASA in 1958, many of its brightest minds immediately took over top spots in the nation's effort to land a man on the moon.
They included NACA staff member Robert F. Thompson, who became the chief of recovery operations in the early '60s to lead recoveries for Mercury, Gemini and Apollo capsules. The legacy and spirit of that work will be in full view during Orion's splashdown and recovery phase.
NASA