NASA / Christopher Osbourn
Feel like exercising your math skills to virtually manage the nation's crowded airways? Yup, there's an app for that – and has been for about a year now.
But until now, the popular NASA-developed game app called Sector 33, which gives you a sense of what it's like tobe an air traffic controller, was only available for mobile device owners who use the Apple-based iOS operating system.
Now Sector 33 is available to a wider audience of students and adults alike with its recent release of a version for the Android operating system, which you can download for free at GooglePlay.
"We didn't want to overlook the millions of students who have access to and use Android-based devices, so now they too can enjoy the educational and entertaining Sector 33 app, and perhaps be inspired to pursue a career in aviation," said Rebecca Green, lead for the Smart Skies project at NASA's Ames Research Center in California.
In the game, the player acts as an air traffic controller by guiding airplanes through a sector of airspace spanning Nevada and California.
The player can adjust the planes' path and speed to quickly reach certain spots in the sky, while at the same time keeping the planes a safe distance from each other – obviously a key objective of real-life Air Traffic Control (ATC).
To achieve a perfect score, players must apply a little math and use problem-solving skills as they balance time, aircraft positions and safety.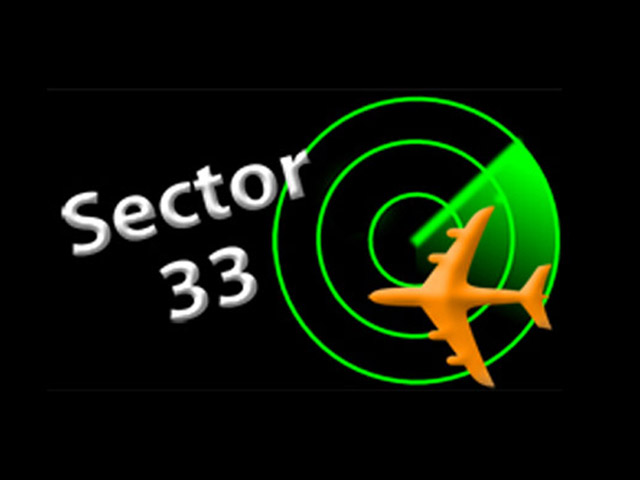 NASA
Since its initial release a year ago, the Sector 33 app has been downloaded nearly 117,000 times and has received rave reviews.
"I am currently an ATC student and I found this app to be an excellent introductory aid. The decisions you have to make, as well as the mental calculations, are exactly the same as the ones real controllers make every minute," wrote a reviewer named Paul.
Another reviewer with the moniker of Flying Banshee wrote, "I have had the opportunity to work with some state-of-the-art ATC simulators at one of the top aviation colleges in the United States and, while granted it is not exactly the same, it is probably as close as you can get to the real thing."
Sector 33 is based on Smart Skies' Line Up With Math, an educational product developed in 2005 under the direction of NASA's Aeronautics Research Mission Directorate and distributed in cooperation with the Federal Aviation Administration and National Air Traffic Controllers Association.
Where Line Up With Math is designed for guided instruction in a classroom environment, Sector 33 is tailored to challenge the individual learner. The app appeals both to students who need more challenge after mastering Line Up With Math and to general gamers intrigued by an air traffic control simulation.
NASA / Christopher Osbourn
The math-focused game also aligns with the NASA Office of Education's mission to engage students in activities related to science, technology, engineering and mathematics.
Download Sector 33 for Android