Credit: NASA
A NASA technology that could one day help land humans on Mars is about to head into final integration and testing before an orbital flight test next year.
Credit: NASA
Two key components of the Low-Earth Orbit Flight Test of an Inflatable Decelerator (LOFTID) are complete and recently arrived at NASA's Langley Research Center in Hampton, Virginia. At Langley, engineers will test the complete system to ensure LOFTID is flight ready.
The inflatable decelerator is scheduled to launch with a polar-orbiting satellite in September 2022. After the satellite makes its way to orbit, LOFTID will descend back to Earth from low-Earth orbit to demonstrate the inflatable aeroshell, or heat shield, can slow down and survive re-entry.
Hardware Progress
The flexible thermal protection system provides layers of material to protect the entire LOFTID re-entry vehicle from the extreme heat of atmospheric entry. It was built by Jackson Bond Enterprises, a small business in Dover, New Hampshire. In May, it was shipped to Airborne Systems in Santa Ana, California. That's where the inflatable structure, the stacked ring assembly that maintains the shape of the aeroshell, was built and tested. The two components were then integrated to make up the complete aeroshell and load tested to ensure the structures will perform as expected during flight.
Before shipping to Langley, the integrated components were painstakingly packed – an intensive process in which the aeroshell is gathered in a particular way, turned upside down, gathered again, cinched by hand, flipped again, and then put into a hydraulic ram. The ram is a machine that presses it until it is almost as dense as wood and can be restrained to this much smaller shape. The entire re-entry vehicle will be compressed into a configuration for shipping and launch that's about 4 feet in diameter by 7 feet long, compared to 20 feet in diameter by 5 feet long when deployed.
Next, the aeroshell will be integrated with the rest of the re-entry vehicle. The vehicle is comprised of several segments that link the inflatable structure to the inflation system, avionics, or flight electronics, ejectable data recorder, and parachute system.
The forward segment, which connects the inflatable structure to the inflation system, is complete. The inflation system, which will slowly expand the inflatable structure to shape before re-entry, is nearing completion. The team will install avionics into the inflation system and then stack it with the mid-segment, which contains the interface to the rocket, along with critical power, control, and data acquisition electronics. Then, the aft segment, which houses the ejectable data recorder, cameras, and the parachute system, will be assembled. Parts of the aft segment are already in work at Airborne where they're performing tests on the parachute system, at Langley and various contractors where its structures are being fabricated, and at NASA's Marshall Space Flight Center in Huntsville, Alabama, where the camera systems were completed and tested.
Credit: NASA
Later this year, all the components of the re-entry vehicle will be integrated and put through a battery of environmental tests in preparation for delivery to United Launch Alliance (ULA).
Mission Dedication
NASA and ULA are dedicating the LOFTID mission in honor of Mr. Bernard Kutter, manager of advanced programs at ULA, who passed away last year.
Bernard Kutter was not only an advocate for more commonplace access to space, but also the technologies that could make it a reality. The ULA engineer took a keen interest in NASA's inflatable heat shield design which could enable the safe return of rocket engines for re-use, as well as land large payloads on Mars required for crewed missions. He was instrumental in advancing the technology and developing the plan to test the system on an Atlas V rocket.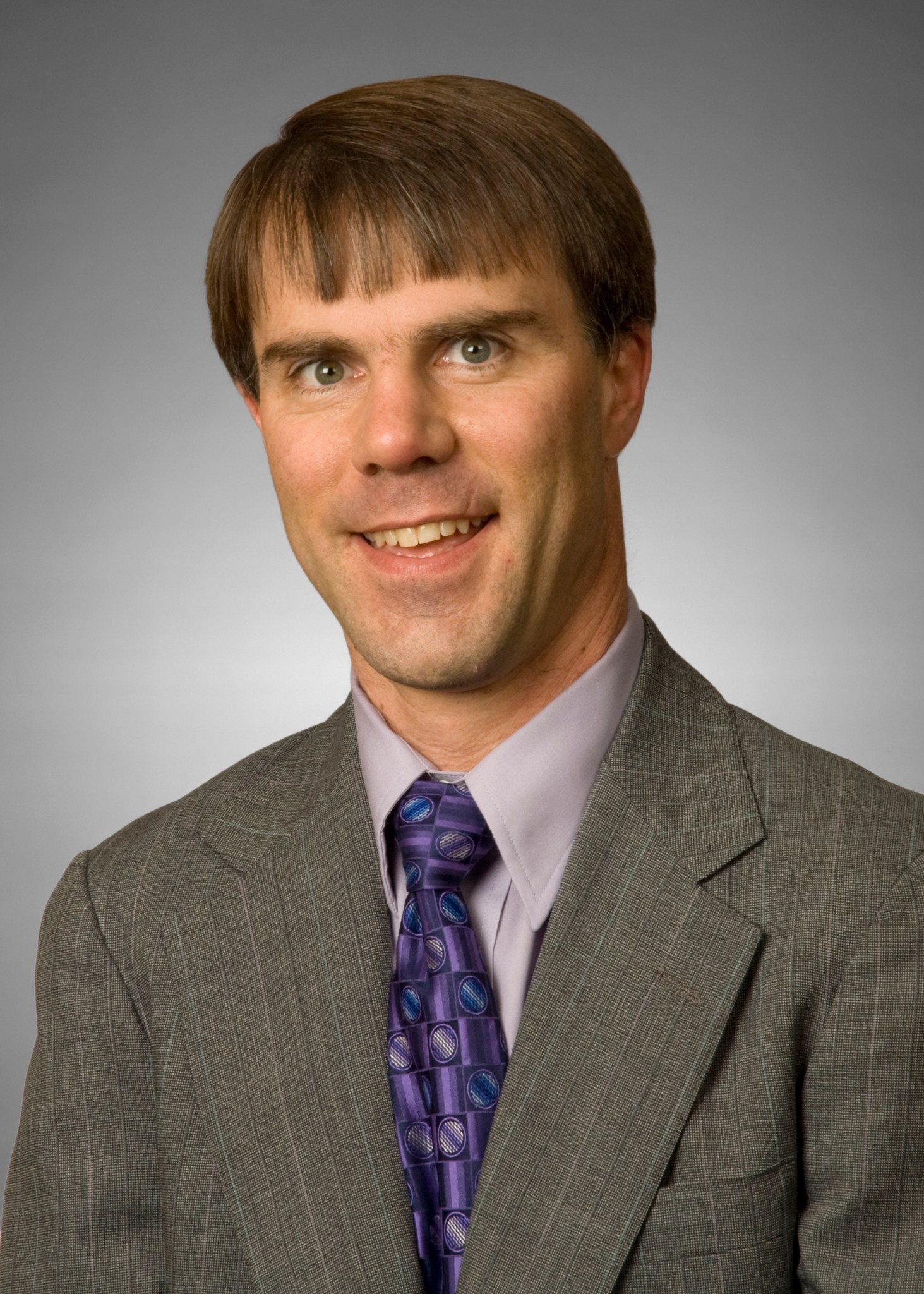 Credit: NASA
"I – like the rest of the aerospace community – was saddened to hear of Bernard's unexpected passing last summer," said Jim Reuter, associate administrator of NASA's Space Technology Mission Directorate. "Together, NASA and ULA cannot think of a better way to honor his contributions and legacy than to dedicate the first flight demonstration of this technology to him."
"Bernard was the cornerstone of ULA's Advanced Programs team, shaping the future of space technology and sharing that vision with many inside and outside of ULA," said Tory Bruno, ULA's president and CEO. "His influence can be seen everywhere from the Vulcan Centaur design to NASA's lunar architecture. He is greatly missed."
NASA and its partners continue to prepare the technology for the significant flight test next year.
"This represents almost 18 years of effort," said Joe Del Corso, LOFTID project manager at Langley. "LOFTID is the culmination of ground tests and a suborbital flight test leading up to an orbital entry test and the demonstration of Hypersonic Inflatable Aerodynamic Decelerator (HIAD) technology. This is the launching point for the next phase of a technology that will be critical to enabling human access to Mars."
Landing humans on Mars will require larger, heavier payloads than have ever been landed on the Red Planet. That will require a much larger heat shield than currently exists. A scaled-up HIAD could provide the drag area and heat protection needed for a human Mars mission. In addition, HIAD technology could allow landing at higher altitude locations, enable better use of the full volume of rockets, provide heavy payload return from low-Earth orbit, and lower the cost of access to space through launch vehicle asset recovery.
"Bernard advocated for us everywhere. I think the LOFTID project would not have happened without Bernard, and that's one of the reasons the dedication is for him," said Dr. Neil Cheatwood, LOFTID principal investigator.
The LOFTID project is a part of the Technology Demonstration Missions program within NASA's Space Technology Mission Directorate. The project is managed by Langley with contributions from NASA's Ames Research Center in Silicon Valley, Marshall Space Flight Center in Huntsville, Alabama, and Armstrong Flight Research Center in Edwards, California.