Dr. Eric Darcy – NESC Academy Biography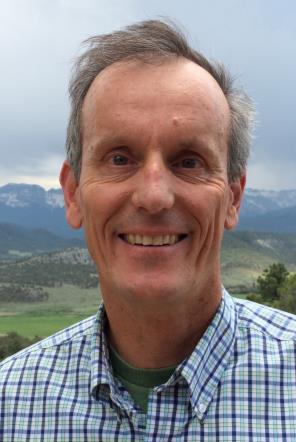 Eric C. Darcy, Ph.D, has spent his 30-year career at NASA in the areas of battery design, verification, and safety assessments for the rigors of manned spacecraft applications. As Battery Technical Discipline Lead at NASA-JSC, his main objective has been the development of safe, while high performing, battery systems with a deep focus on understanding, preventing, and mitigating latent defects that could lead to catastrophic cell internal short circuits. With National Renewable Energy Laboratory (NREL) colleagues, he is co-inventor of the patented On-demand Internal Short Circuit Device that has provided significant design insights into the cell response during thermal runaway (TR), enabled valid battery TR propagation assessment, and received the prestigious R&D100 award in 2016.
He has led NASA's design and test efforts for providing a path for developing safe, high performing Li-ion spacecraft batteries using small commercial cells. He was selected for a NASA Ambassador Fellowship in 2010 to spend 9 months with battery colleagues at NREL in Golden, CO. He was selected for a Navy Panel to guide the review and revision of their safety verification processes for naval deployment of large Li-ion batteries after their Advanced Seal Delivery Vehicle battery incidents in 2008. He's been invited to give talks at numerous battery conferences, has over 30 publications and 2 patents, and has participated in audits of numerous Li-ion cell production lines across Asia and North America.
Ph.D, ChE, University of Houston, 1998
MS, ChE, Texas A&M University, 1987
BA, Chemistry, Pomona College, 1984
Last updated April 4, 2017