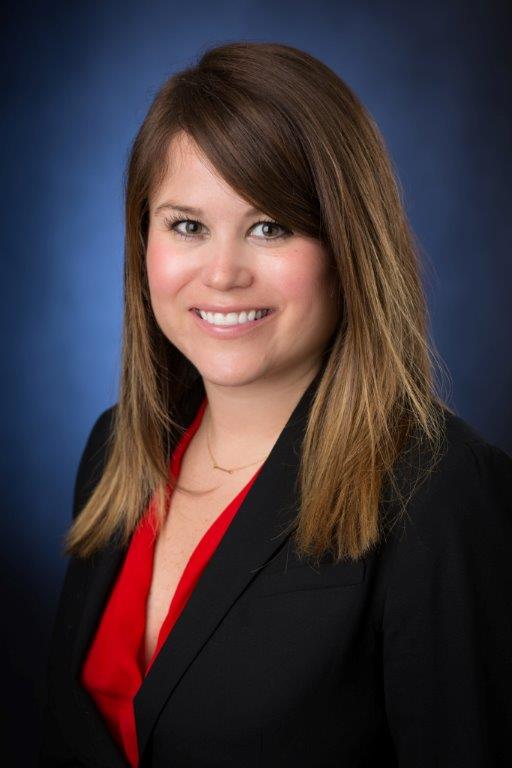 Alicia Brown
Associate Administrator for Office of Legislative and Intergovernmental Affairs
Alicia Brown is NASA's associate administrator for the agency's Office of Legislative and Intergovernmental Affairs.
Brown joined NASA Jan. 27, 2021, with extensive experience in government and government relations. Brown directs a staff responsible for managing correspondence and requests for information received from the U.S. Congress and handling requests for legislative material, and she serves as a senior advisor to agency leaders on legislative matters.
Prior to joining NASA, from 2015 to January 2021, Brown served as a professional staff member for the U.S. Senate Committee on Commerce, Science, and Transportation, including the Subcommittee on Aviation and Space and the Subcommittee on Science, Oceans, Fisheries, and Weather. In this role, she helped develop space legislation and performed oversight on policy and programs for multiple agencies, including NASA. Prior to that, she served as government relations manager for Harris Corporation.
Brown also has experience advising on policy regarding space programs, national security, and the defense budget as a legislative aide to former Sen. Bill Nelson.
Brown earned a bachelor of arts degree in international affairs and economics and a master of arts degree in international relations from Florida State University.
Contact OLIA
National Aeronautics and Space Administration
Office of Legislative and Intergovernmental Affairs
Washington, DC 20546
Phone: 202-358-1055