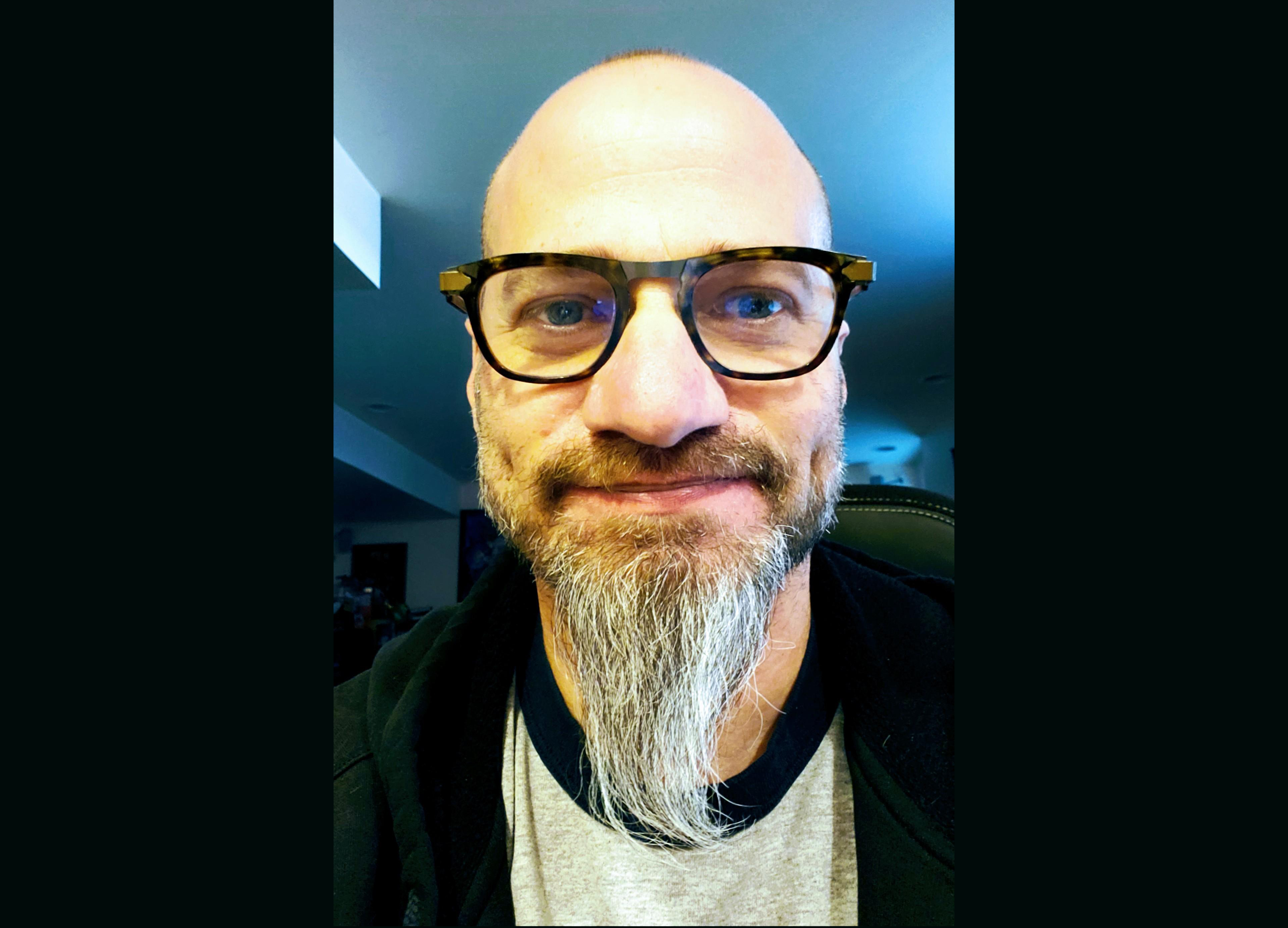 Courtesy of D. Israel
Name: Dave Israel
Titles: Exploration and Space Communications Projects Division Architect and Laser Communications Relay Demonstration Principal Investigator
Formal Job Classification: Electrical engineer
Organization: Explorations and Space Communications Projects Division, Flight Projects Directorate
What do you do and what is most interesting about your role here at Goddard? How do you help support Goddard's mission?
I think of myself as a space internetworking guy.
I am both the Exploration and Space Communications Projects Division architect and the Laser Communications Relay Demonstration (LCRD) principal investigator. As the division architect, I develop the concepts and high-level architecture for where the division wants to go in the future. One of the key technologies of the future is laser communications. In my role as the principal investigator for LCRD, I help further the objective of the mission, which is to do an operational demonstration for us to gain experience.
What is your educational background? How did you come to Goddard?
In 1989, I got a Bachelor of Science in electrical engineering from Johns Hopkins University. One week later, I started at Goddard. I have continued working with this same group for over 30 years although the title of the group has changed. Through Goddard, I later got a master's in electrical engineering from George Washington University.
I remained with the same group because this group's work aligns with my interests and abilities. Our group is different in that we have a long-term function as opposed to short-term projects.
I have had many different projects and exciting adventures along the way.
So what exciting adventures have you had at Goddard over the past 30 years?
A large part of my career has and continues to be space internet. Space internet is my thing.
A common theme in my career is how to take the Tracking and Data Relay Satellite System (TDRSS) and our relay systems and come up with new ways to use them. TDRSS is the communications network that uses satellites in geosynchronous orbit to relay data to users in space. The data goes from a satellite up to a TDRSS satellite and then the TDRSS satellite relays the data back to an Earth ground station.
I have also scrambled around the planet quite a bit setting up links. I have been to Australia and Antarctica. My equipment has been used in the North and South Pole, although I have not been to either, and various places in between.
In 1993, we put a small version of the TDRSS ground station in Canberra, Australia. Before that, we had a TDRS East and a TDRS West. The satellites and the shuttle were only in contact with TRDSS for 85% of their orbit. We moved a TDRSS satellite to close the gap and, in so doing, the White Sands ground station could no longer see TDRSS. So we put in a new ground station in Canberra to close the gap for the Compton Gamma Ray Observatory. In 1995, we added equipment to close the gap for the space shuttle too so that they could get full orbital coverage.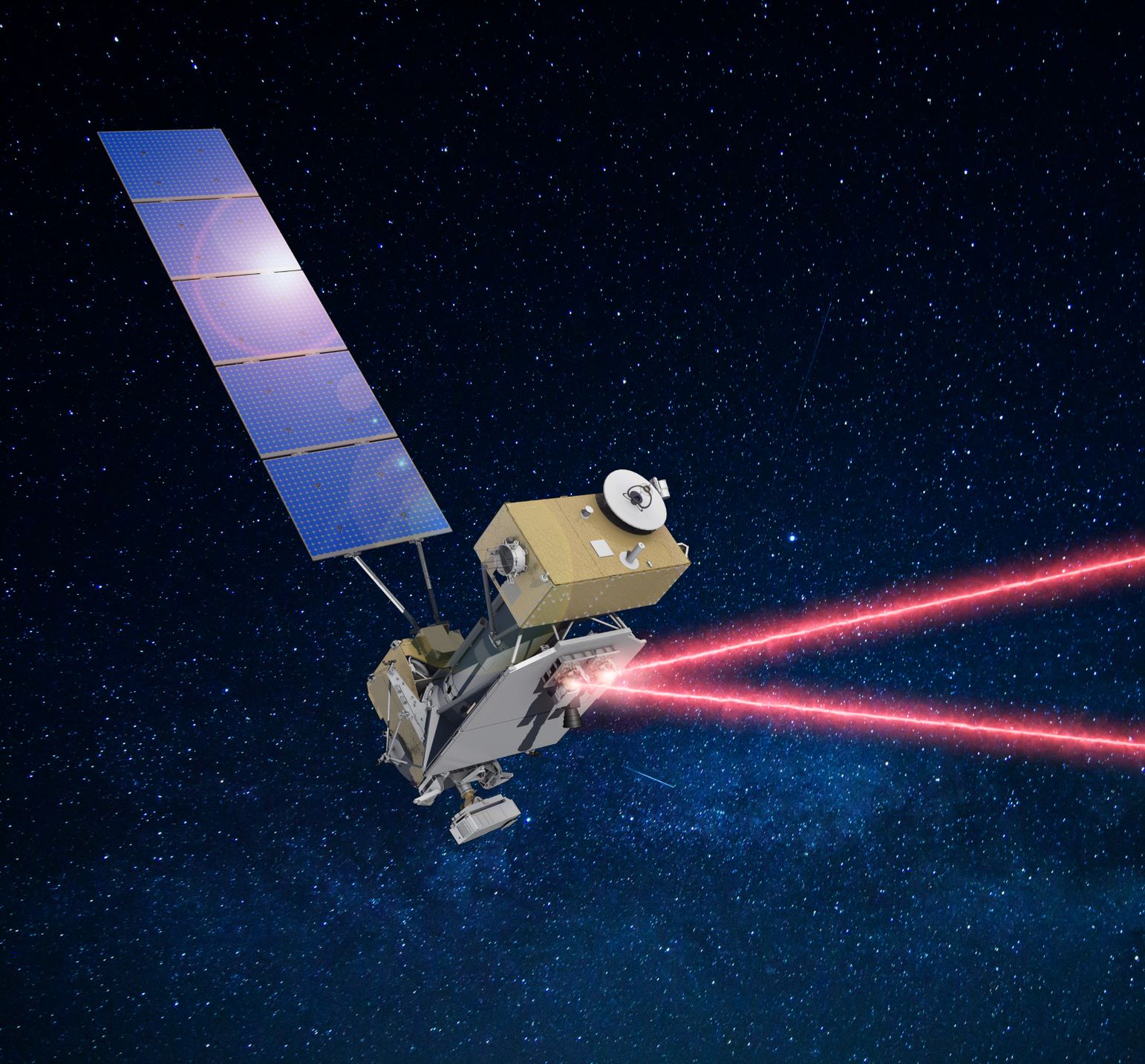 In December 1995 to January 1996, I went to McMurdo as part of the team that put in the first McMurdo TDRSS rely communication system. McMurdo Station, Antarctica, has a satellite ground station. Earth science missions dumped data to the McMurdo satellite ground station and the data remained on tapes and stayed there until the icebreaker ships could get the tapes out to the scientists.
In 1997, we connected people at the South Pole with the internet at a higher data rate. I then built a portable version of what we built at the South Pole, which is what I used for the eclipses. I worked on the warmer side of the link in White Sands, New Mexico, when the South Pole system was installed.
In February 1998, I went to Aruba to provide the link for the first-ever, live webcast of a total solar eclipse. I assembled a system that was a portable version of the system that we made for the South Pole. Witnessing an eclipse is already an amazing experience, but the excitement of doing a live webcast, which was a big deal at the time, and sharing that with the world was amazing and exciting.
You can't tell an eclipse to wait. I was nervous about making sure that the link worked. We worked with a science museum and everyone depended on the link working. There was a little nail biting and I felt much better when it actually worked.
In August 1999, I went to a cruise ship on the Black Sea to provide a live webcast of a total solar eclipse in Europe as well.
In 2003, I was the principal investigator for a payload that flew on the Columbia STS-107 mission. Part of this involved demonstrating the use of internetworking protocols from the space shuttle.
What interests you most about LCRD?
With LCRD, we are incorporating space laser links into our system. Instead of using radio waves, we are using photons, light. LCRD is not just about the laser technology, it is about how we use laser technology with our system. I focus on how LCRD aligns with our architecture, how to combine this new technology with our system, and how this new technology will allow new architecture and new ways of doing things.
We are scheduled to launch later in 2021. After about two months on orbit for operational status checks, we will start a two-year experimental period involving various operational scenarios. During this same time, we will also be building a payload to fly on the space station for enhanced communications.
As a space internet guy, how else are you bringing the internet to the solar system?
For many years, I have been part of a multi-center, NASA team working on Delay/Disruption Tolerance Networking (DTN), the method we are using to bring internetworking to the solar system. The way internetworking on earth will not work for all the different scenarios we have throughout the solar system. Earth's Internet assumes that the two ends of a "conversation" or data exchange have a fully connected, low delay path between them. Our scenarios include situations such as connections light-minutes or more away and relays that may be able to see a rover but not have a simultaneous link to Earth. Our objective is to allow internetworking in all scenarios.
Another big project I work on is LunaNet, which will extend the space mobile network to the Moon. We can already communicate with missions on the Moon, but we want it to be easier to connect to the network so we can more easily share data. We are making a space mobile network, a mobile network for use in space.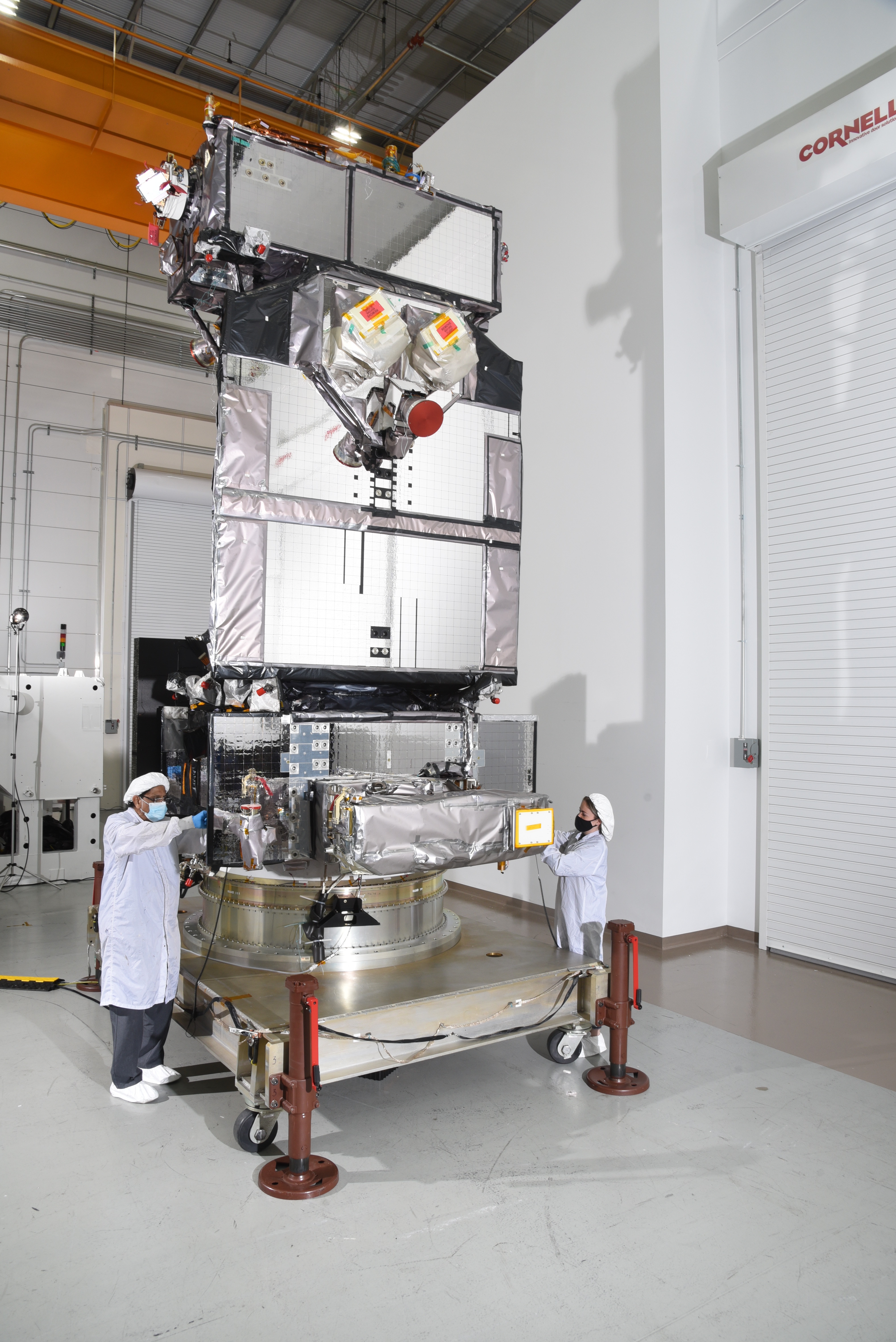 Northrop Grumman
Who was your first mentor and what did he advise you? What advice do you tell your interns?
When I started at Goddard, John Badger became my mentor. He taught me through his example. He taught me to stay current and remain aware of what is happening in the larger world and then try to figure out how to apply that information to our NASA mission. His stories were about doing that with transistors and microprocessors. I feel I have carried on his tradition with my space internet work.
For many years, I also mentored interns, which is always a highlight for me. I do not have the time to help as many interns as I would like now. I love welcoming interns to our group, buying them pizzas and talking with them. I tell them to find something they are interested in doing at NASA and connect that interest to our NASA mission, to find a creative way to bring their interest and our mission together.
In my case, it was the internet and NASA missions. In the mid-'90s when the internet was just taking off, I started learning as much as I could about how the internet works. It was not yet part of my job, but I found a way to apply the internet to what we do at NASA.
Is there something surprising about your hobbies that people do not generally know?
I have played in bands for decades. I mainly play electric guitar. I'm currently in a band called In Love with the Weather Girl. For a long time, I was in a punk band called National Razor FDIC. When possible, my friends and I get together for an acoustic hootenanny.
I also co-wrote and coproduced "1814!: The War of 1812 Rock Opera." We had singers, dancers, a band and a crew. It was a whole production. We got a great review from "The Washington Post" and a lot of other positive, high visibility. Between 2012 and 2014, we performed in D.C. and in Baltimore. We also performed in Baltimore on the 200th anniversary of the 1814 Battle of Baltimore. Then-Gov. Martin O'Malley invited us to perform a few songs at a party at the governor's mansion. You can now hear our rock opera on Spotify, iTunes, or Amazon.
I am currently spending some of the extra time at home during the pandemic to improve my piano playing and to try to better understand jazz.
By Elizabeth M. Jarrell
NASA's Goddard Space Flight Center