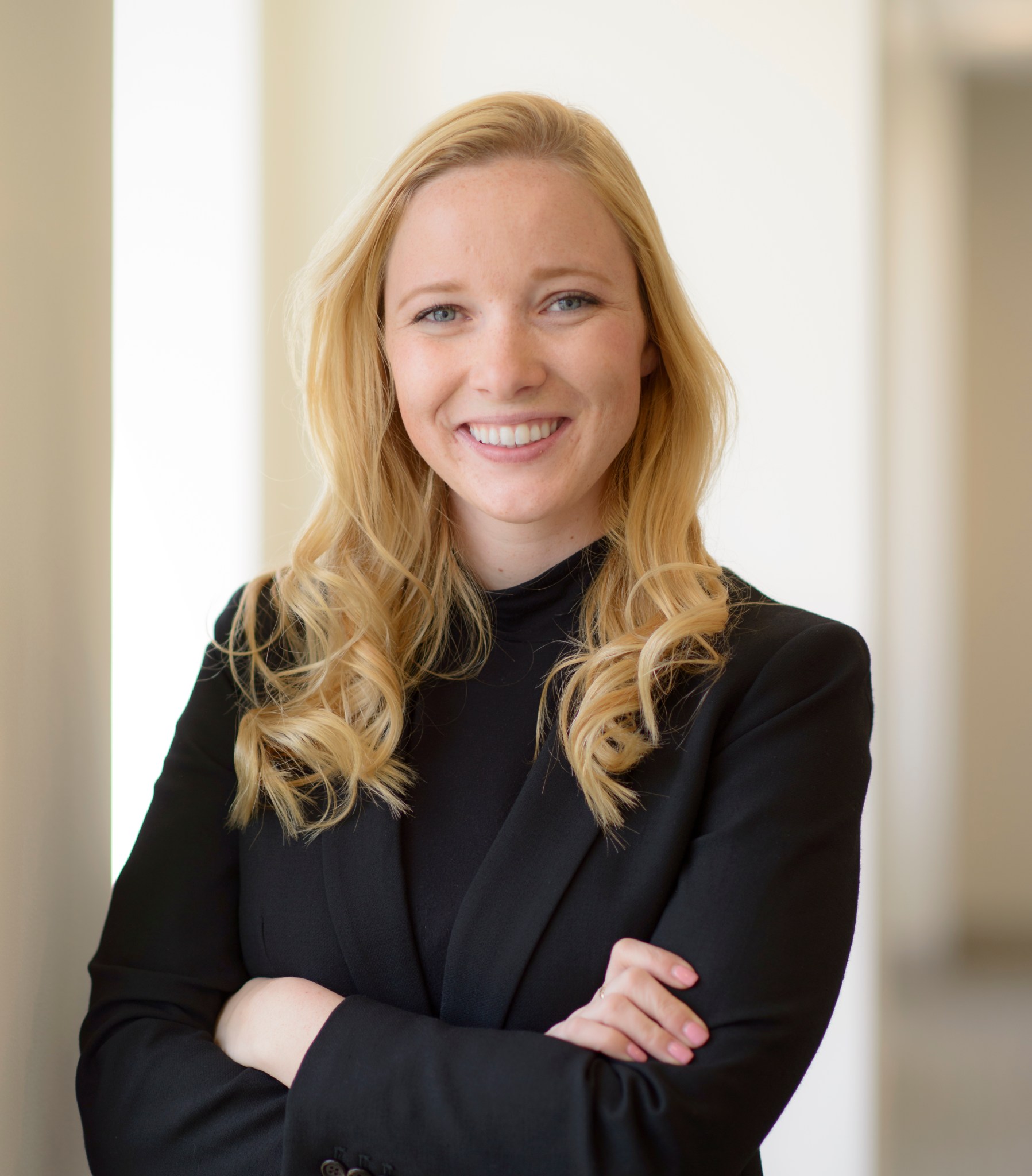 Megan Powers has been selected by NASA Administrator Jim Bridenstine to be the agency's press secretary, working in the Office of Communications.
As press secretary, Powers will act as a chief agency spokesperson, support Administrator Bridenstine's media requests, provide strategic communications planning and execution, and serve as a senior advisor for the administrator.
"We're fortunate to have Megan join the NASA team," said Bridenstine. "Her experience is perfect to help us explain all the exciting missions and projects we're starting now for long-term exploration and development of the Moon, including returning astronauts to the surface."
Prior to joining NASA, Powers served in the Executive Office of the President at the White House as the Senior Lead Press Representative. Her role at the White House involved traveling domestically and internationally on behalf of the president and the administration. Her responsibilities included representing the White House in press negotiations with external entities, facilitating coverage of and access to the president by the White House Correspondents' Association and shaping messaging strategy for events outside the White House.
Powers is a graduate of New York University with a degree in Public Policy and Communications from the Gallatin School.
For additional media points of contact for NASA's missions, programs and activities, as well as points of contact for media resources, visit:
-end-
Bob Jacobs / Allard Beutel
Headquarters, Washington
202-358-1600
bob.jacobs@nasa.gov / allard.beutel@nasa.gov