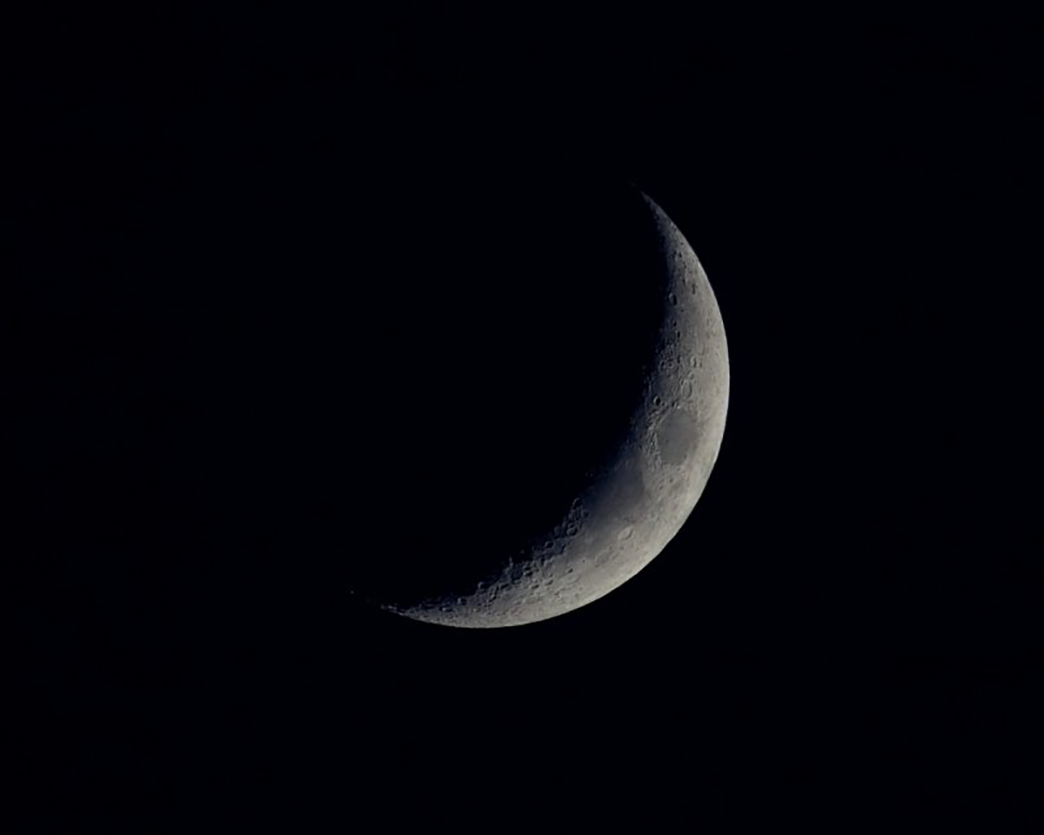 On Saturday, Oct. 20, from 5:30-8:30 p.m. CDT, NASA's Marshall Space Flight Center will host the 8th annual International Observe the Moon Night celebration at the U.S. Space & Rocket Center's Davidson Center in Huntsville, Alabama. Members of the public and the Huntsville-area media are invited to attend.
The event will include lunar and solar system exploration exhibits and a variety of hands-on activities for children and adults. Former NASA design engineer Chuck Schlemm and others will share information and answer questions. The Von Braun Astronomical Society will provide telescopes for lunar observation, and Marshall's Academic Affairs Office will help young people build "candy rovers" honoring vehicles used to traverse the Moon — and next-generation versions set to explore Mars.
Janet Ivey, the host of the popular PBS series "Janet's Planet," will host a presentation on the 50th anniversary of the Apollo Moon missions; Huntsville-based magician Doctor Osborn's Science Magic Show will perform; and Mister Bond & The Science Guys of Nashville will lead space science experiments. Visitors also can experience a virtual 3D trip to the Moon via the Astronomy Van's simulated, command-module view of the lunar surface. Free face painting, a photo booth and live DJ music will be provided.
The U.S. Space & Rocket Center is Marshall's official visitor center. Marshall's Planetary Missions Program organized and will host the event, which encourages visitors to observe Earth's only natural satellite and learn more about its impact on life around the globe and its critical connection to NASA planetary science and exploration.
News media interested in covering the event should contact Molly Porter in Marshall's Office of Communications at molly.a.porter@nasa.gov or 256-424-5158 no later than 3 p.m. CDT Oct. 19. Media participating in the event should enter through the Space & Rocket Center gate adjacent to the Pathfinder Space Shuttle.
For more information about Marshall's role in NASA's mission, visit:
https://www.nasa.gov/centers/marshall/home/index.html.
Learn more about the U.S. Space & Rocket Center at:
Molly Porter
Marshall Space Flight Center, Huntsville, Alabama
256-424-5158
molly.porter@nasa.gov