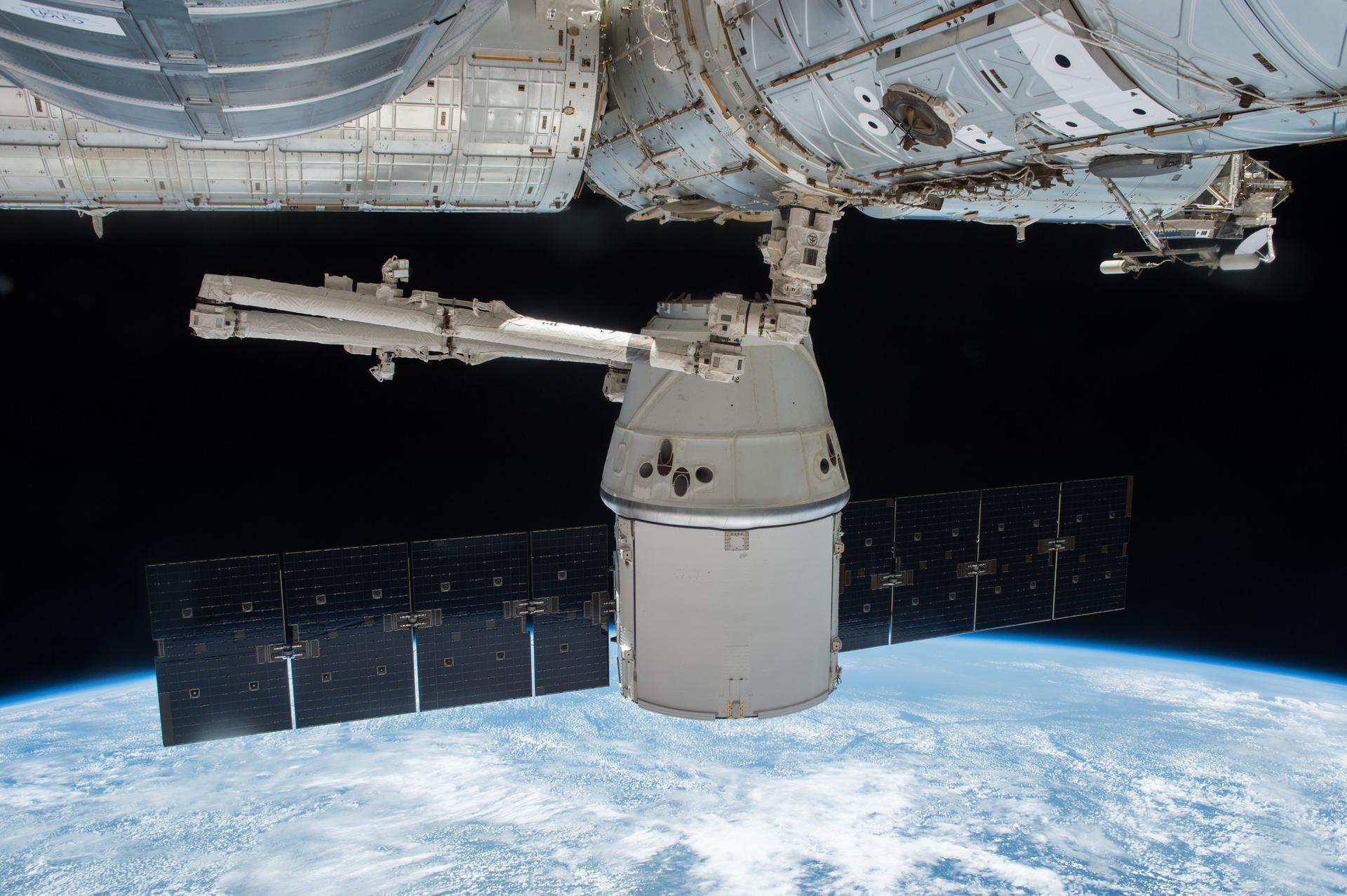 NASA will host a media teleconference at 1 p.m. EST Wednesday, Nov. 29, to discuss a number of science investigations and instruments launching to the International Space Station on the next SpaceX commercial resupply mission.
SpaceX is targeting no earlier than Dec. 4 for the launch of its Dragon spacecraft on a Falcon 9 rocket from Space Launch Complex 40 at Cape Canaveral Air Force Station in Florida.
Kirt Costello, deputy chief scientist for the International Space Station Program at NASA's Johnson Space Center in Houston, and Mike Roberts, deputy chief scientist at the Center of Advancement of Science in Space (CASIS), will kick off the call with an overview of the research and technology aboard Dragon. Also participating in the briefing will be:
To participate in the teleconference, media must contract Cheryl Warner at 202-358-1100 or cheryl.m.warner@nasa.gov by 5 p.m. Tuesday, Nov. 28, for dial-in information.
Audio of the teleconference will be streamed live online at:
-end-
Cheryl Warner
Headquarters, Washington
202-358-1100
cheryl.m.warner@nasa.gov