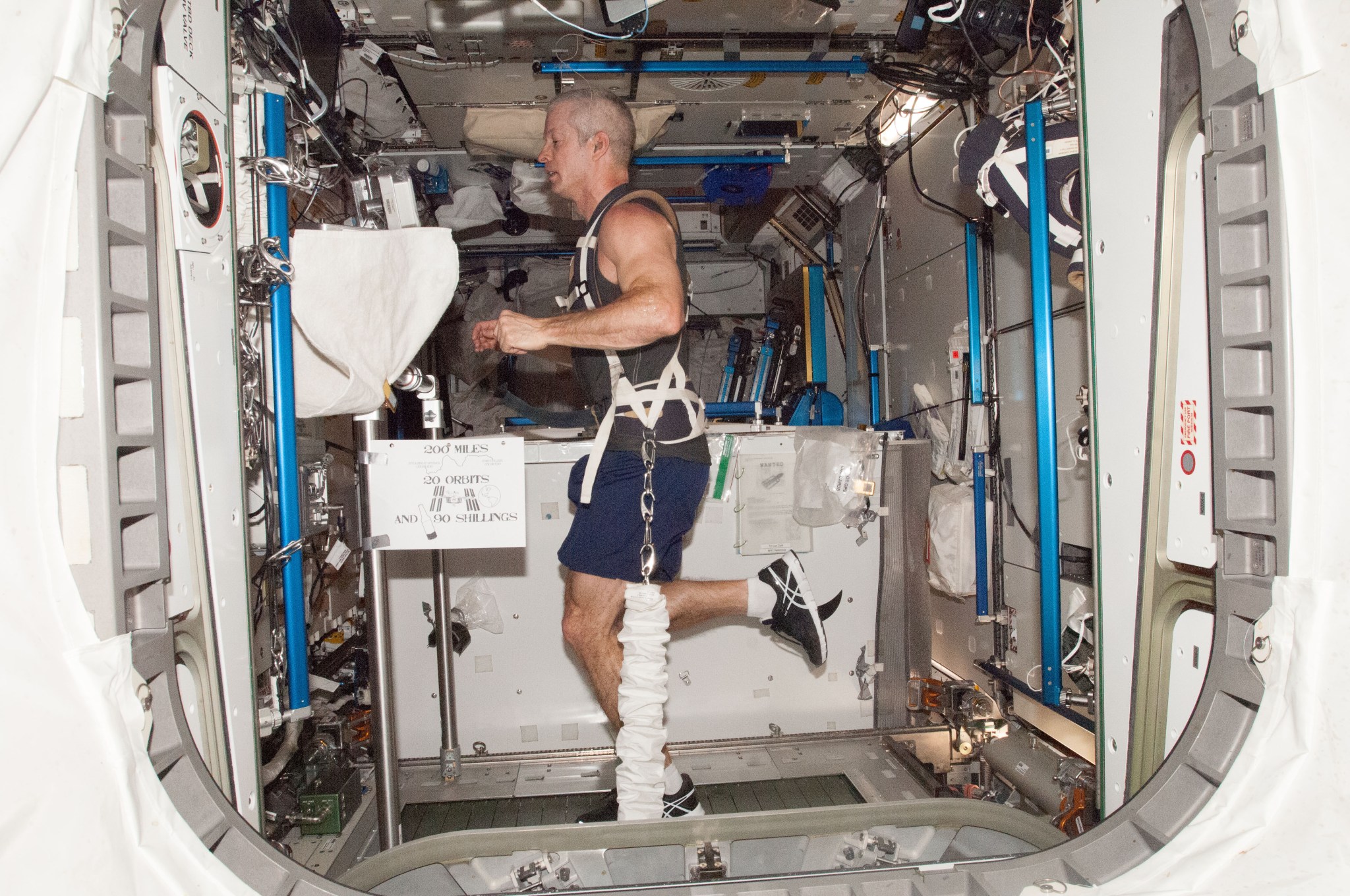 NASA has selected Wyle Laboratories Inc., of El Segundo, California, to provide biomedical, medical and health services in support of all human spaceflight programs at the agency's Johnson Space Center in Houston. The work supports ongoing research aboard the International Space Station and helps enable the journey to Mars.
The Human Health and Performance contract begins Oct. 1 and has a maximum potential value of $1.44 billion, including a five-year base period followed by one three-year option and one two-year option.
This contract directly supports NASA's Human Health and Performance Directorate at Johnson, which is charged with ensuring crew health, safety and performance; providing occupational health services at Johnson and NASA's White Sands Test Facility in Las Cruces, New Mexico; and conducting research and developing technologies to help mitigate risks to the health, safety and performance of future spaceflight crews.
Wyle will provide support services in the areas of fundamental and applied biomedical research; operational space medicine; occupational health and medicine; management of clinical, biomedical, space food and environmental laboratories; behavioral sciences; human factors engineering; spacecraft environment monitoring and management; biomedical engineering; biomedical flight hardware requirements, design, fabrication, testing and operation; and payload and hardware integration with the International Space Station and other spaceflight platforms.
Work under the contract will be performed at Johnson, White Sands and facilities operated by Wyle Laboratories. Companies working with Wyle on this contract include Lockheed Martin of Bethesda, Maryland; University of Texas Medical Branch of Galveston, Texas; Intelligent Automation Inc. of Rockville, Maryland; Anadarko Industries, LLC of Houston; and MEI Technologies, JES Tech, University of Houston, Intuitive Machines and GeoControl Systems, all in Houston.
For more information on NASA's Human Health and Performance Directorate, visit:
https://www.nasa.gov/hhp/index.html
For more information about NASA and its programs, visit:
https://www.nasa.gov
-end-
Stephanie Schierholz
Headquarters, Washington
202-358-1100
stephanie.schierholz@nasa.gov
William Jeffs
Johnson Space Center, Houston
281-483-5111
william.p.jeffs@nasa.gov