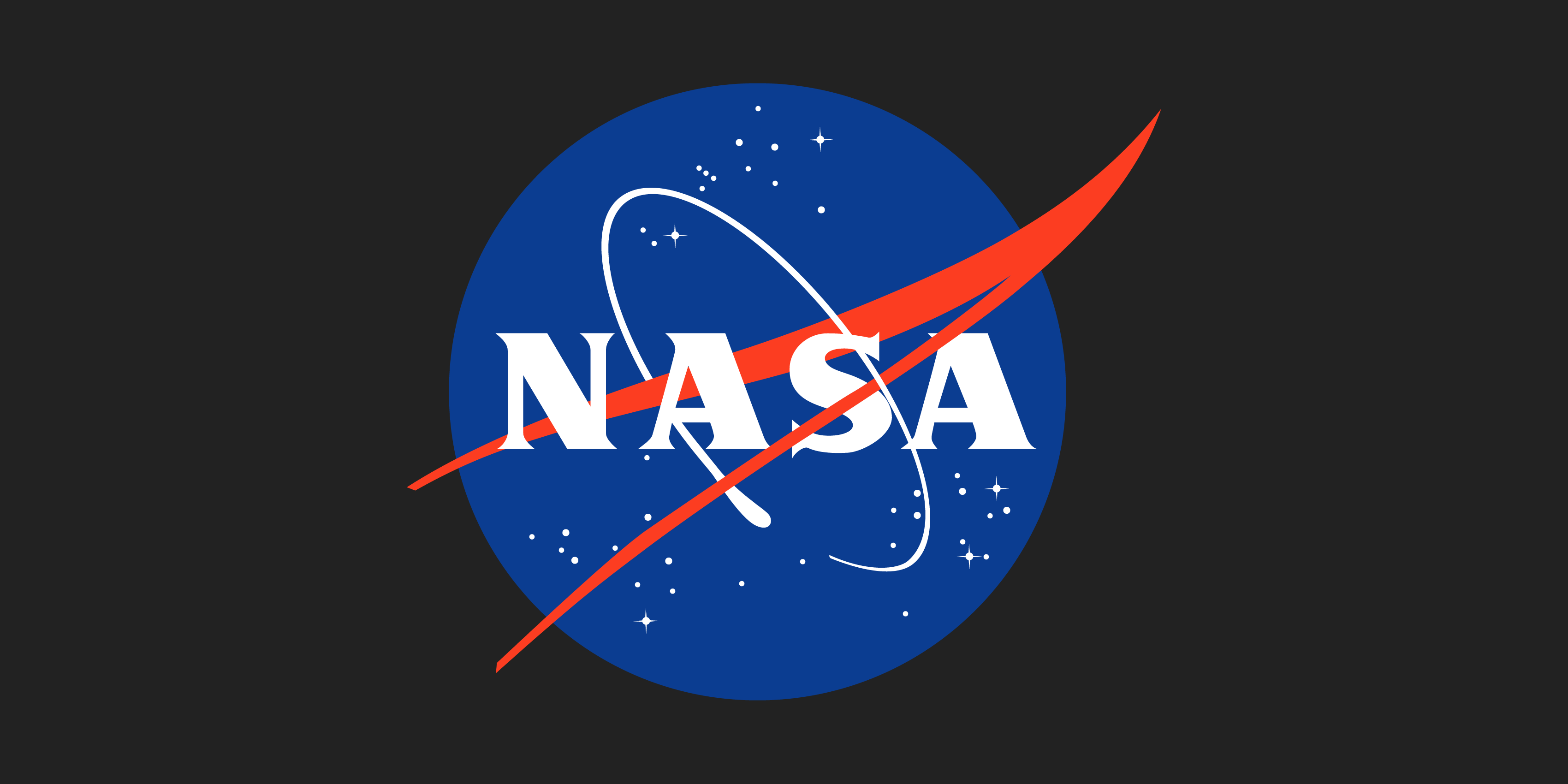 NASA has awarded a contract to L&M Technologies Inc. of Albuquerque, New Mexico, to provide logistics support services at the agency's Marshall Space Flight Center in Huntsville, Alabama.
The Marshall Logistics Support Services (MLSS) is a performance-based, firm-fixed-price, indefinite-delivery, indefinite-quantity (IDIQ) contract that has a potential mission services value of $28.2 million and a maximum IDIQ potential value of $60.5 million. The contract begins May 1 with a one-year base period followed by four one-year options.
Under the contract, L&M Technologies Inc. will be responsible for providing services for equipment; motor pool and transportation; flight hardware support operations; shipping and receiving; mail; moves and furniture; property disposal and material, property and warehouse management.
For information about NASA and agency programs, visit:
-end-