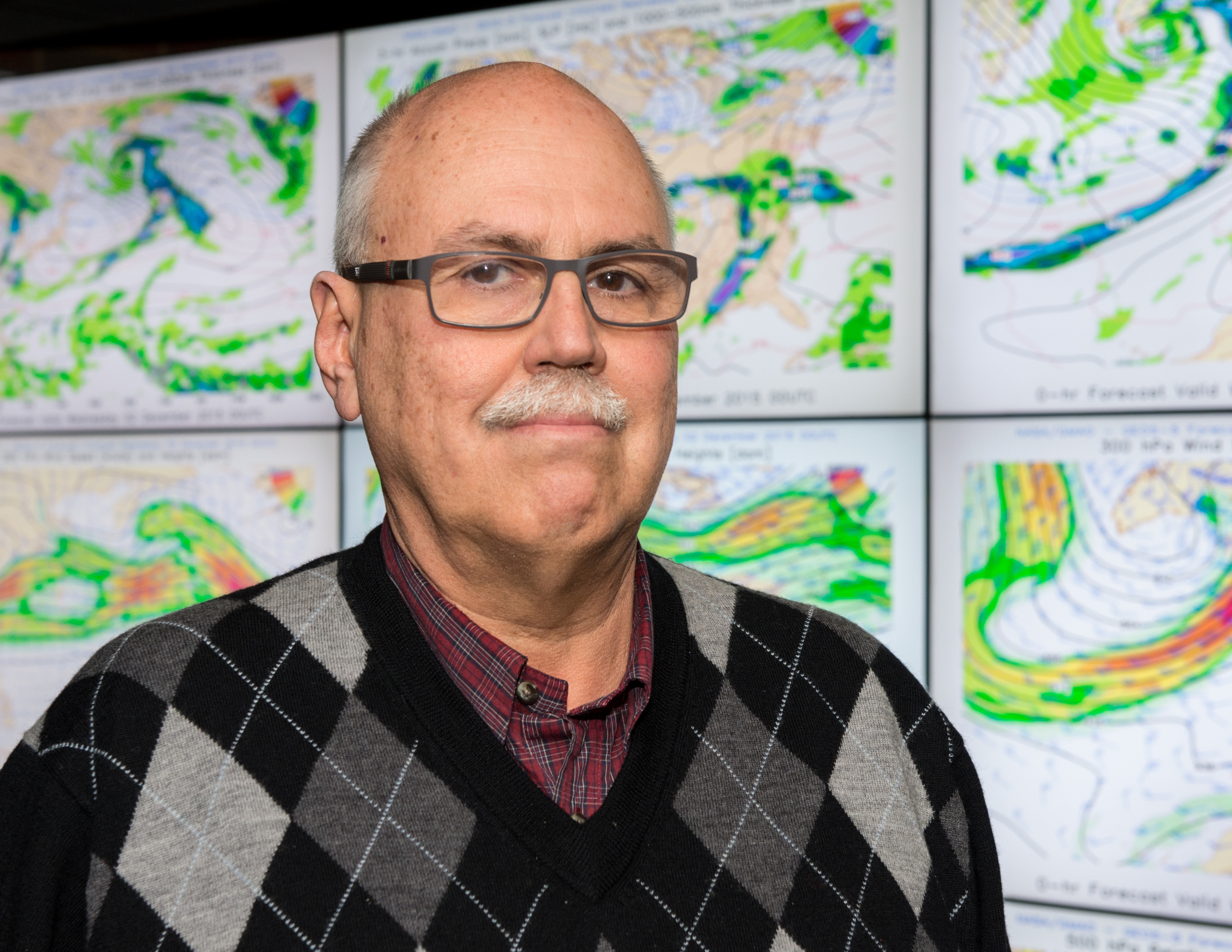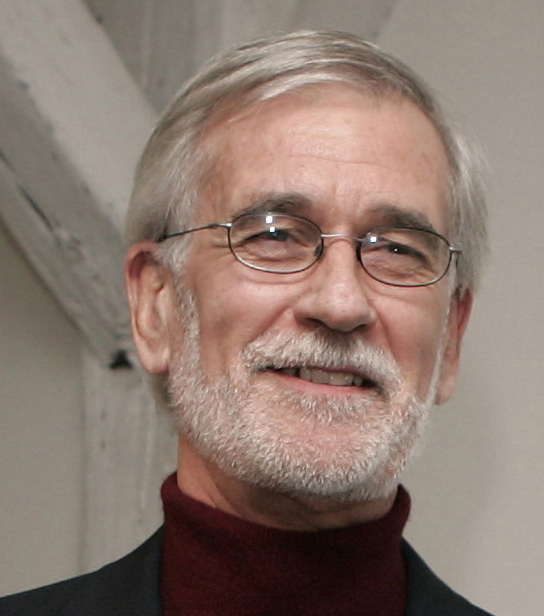 Three scientists at NASA's Goddard Space Flight Center in Greenbelt, Maryland, have been named Fellows of the American Association for the Advancement of Science (AAAS). Lucy McFadden, Jose Rodriguez and Compton Tucker are among 347 AAAS members awarded this honor for their scientifically or socially distinguished efforts to advance science or its applications.
Election as an AAAS Fellow is an honor bestowed upon members by their peers. This year's AAAS Fellows were formally announced in the AAAS News and Notes section of the journal Science on Nov. 27, 2015.
McFadden investigates comets, asteroids and meteorites in Goddard's Planetary Systems Laboratory. Her election as an AAAS Fellow regards her contributions to the advancement and communication of solar system science through astronomical and spacecraft studies of these objects.
"It is an honor to join the distinguished group of scientists and engineers who are AAAS Fellows," McFadden said. "I'm proud to be recognized for both my contributions in research and my work in science communications and outreach."
Head of Goddard's Atmospheric Chemistry and Dynamics Laboratory, Rodriguez was selected for his pioneering studies of ozone depletion and leadership in assessing the impacts of halogen, sulfur and aviation on Earth's atmosphere.
"I found AAAS very useful in terms of staying informed about what's happening within the science community," Rodriguez said. "I am thankful for the Fellow recognition and hope to continue to prove that I deserve it."
Tucker is a Goddard Earth scientist studying the biosphere and land cover. His AAAS peers recognized his unparalleled leadership in the use of space-based remote sensing technology for this research.
"I have remained a member of AAAS since graduate school because of the association's dedication to advancing science, engineering and innovation worldwide," Tucker said. "AAAS is the most effective voice for promoting science and their work has made the world a better place."
New Fellows will be presented with an official certificate and a gold and blue (representing science and engineering, respectively) rosette pin on Saturday, Feb. 13, from 8 a.m. to 10 a.m. at the AAAS Fellows Forum during the 2016 AAAS Annual Meeting in Washington, D.C.
The American Association for the Advancement of Science (AAAS) is the world's largest general scientific society, and publisher of the journal, Science, Science Translational Medicine and Science Signaling. AAAS was founded in 1848, and includes 254 affiliated societies and academies of science, serving 10 million individuals. The non-profit AAAS is open to all and fulfills its mission to "advance science and serve society" through initiatives in science policy, international programs, science education, and more.
For more information about AAAS, visit:
For more information about NASA's Goddard Space Flight Center, visit:
Clare Skelly/Rob Gutro
NASA's Goddard Space Flight Center, Greenbelt, Maryland
301-286-4994/301-286-4044
Clare.A.Skelly@nasa.gov/Robert.J.Gutro@nasa.gov