Parker Solar Probe, NASA's mission to "Touch the Sun" may already be on its way, but it's never too late to start learning about our nearest star. NASA has been working to make learning about this incredible celestial body fun and engaging for all ages! Here's how: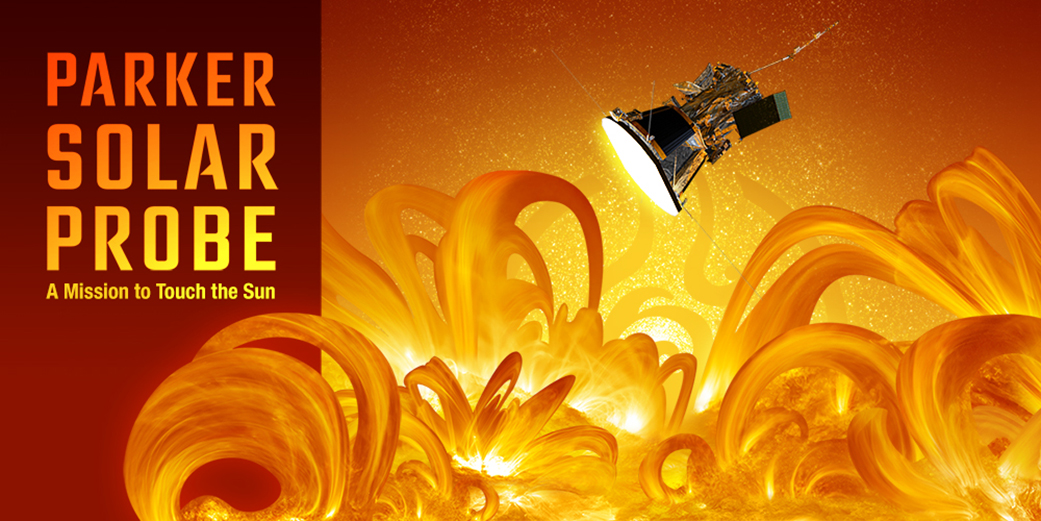 u003cstrongu003eu003cemu003eNASAu003c/emu003eu003c/strongu003e
​WGBH Launches New Space Resources for K-12 Science Teachers
On August 15, WGBH launched new educational resources for K-12 science teachers. WGBH's Bringing the Universe to America's Classrooms project provides K-12 teachers with high-quality, free digital resources that addresses topics in Earth, space and physical science and are aligned with the core ideas and practices of the Next Generation Science Standards. Through content drawn from trusted partners that include NASA and WGBH's signature programs such as NOVA and PEEP & the Big Wide World, students are encouraged to explore and engage with science phenomena through a range of innovative media, including data visualizations, satellite images, videos and interactives. Resources are designed to engage diverse learners and include flexible support materials such as student handouts, background readings, video transcripts, interactive tools and supports for English learners.
Please visit PBS LearningMedia at: https://pbslearningmedia.org/universe
u003cstrongu003eu003cemu003eNASAu003c/emu003eu003c/strongu003e
Student Helioviewer
Goddard Space Flight Center's (GSFC) NASA Space Science Education Consortium program, in collaboration with WGBH's Bringing the Universe to America's Classrooms project, will launch a version of the Helioviewer visualization tool designed specifically for educational use with middle and high school students. The streamlined viewer will allow users to see what's happening on the sun anywhere from its most recent pictures to years in the past, detailing sunspots, flares, eruptions and more.
Visit: https://student.helioviewer.org/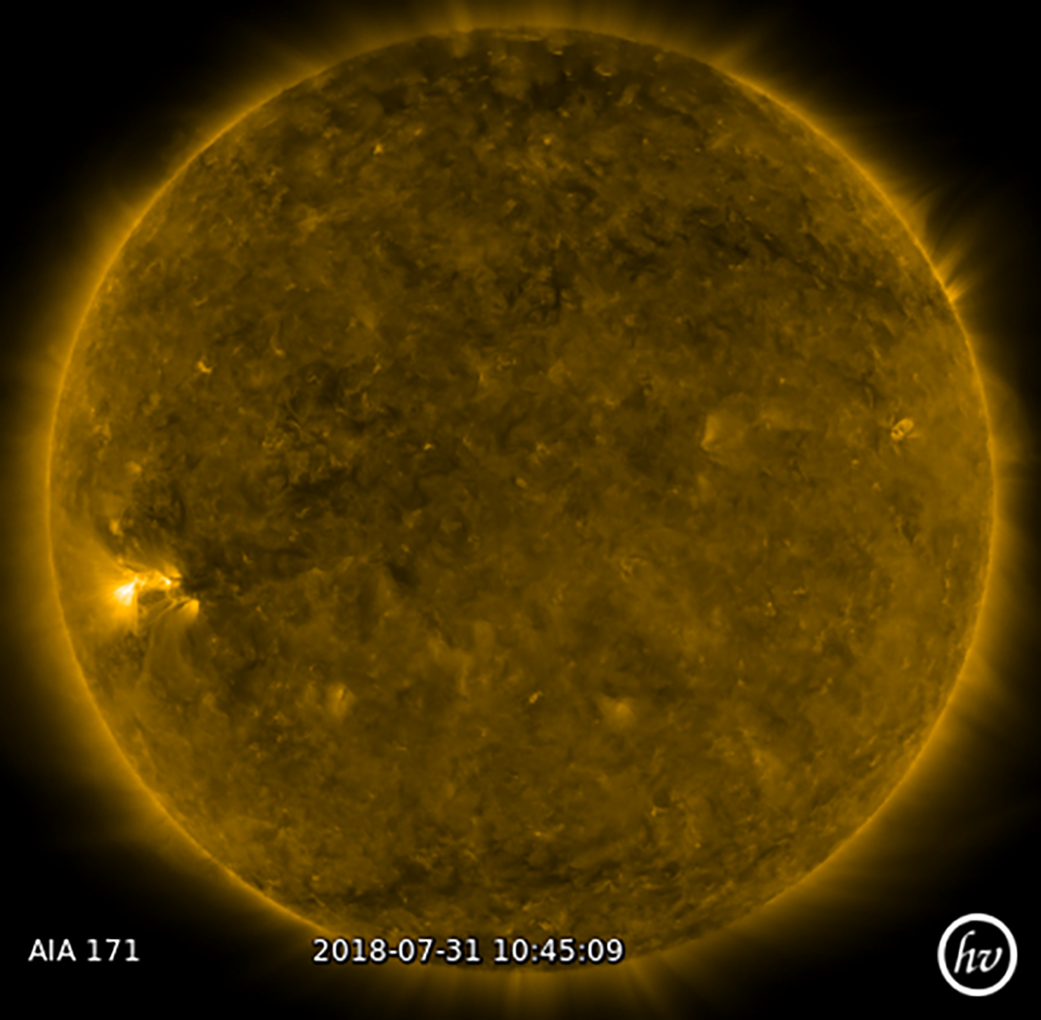 u003cstrongu003eu003cemu003eNASAu003c/emu003eu003c/strongu003e
Sun, Earth, Universe Exhibitions
In collaboration with NASA, the National Informal STEM Education Network (NISE Network) is providing a free Sun, Earth, Universe exhibition to over 50 institutions. The exhibition is designed for long-term display in museums across the United States, where it will inspire and engage millions of families in hands-on exploration of what we know about the sun, Earth and universe and how we know it. A mobile companion website features interactives and NASA footage. The institutions awarded the Sun, Earth, Universe exhibitions will be receiving them within the next year.
For a walkthrough video of the exhibition and more, visit: http://www.nisenet.org/sunearthuniverse.
u003cstrongu003eu003cemu003eNISE Networku003c/emu003eu003c/strongu003e
Release of "Americans and the 2017 Eclipse Final Report"
The Eclipse Across America was an incredible opportunity for scientists across the U.S. to conduct amazing science studying the sun's corona, Earth's atmosphere and the space environment as a whole. Jon Miller, the director of the International Center for the Advancement of Scientific Literacy at the University of Michigan's Institute for Social Research, was an integral part of organizing the eclipse and is the author of the science report detailing what was learned.
The report is available at: isr.umich.edu//Final-Eclipse-Viewing-Report.pdf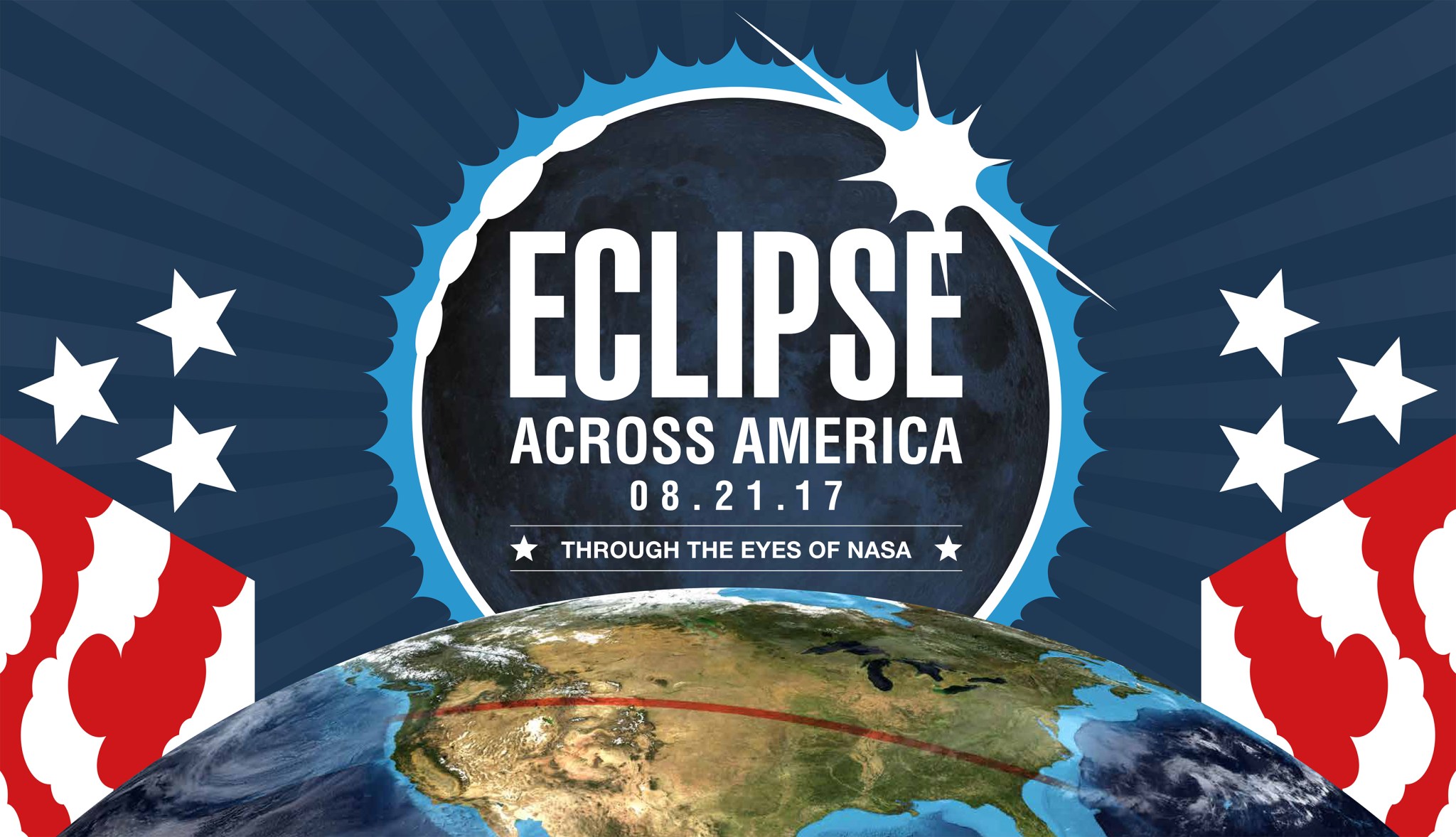 u003cstrongu003eu003cemu003eNASAu003c/emu003eu003c/strongu003e
New Girl Scouts USA Space Science Badges
Girl Scouts USA recently announced the release of three Space Science badges for Daisy, Brownie and Junior Girl Scouts – with badges for Cadettes, Seniors and Ambassadors to be released next year. The badges were funded by NASA's Science Mission Directorate and led by the SETI Institute, a nonprofit scientific research institute, as a part of the SETI Institute's broader Reaching for the Stars: NASA Science for Girl Scouts program. Engaging girls in STEM fields is vital to sparking interest in future STEM careers. Space science is a great opportunity to foster a lifetime love of the cosmos.
u003cstrongu003eu003cemu003eGSUSAu003c/emu003eu003c/strongu003e
For more information, visit https://www.seti.org/seti-institute/press-release/girl-scouts-works-seti-institute-skyrocket-girls'-interest-stem.