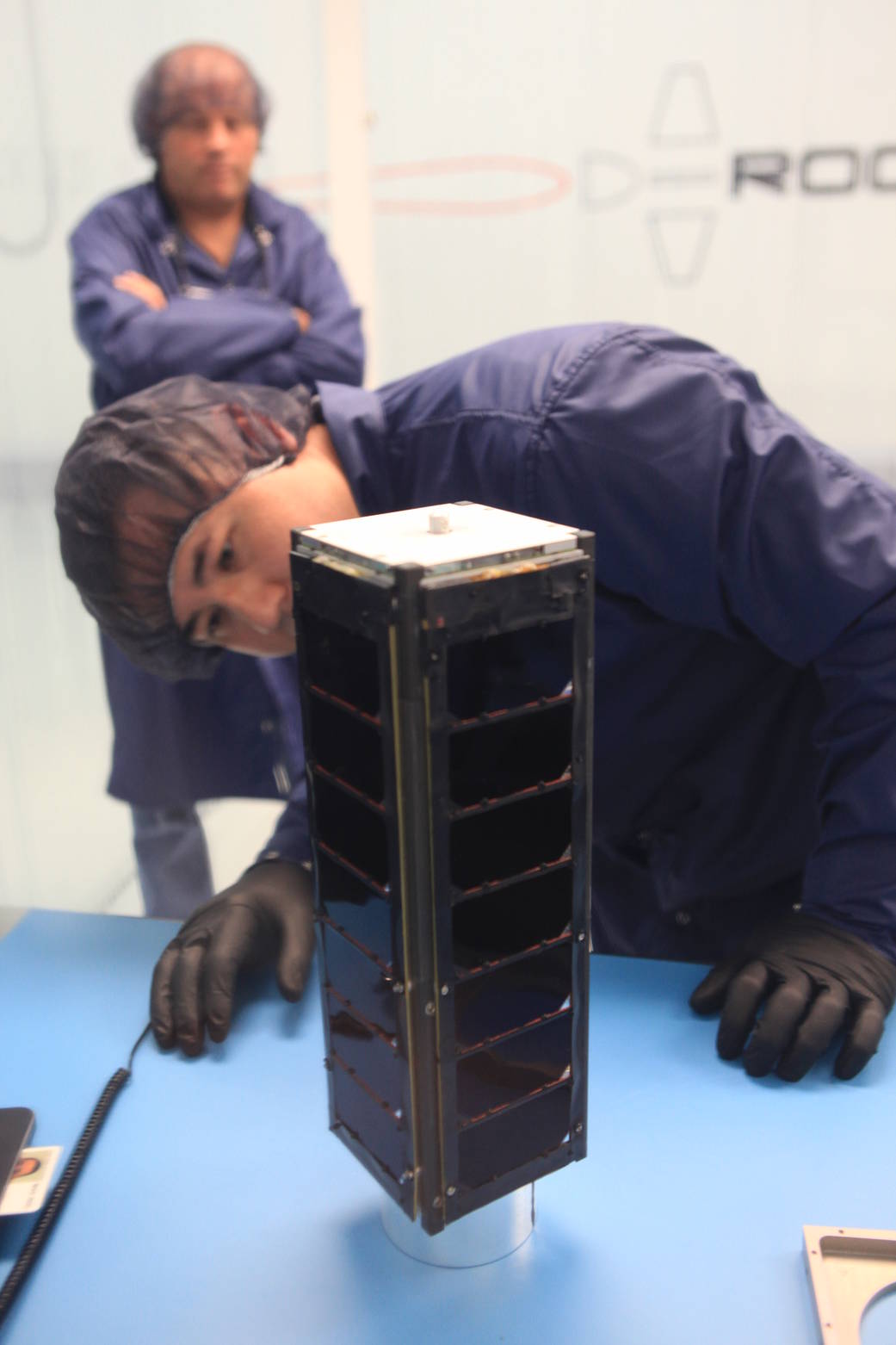 The NASA Langley Research Center Shields-1 CubeSat will demonstrate a research payload with materials durability experiments on emerging radiation shielding technologies.
The Shields-1 mission contributes to the SmallSat community with the development of technologies to increase the lifetimes of CubeSat missions from months to years in multiple radiation environments and increase the return on investment for scientific and commercial spacecraft.
Ten CubeSats on the Rocket Lab flight are launching as the 19th Educational Launch of NanoSatellites (ELaNa) mission through NASA's CubeSat Launch Initiative.