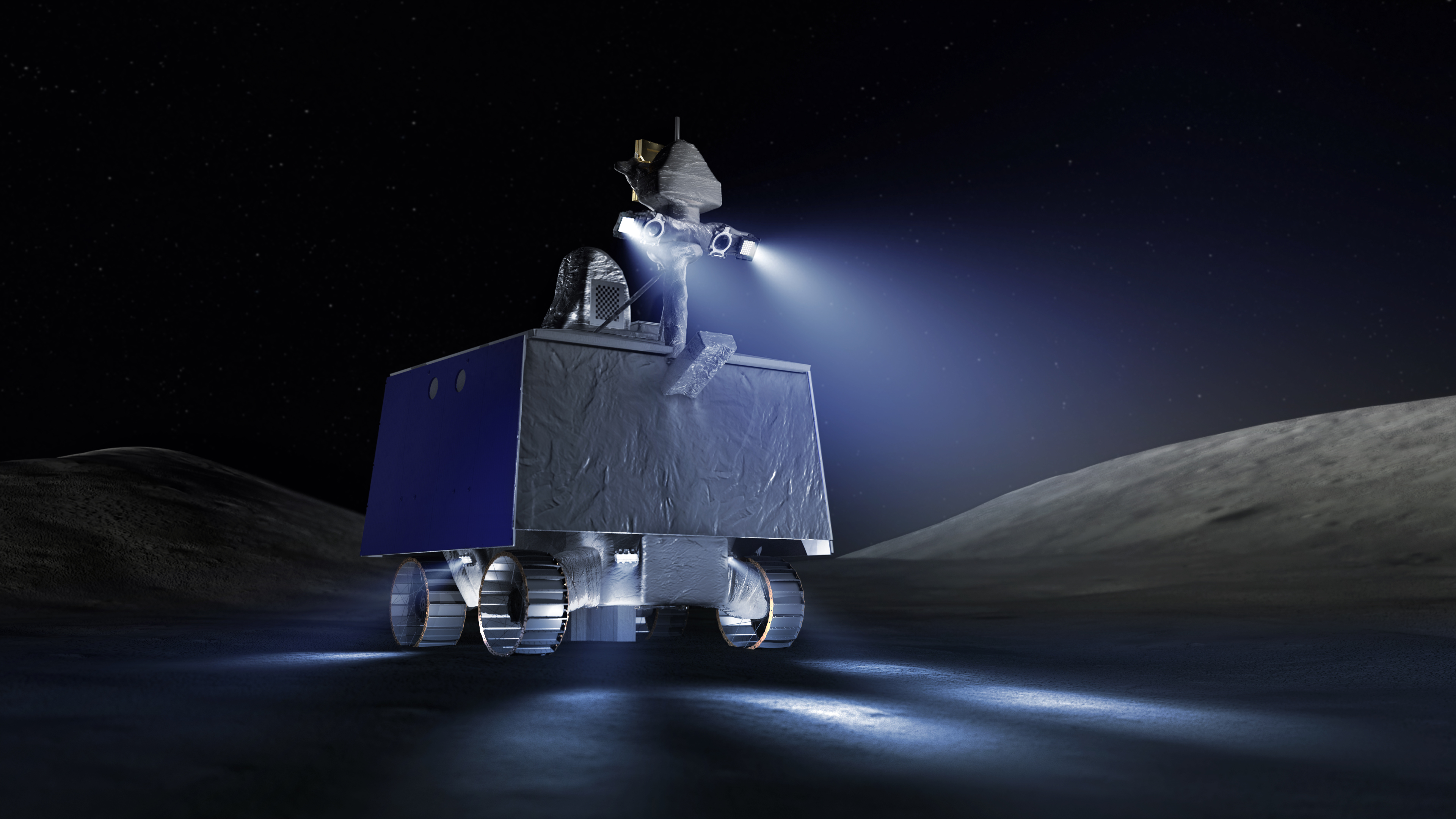 NASA/Daniel Rutter
The VIPER team has been diligently wrapping up all design cleanup activities over the summer, turning our attention to low-level Assembly, Integration & Test, or AI&T, this fall. This phase is when we first start assembling smaller flight components into "subsystems," which in turn will later be assembled into the rover "system."
These are challenging times for every flight project, because this phase is where you first understand how effective your design is, including if the pieces you designed or acquired, assemble the way you intended! Further, we also put some of these early subsystem assemblies into testing, to stress them and see if they perform as we had intended.
This subsystem level testing is critical to confirm desired functionality before the pieces get put together to create the overall rover system. At that point it becomes much harder to alter the system or effect changes, so we want to know if there's bad news sooner, while at this lower level of integration.
So far the VIPER team has had great successes in general, but have also encountered some test failures, which oddly enough, we're very happy to see! That's because it means we can address something now, that we might have otherwise not discovered until we were on the surface of the Moon, where it is much harder to contend with problems – testing is our friend!
So, wish us luck as we continue with this lower level testing, in advance of the full System Integration & Test (SI&T) phase coming up next.
Go VIPER!
– Dan Andrews, VIPER Project Manager