Goddard research scientist Dr. Randy Koster uses computer modeling to help understand how the many systems of our home planet are connected - especially the ones fueled by water.
Credits: Courtesy of Randy Koster
Name: Randal D. "Randy" Koster
Title: Research Scientist
Organization: Global Modeling and Assimilation Office, Earth Science Division (Code 610.1)
What do you do and what is most interesting about your role here at Goddard? How do you help support Goddard's mission?
I'm in the Global Modeling and Assimilation Office (GMAO). As a group, we model the Earth's system: the atmosphere, the ocean, the land surface, the ice sheets, and how they all interact. As a part of that, we ingest observations, including satellite observations, into our modeling systems through a process called data assimilation. In effect, we combine modeled physics with observations to produce the best representation possible of what has happened and is happening in the real world. The Earth states we produce have many potential uses. They can serve, for example, as starting points for weather forecasts. I personally contribute to the land modeling and hydrology (the study of Earth's water) component of this overall effort.
How did you come to Goddard?
I arrived here in 1987, just out of graduate school. I first worked in what was called the Hydrological Sciences Branch. I joined the GMAO when it formed in 2003. All sorts of modeling and assimilation experts came together at that time to form this team.
What inspired you to work at NASA?
The whole idea of NASA, space, and astronauts is of course exciting, but I was also well aware from my graduate work that NASA is a leader in Earth science. I couldn't think of a better place to do the kind of research I enjoy doing.
What research do you do?
Almost all my time here at Goddard has been spent modeling land-surface processes (evaporation, streamflow, soil moisture, and so on) and analyzing their interactions with the rest of the climate system – finding out, for example, whether particularly wet or dry soil conditions can feed back on the weather. Our models allow us to address such questions.
How did you first become interested in hydrology and Earth-science modeling?
I studied hydrology in graduate school; I guess I just sort of fell into it following an undergraduate degree in environmental engineering. I was lucky: my first boss at Goddard was looking for someone with just my background right about the time I graduated.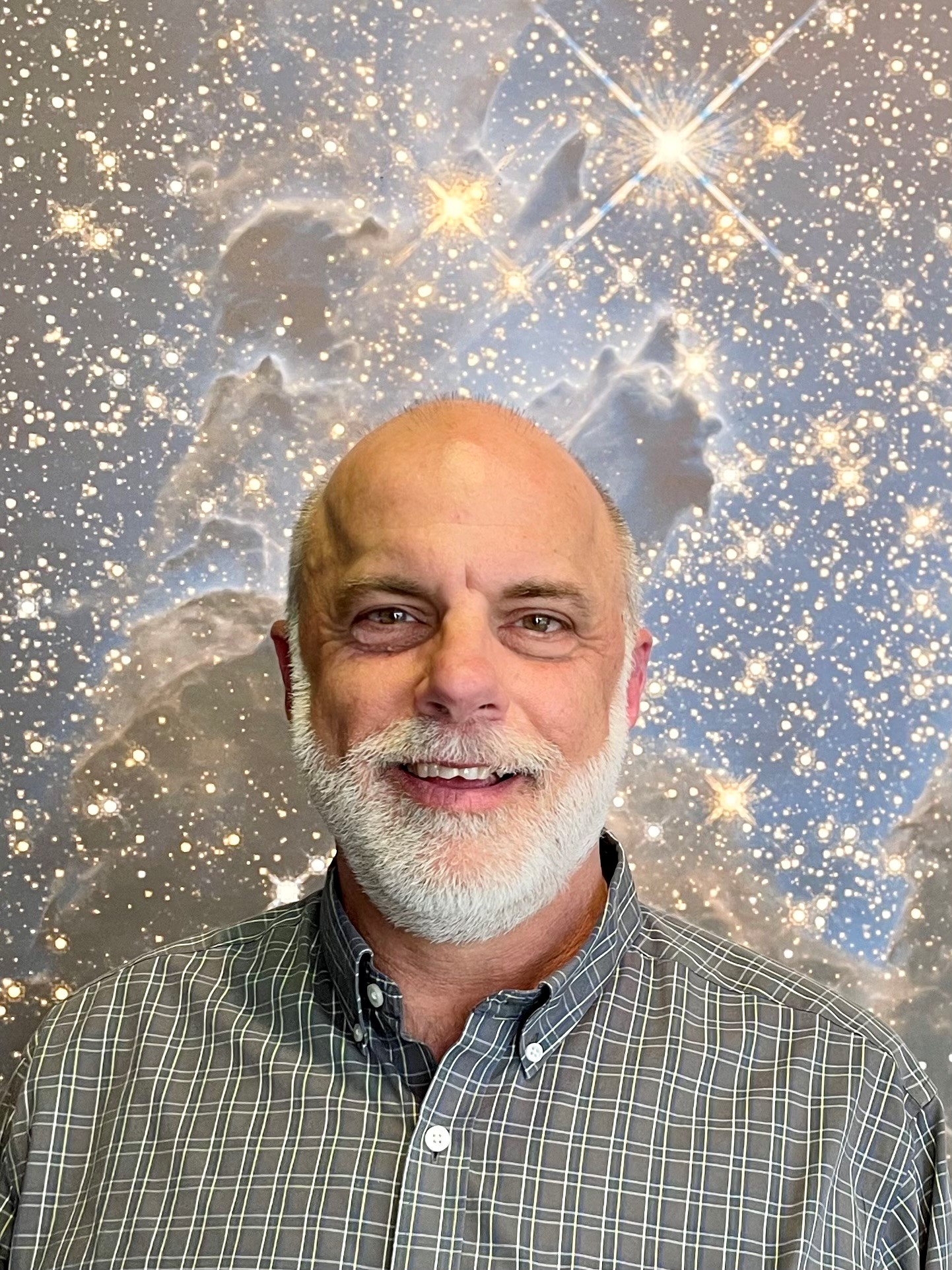 Credits: Courtesy of Randy Koster
What has been your favorite research project to work on?
The monthly prediction of hydrology-related variables has been my favorite topic all these years. Determining whether or not knowing a hydrological state, say soil moisture, tells you something about what will happen with, say, air temperature, precipitation, or streamflow in the next month or two is very exciting.
What questions from your research do you want answered?
I hope that we as a community can answer questions about the climate system's predictability, something that could offer many societal benefits. The system is highly interconnected; land is just one part of it. Just how does the land interact with the rest of the climate system? If the land surface affects the atmosphere, does this change turn around and affect the land surface right back, in some sort of feedback loop? There's still a lot about predictability that we don't know.
What goals do you aspire to achieve?
My broader goal is to keep contributing to the GMAO. The thing I like most about my work is having an idea and then testing that idea with data and model experiments. It's wonderful to sit at my computer and, pressing a button, see a graph come on the screen that tells whether or not the idea worked out. I want to keep being able to do that – to keep trying out new ideas until I retire.
Is there someone who inspires you?
My advisor in graduate school, who passed away just a few years ago, was always a great inspiration to me.
Can you tell me about your hobbies?
My go-to hobbies are writing fiction and constructing puzzles. I've written a few novels about nerdy scientists who find themselves caught in dangerous situations. The poor scientist is forced to be the hero and prevail over the bad guys!
You have been at Goddard for 36 years, what is most memorable to you?
I'm not sure. I guess having witnessed the situations experienced by my peers at academic institutions or at other government labs, it still strikes me that I couldn't have picked a better place to work.
What advice would you give to someone interested in your area of study?
I would say to make sure you set aside some time to do the fun stuff in science, which, for me, is coming up with ideas and finding out whether or not they are supported by the available data. Yes, there are bureaucratic duties and not-so-fun parts of every job, but again, make sure you set aside some time for what you find truly fulfilling.
If you had a six-word memoir, what would it be?
Make sure your work is fun!
Conversations With Goddard is a collection of Q&A profiles highlighting the breadth and depth of NASA's Goddard Space Flight Center's talented and diverse workforce. The Conversations have been published twice a month on average since May 2011. Read past editions on Goddard's "Our People" webpage.
By Tayler Gilmore
NASA's Goddard Space Flight Center, Greenbelt, Md.