Issue 1
Issue 2

new!

Issue 3
XR App
Issue #1: Dream to Reality
Issue #1: Dream to Reality follows Callie's trailblazing path as the first woman on the Moon. Callie and her robot sidekick, RT, overcome setbacks, disappointment, and tragedy along the way. From her childhood dreams of space travel to being selected as an astronaut candidate, Callie takes us on her journey to the Moon.
Issue #2: Expanding Our Universe
Issue #2: Expanding Our Universe picks up where we left off with Callie, RT, and Dan in a treacherous situation on the Moon. Callie and her new team, Astronaut Meshaya Billy and Canadian Astronaut Martin Tremblay, use their training and human ingenuity to deploy a next-generation space telescope. We see how teamwork and perseverance help the crew overcome the challenges of living and working on other worlds.
Issue #3: Coming Soon
Where does the crew go next? Find out in Issue #3!
First Woman App
First Woman App graphic novels are extended-reality (XR) enabled! Follow in Callie's footsteps through immersive 3D virtual environments and see the NASA technologies that make it possible for Callie - and real-life astronauts - to live on the Moon. Download the First Woman app to:
Explore the lunar surface through 5 life-size environments
Interact with 3D models of real NASA technology
Go behind the scenes with RT to see the latest innovations in space exploration
Complete challenges to become a First Woman Mission Specialist!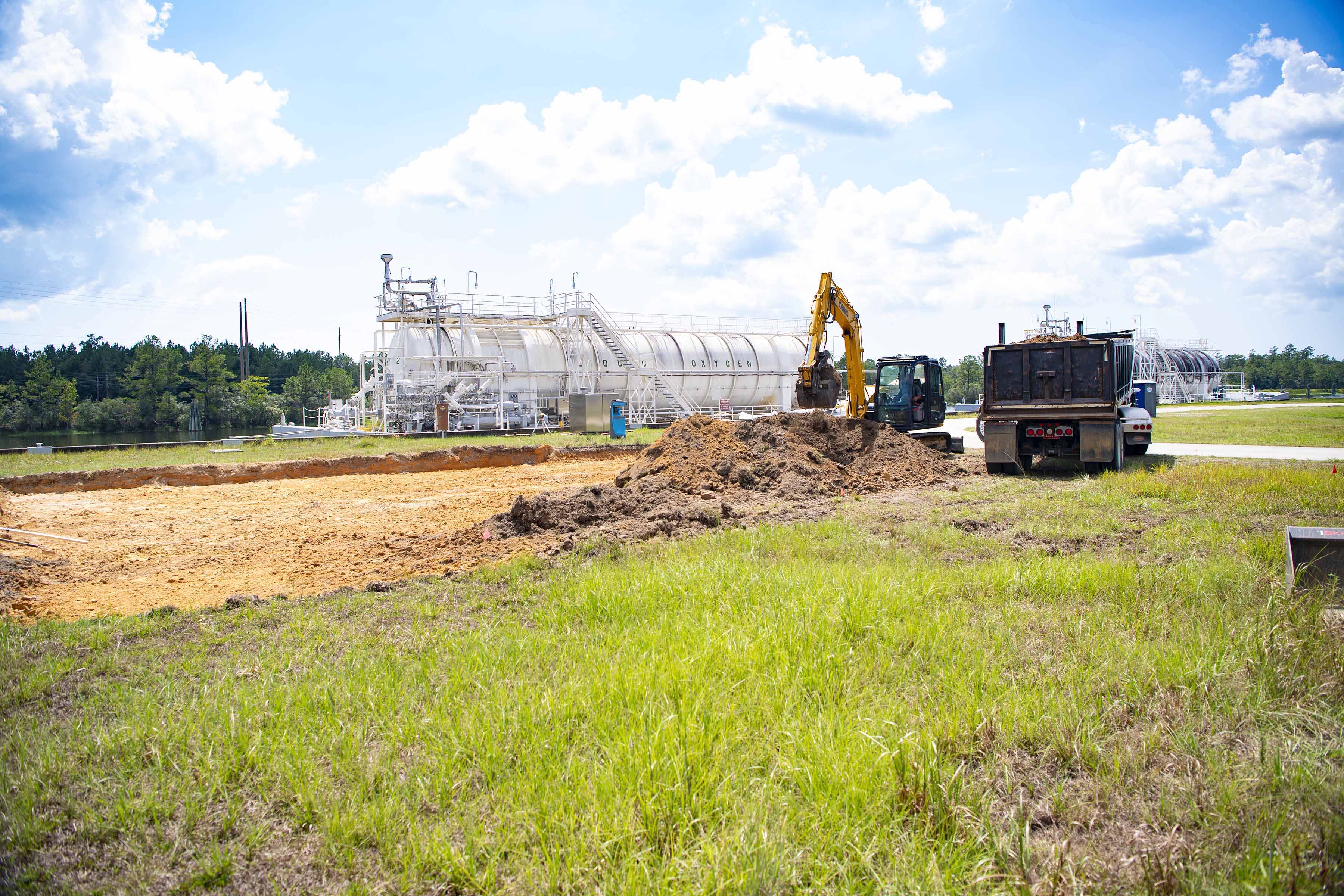 Meet the Characters
Commander Callie Rodriguez
First Woman's hero, Calista Rodriguez, aka Callie, has a heroic aim: to be the first woman on the Moon. Callie's perseverance and passion allow her to make her dreams come true, but not without challenges along the way.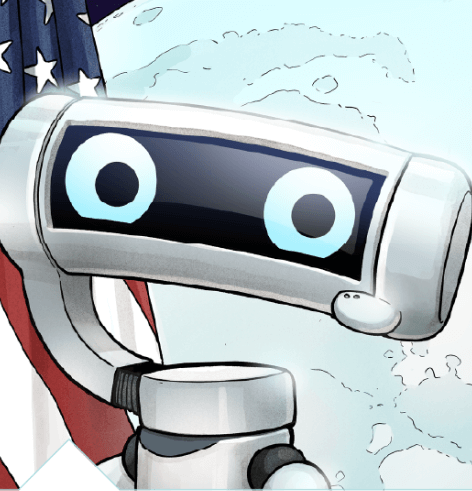 RT
Callie's adventure is accompanied by her trusty robotic sidekick, RT. Created with artificial intelligence and named after her beloved father Arturo, as well as a tribute to the "Artemis" mission, RT's endearing quirks and delightful humor were an unexpected surprise, even to Callie.
Astronaut Meshaya Billy
Astronaut Meshaya Billy fearlessly ventures into lunar missions, displaying her exceptional piloting skills and a profound appreciation for the Moon rooted in her Native American heritage.
Technologies Featured in First Woman
NASA's Space Technology Mission Directorate develops transformative technologies to enable future missions. Explore some of the real innovations for the Moon, Mars, and beyond featured in First Woman's graphic novel and interactive experiences. Download the XR App to discover additional technologies.
First Woman builds awareness of real-life technologies that NASA is developing to get us further than we've ever gone before and improve life here on Earth. As an Air Force pilot and space shuttle commander, I can identify with the challenges Callie must face. This interactive app allows you to experience life in space as well!
Interactive Missions with RT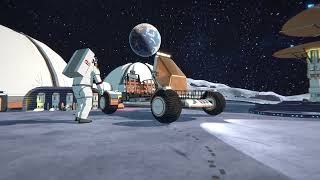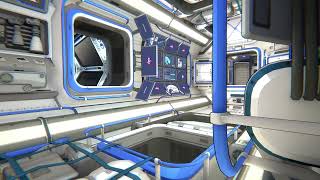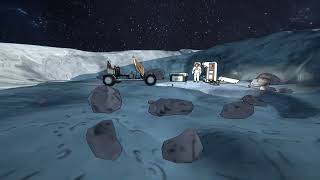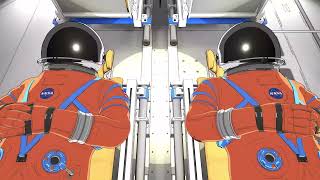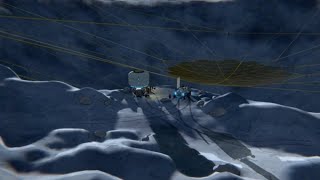 INSPIRATION & EDUCATION
Inspiring the Next Generation
In First Woman, Callie stands on the shoulders of real-life women who broke barriers to establish "firsts" of their own. Learn more about the women who make history at NASA every day at nasa.gov/women-at-nasa/.
Learn More
MEET SOME OF THE WOMEN WHO INSPIRED THE GRAPHIC NOVEL
For Educators and Learners
Join the Mission
Your Future at NASA
NASA's team is made up of professionals with many different skill sets. Press start to find your ideal position at NASA!
Get Involved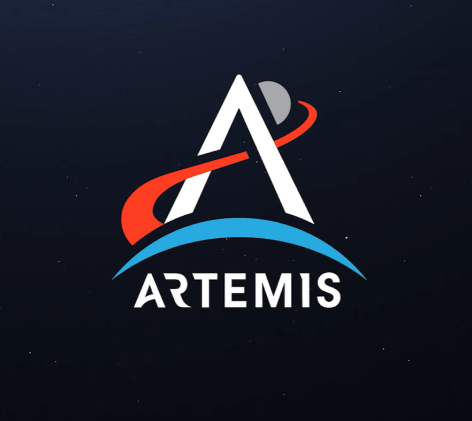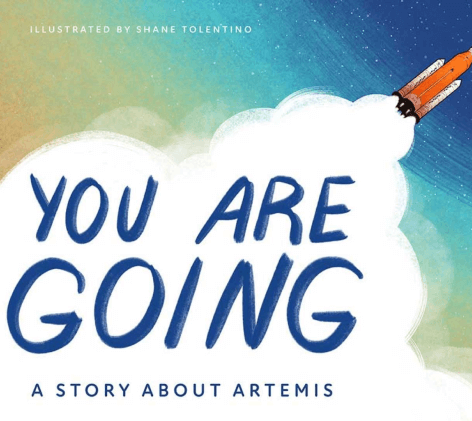 Web Comic
Follow Commander Moonikin Campos' journey into space
Get NASA News and Be Our Virtual Guest
Sign up to get a weekly bit of space in your inbox with NASA's newsletter and receive invitations to participate virtually in our upcoming launches and missions.
Join