A close-up view of astronaut Buzz Aldrin's bootprint in the lunar soil, photographed with the 70mm lunar surface camera during Apollo 11's sojourn on the moon.
Image Credit: NASA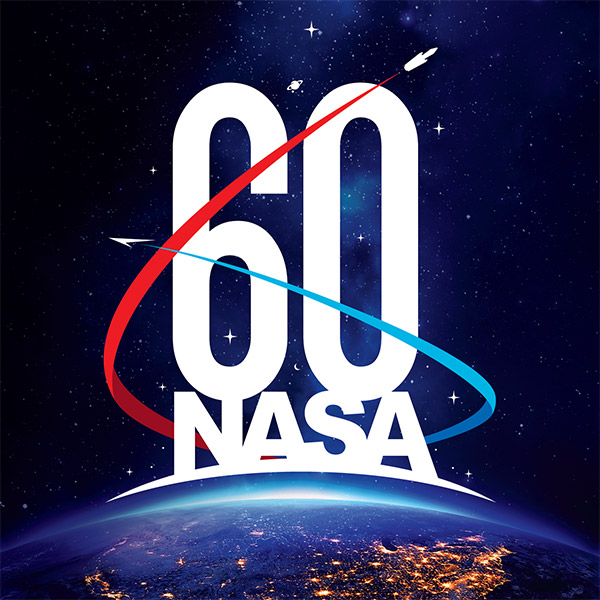 Image Credit: NASA
60th Anniversary Logo
From 2018 through 2022, NASA is marking a series of important milestones – the 60th anniversary of the agency's founding by Congress in 1958, and the 50th anniversary of the Apollo missions that put a dozen Americans on the Moon between July 1969 and December 1972. Celebrations already are under way. Some are complete, some are scheduled in the coming months, and some are still being planned.
The celebrations continued June 1-2 with "Space, the Next Frontier," a tribute to NASA by the National Symphony Orchestra Pops at the Kennedy Center for the Performing Arts in Washington. The center is named for President John F. Kennedy, who had not only a vision for cultural advancement, but also a vision for technological advancement in the form of landing Americans on the Moon. Kennedy's legacy to the space program was highlighted along with six decades of NASA achievements in an exhibition at the Kennedy Center's Hall of Nations.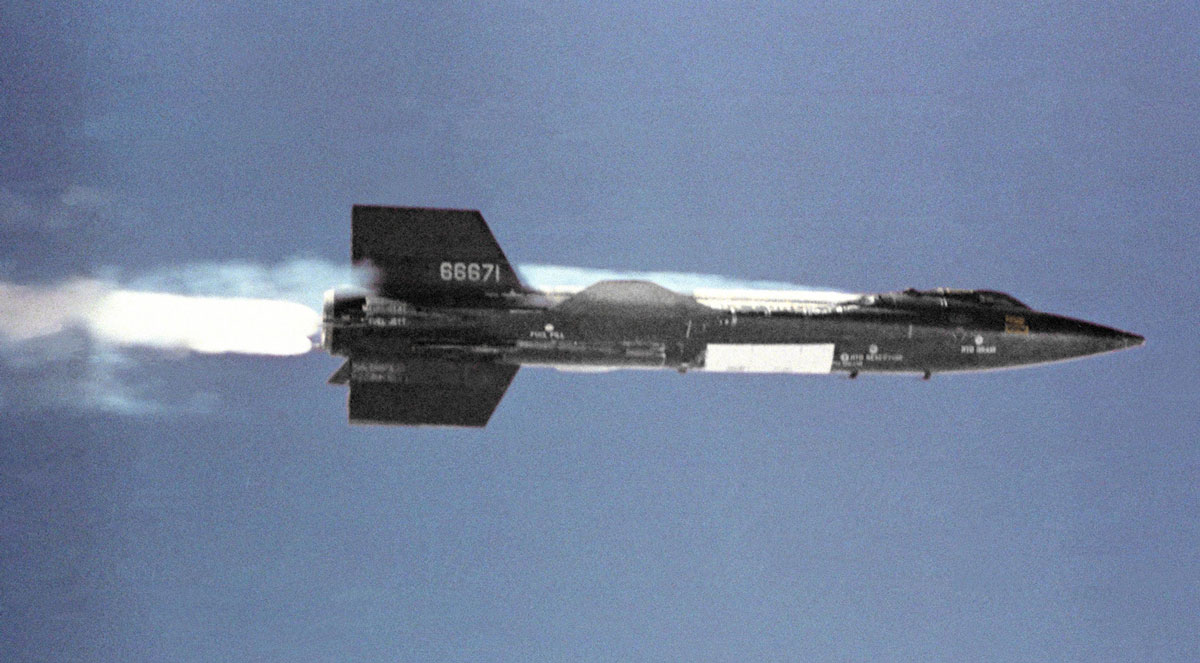 Image Credit: NASA
In July, NASA will mark the 60th anniversary of its formation by the passage of the National Aeronautics and Space Act. One of the federal agencies absorbed into NASA was the National Advisory Committee on Aeronautics, which by 1958 had already begun sending pilots to the upper reaches of the atmosphere. NASA's story begins with the transformation of the NACA into NASA and planes into spacecraft.
Image Credit: NASA
Explorer 1
NASA kicked off its 60th anniversary Jan. 31 by remembering the 1958 launch of the first U.S. satellite, Explorer 1, from Cape Canaveral, Fla. An experiment on the satellite discovered belts of charged particles trapped in space by Earth's magnetic field, now known as the Van Allen Belts.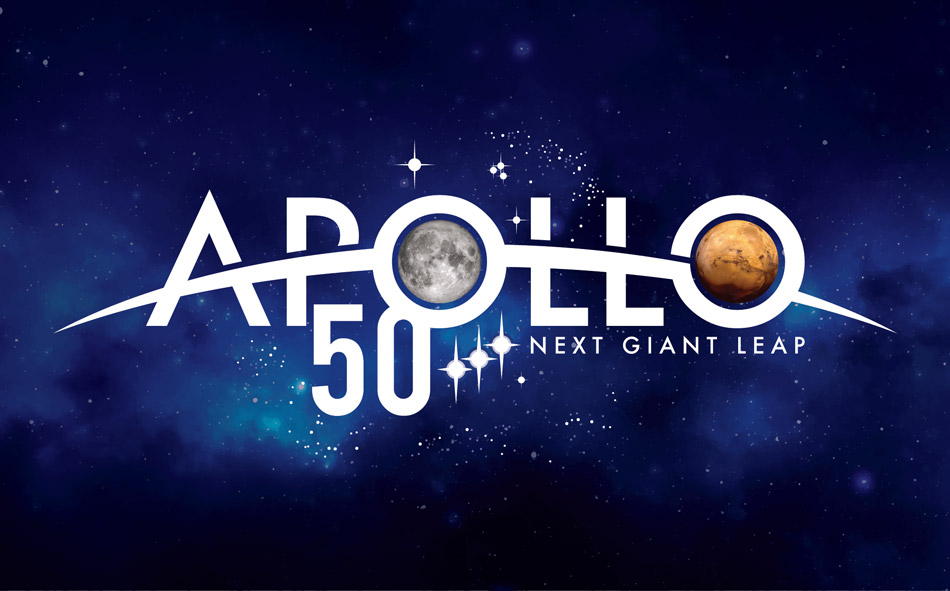 Image Credit: NASA
Apollo 50th Logo
NASA is also preparing to mark the 50th anniversary of the Apollo program, starting in October with the anniversary of the launch of Apollo 7. On Oct. 11, at the National Air and Space Museum in Washington, the U.S. Mint will unveil the design for an Apollo 11 commemorative coin that will go on sale in January 2019. In December, NASA will join the National Air and Space Museum in recalling the 50th anniversary of the flight of Apollo 8, whose crew of three spent Christmas 1968 in orbit around the Moon. The focus will turn to Apollo 11 in July 2019. Celebrations are planned in Washington and at NASA centers that were crucial to the success of the Apollo Program. On July 19, NASA TV will broadcast live from the refurbished Apollo Mission Operations Control Room at NASA's Johnson Space Center and several other locations with Apollo connections coast to coast..