Nichole Ayers
Nichole "Vapor" Ayers was selected by NASA to join the 2021 Astronaut Candidate Class and is currently undergoing two years of astronaut training.
Quick Facts
As one of the few women currently flying the F-22 Raptor, Ayers led the first-ever all-woman F-22 formation in combat in 2019.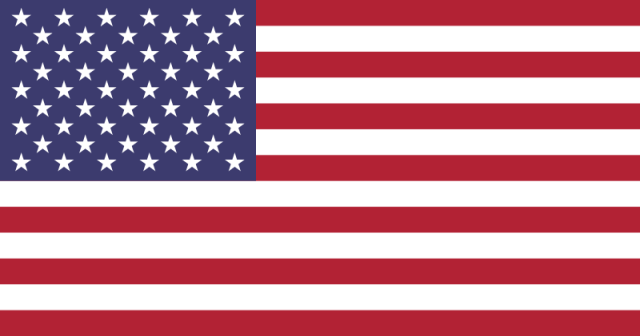 The Colorado native graduated from the U.S. Air Force Academy in Colorado Springs, Colorado, in 2011 with a bachelor's degree in mathematics.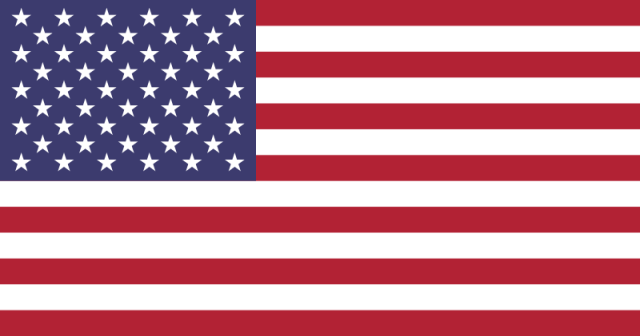 Ayers earned a master's degree in computational and applied mathematics from Rice University in Houston, where her studies focused on computational fluid dynamics, specifically modeling incompressible fluid flow.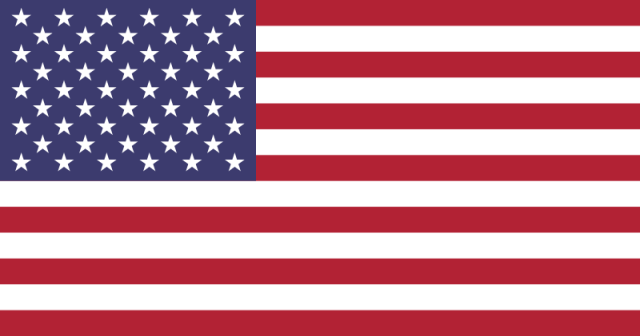 Biography
Nichole Ayers
Learn more about Astronaut Candidate Nichole Ayers, including her flight experience, hobbies, education, background and more.
Learn More

about Nichole Ayers