Marcos Berríos
Marcos Gabriel Berríos was selected by NASA to join the 2021 Astronaut Candidate Class and is currently undergoing two years of astronaut training.
Quick Facts
This Air Force test pilot holds a bachelor's degree in mechanical engineering from Massachusetts Institute of Technology, and a master's degree in mechanical engineering and a doctorate in aeronautics and astronautics from Stanford University, Palo Alto, California.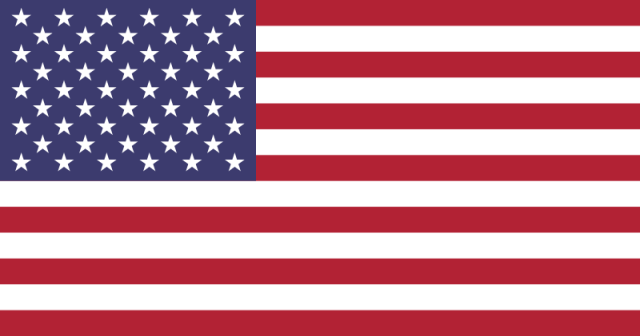 An experienced pilot, Berríos has accumulated more than 110 combat missions and 1,300 hours of flight time in more than 21 different aircraft.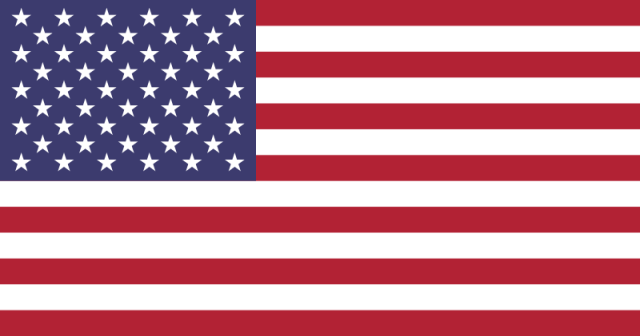 Berríos began his career as an aerospace engineer for the U.S. Army Aviation Development Directorate at Moffett Field, California, in 2011. His research focused on understanding the dynamic behavior of using two helicopters to carry a single external load and the associated flight control challenges.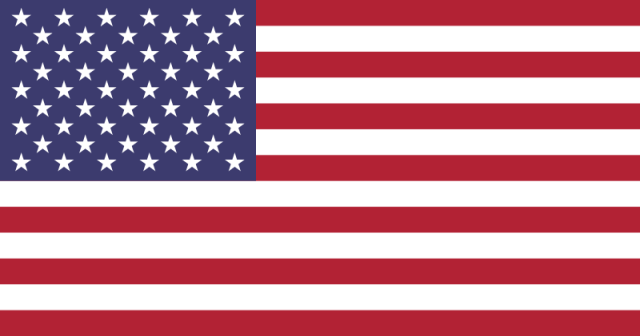 Biography
Marcos Berríos
Learn more about Astronaut Candidate Marcos Berríos, including his flight experience, hobbies, education, background and more.
Learn More

about Marcos Berríos