Jessica Wittner
Jessica Wittner was selected by NASA to join the 2021 Astronaut Candidate Class and is currently undergoing two years of astronaut training.
Quick Facts
A California native, she holds a bachelor's in aerospace engineering from the University of Arizona, Tucson, and a master's in aerospace engineering from the U.S. Naval Postgraduate School, Monterey, California.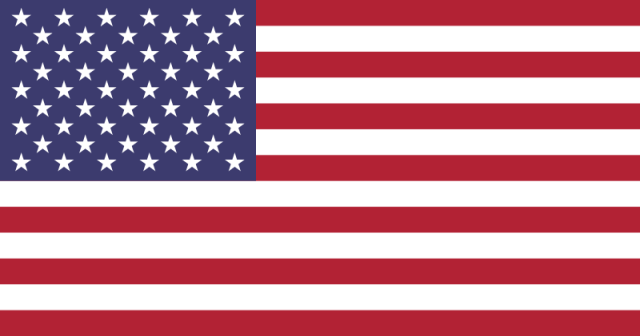 Wittner was commissioned as a naval officer through an enlisted-to-officer commissioning program, and has served operationally flying F/A-18s with VFA-34 in Virginia Beach, Virginia, and VFA-151 in Lemoore, California.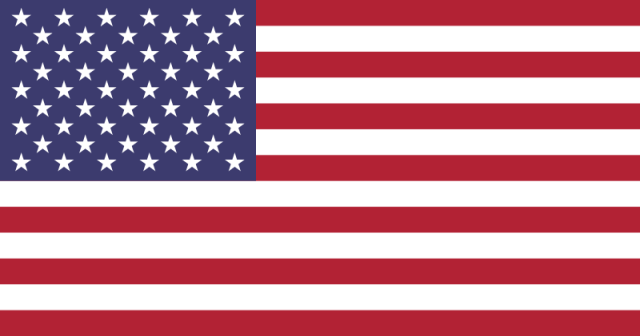 A graduate of U.S. Naval Test Pilot School, Wittner worked as a test pilot and project officer with VX-31 in China Lake, California.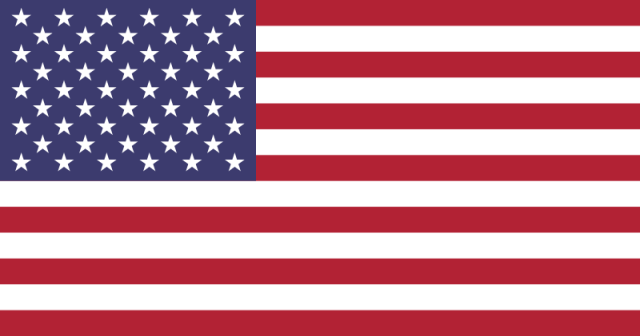 Biography
Jessica Wittner
Learn more about Astronaut Candidate Jessica Wittner, including her flight experience, hobbies, education, background and more.
Learn More

about Jessica Wittner