Deniz Burnham
Deniz Burnham was selected by NASA to join the 2021 Astronaut Candidate Class and is currently undergoing two years of astronaut training.
Quick Facts
Burnham enjoys flying as a private pilot and holds helicopter, fixed wing (land and sea), and instrument ratings. She also flies paramotors and paragliders.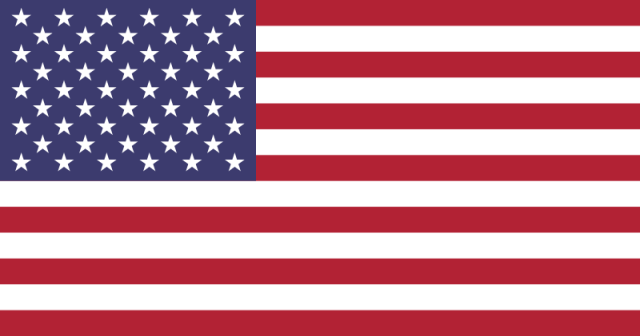 Burnham holds degrees in chemical and mechanical engineering and is an experienced leader in the energy industry where she managed onsite drilling projects and emissions reductions strategies throughout North America, including in Canada, Texas, and Alaska.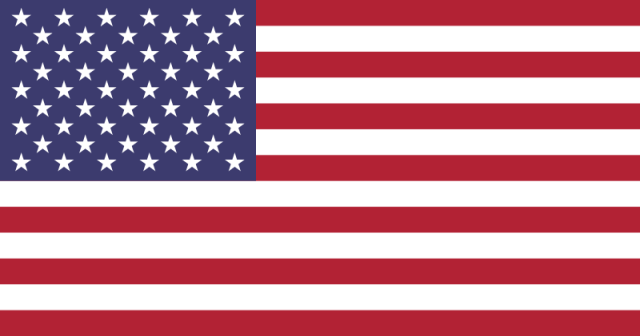 A former intern at NASA's Ames Research Center in Silicon Valley, California, Burnham is a lieutenant in the U.S. Navy and serves in the Navy Reserves.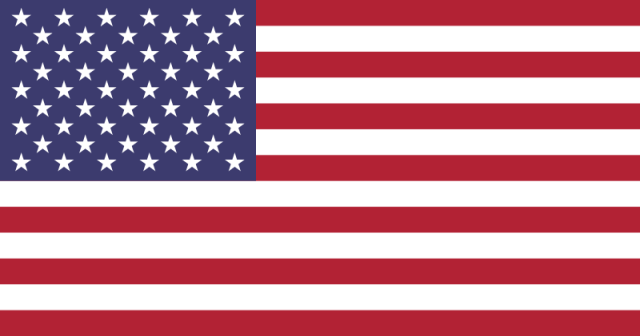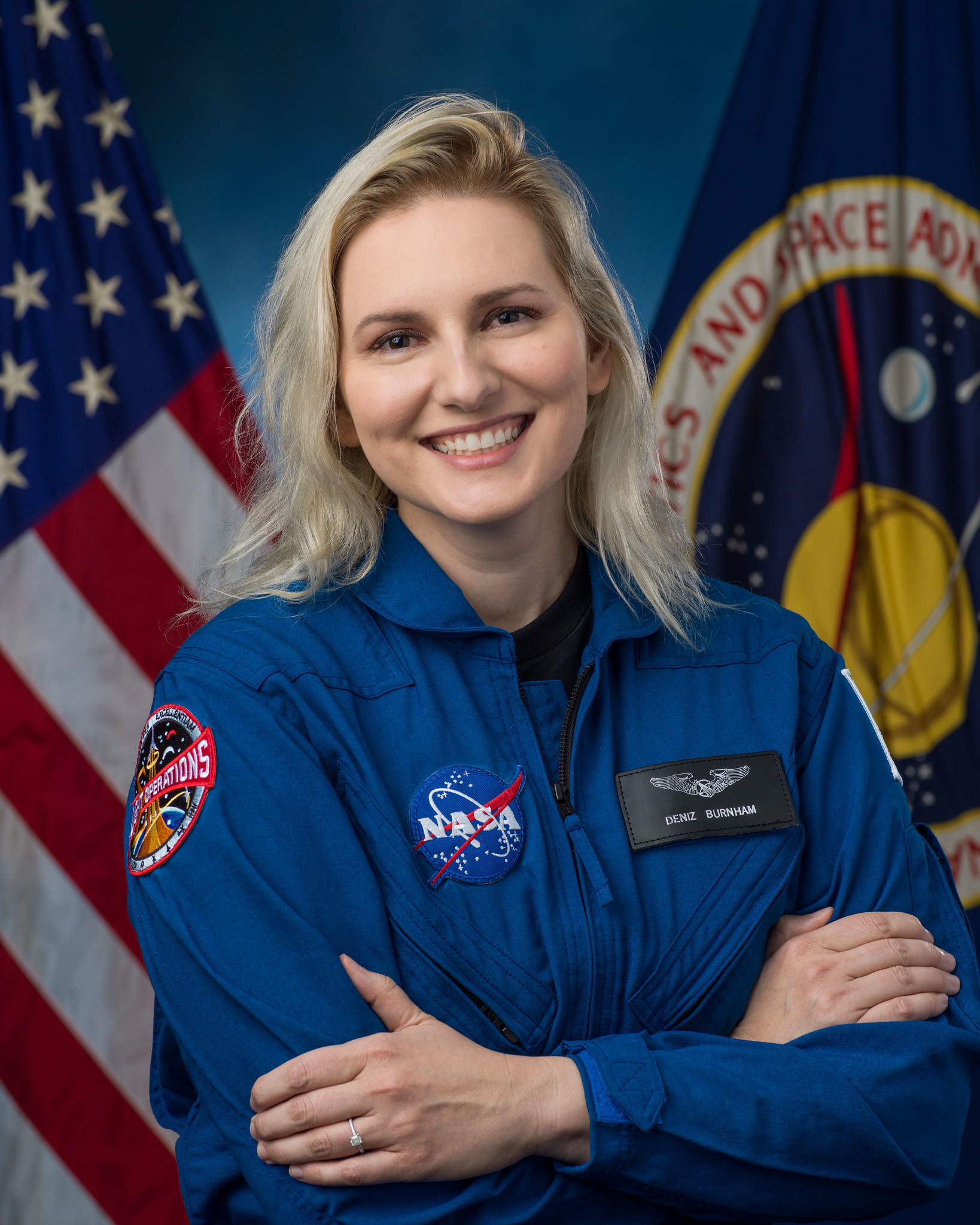 Biography
Deniz Burnham
Learn more about Astronaut Candidate Deniz Burnham, including her flight experience, hobbies, education, background and more.
Learn More

about Deniz Burnham