Christopher Williams
Christopher L. Williams was selected by NASA to join the 2021 Astronaut Candidate Class and is currently undergoing two years of astronaut training.
Quick Facts
Williams is a board-certified medical physicist, completing his residency training at Harvard Medical School, Boston, before joining the faculty as a clinical physicist and researcher.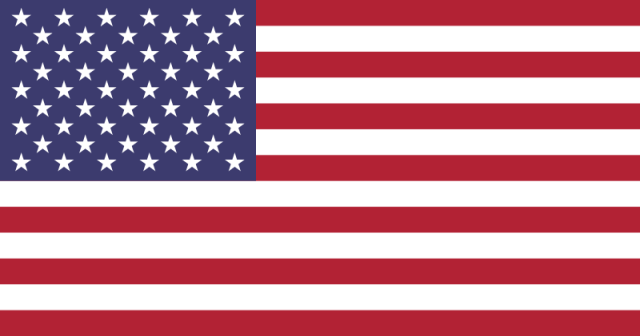 During high school and college, Williams worked at the U.S. Naval Research Laboratory, Washington, D.C., studying supernovae using the Very Large Array radio telescope. He has also served as a volunteer emergency medical technician and firefighter.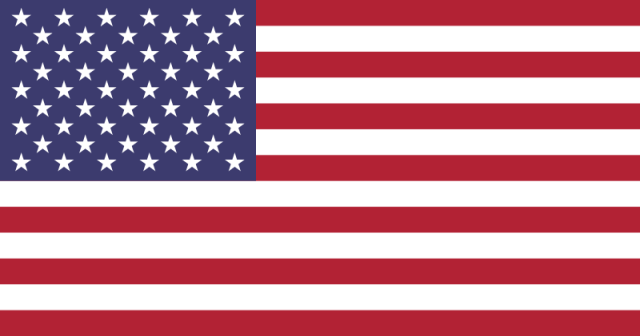 Williams graduated from Stanford University, Palo Alto, California, with a bachelor's degree in physics in 2005 and a doctorate in physics from the Massachusetts Institute of Technology, Cambridge, Massachusetts, in 2012, where his research was in astrophysics.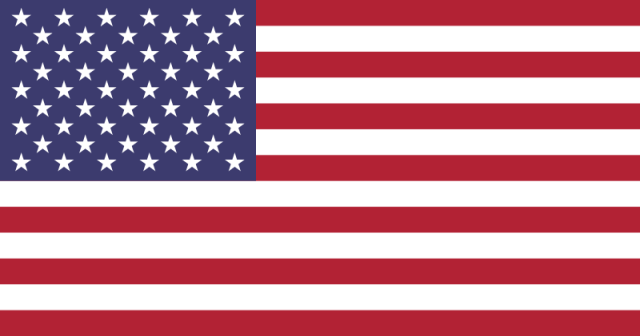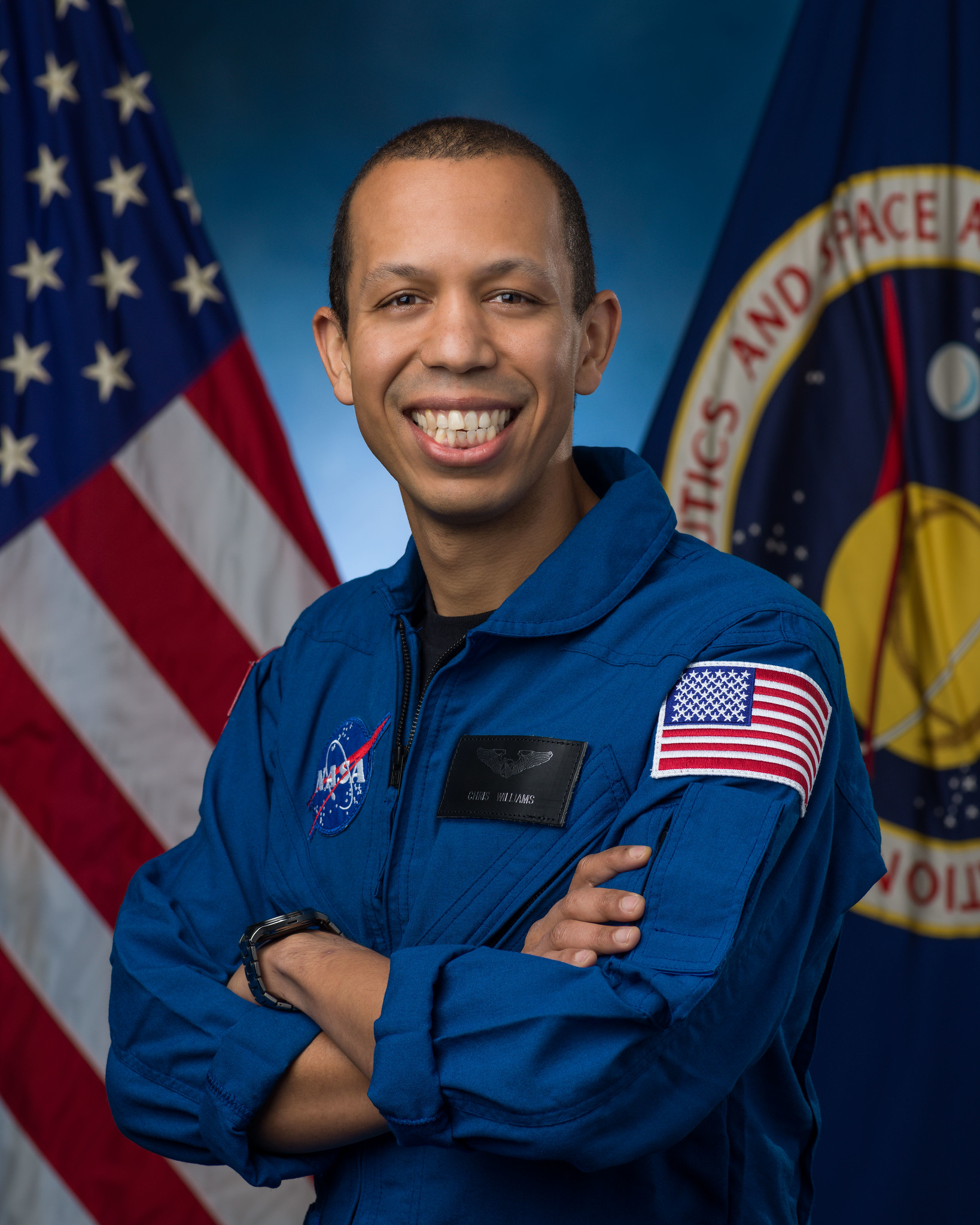 Biography
Christopher Williams
Learn more about Astronaut Candidate Christopher Williams, including his flight experience, hobbies, education, background and more.
Learn More

about Christopher Williams