Christina Birch
Christina Birch was selected by NASA to join the 2021 Astronaut Candidate Class and is currently undergoing two years of astronaut training.
Quick Facts
The Arizona native graduated from the University of Arizona, Tucson, with degrees in mathematics and biochemistry and molecular biophysics.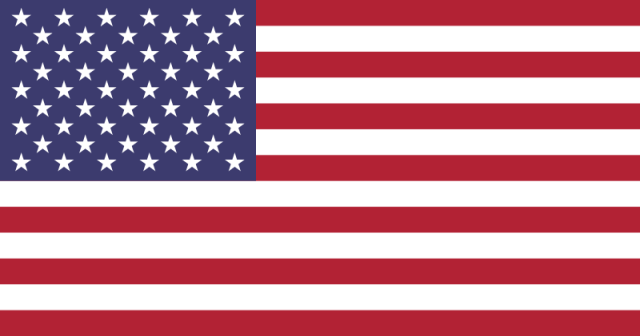 After earning a doctorate in biological engineering from the Massachusetts Institute of Technology, Cambridge, Massachusetts, she taught bioengineering at the University of California, Riverside, and scientific writing and communication at the California Institute of Technology, Pasadena.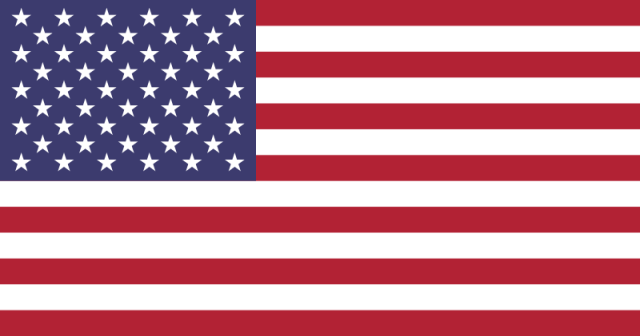 Birch left academia to become a decorated track cyclist on the U.S. National Team.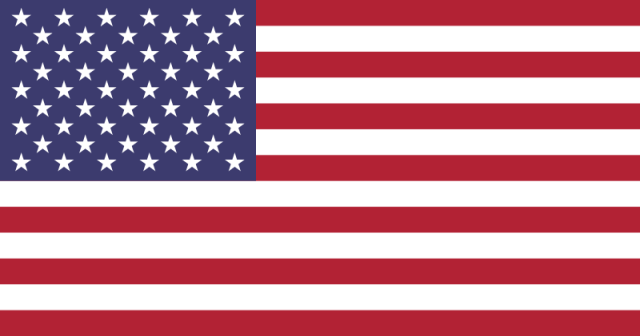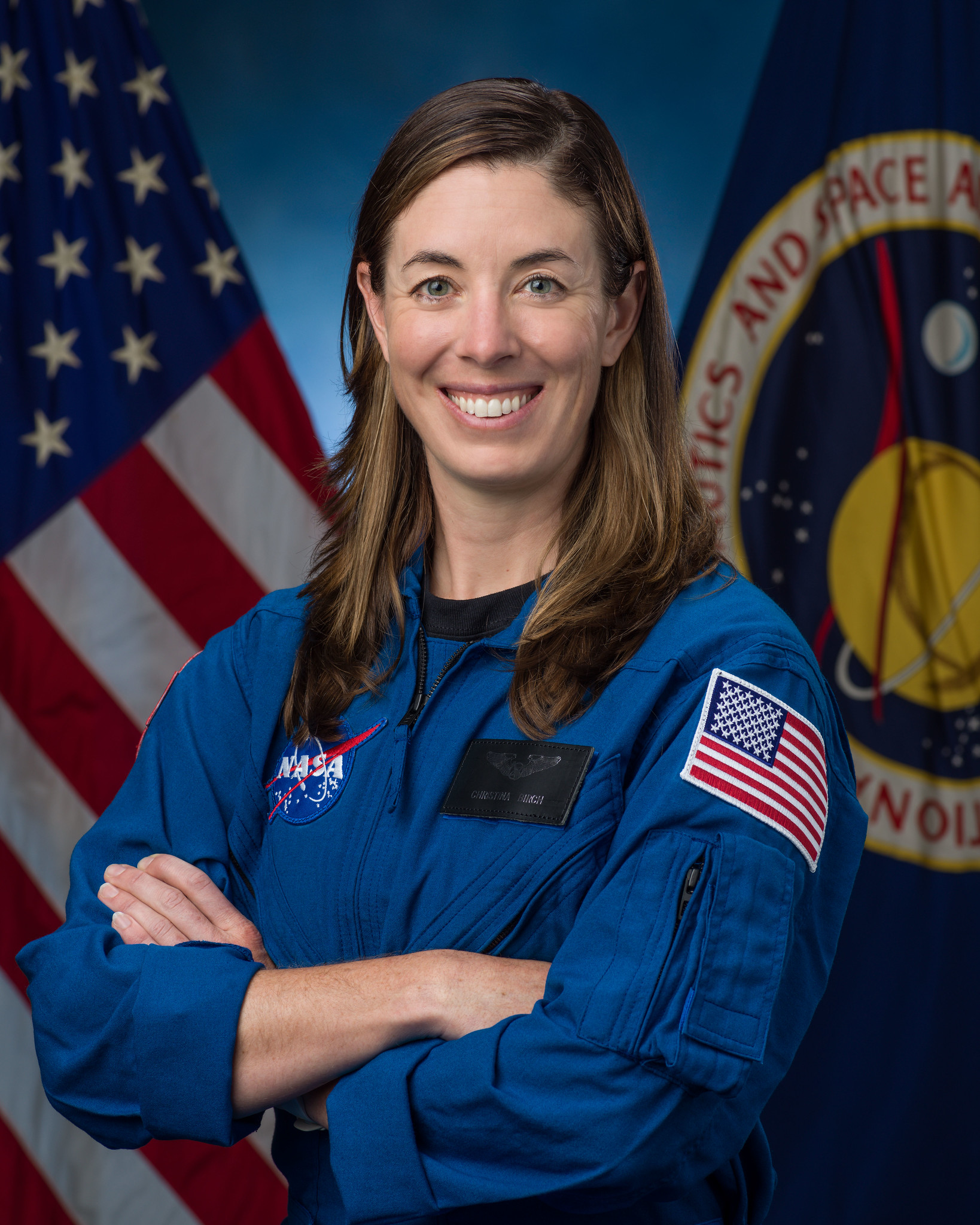 Biography
Christina Birch
Learn more about Astronaut Candidate Christina Birch, including her flight experience, hobbies, education, background and more.
Learn More

about Christina Birch