NASA Astronaut Michael S. Hopkins
Michael "Mike" S. Hopkins was selected as a NASA astronaut in 2009 and most recently served as commander of NASA's SpaceX Crew-1 mission to the Interational Space Station as part of Expedition 64 and 65. He currently supports International Space Station operations at Johnson Space Center.
Quick Facts
 In 2020, while serving aboard the International Space Station as Flight Engineer for Expedition 64, Hopkins voluntarily transferred from the United States Air Force to the United States Space Force.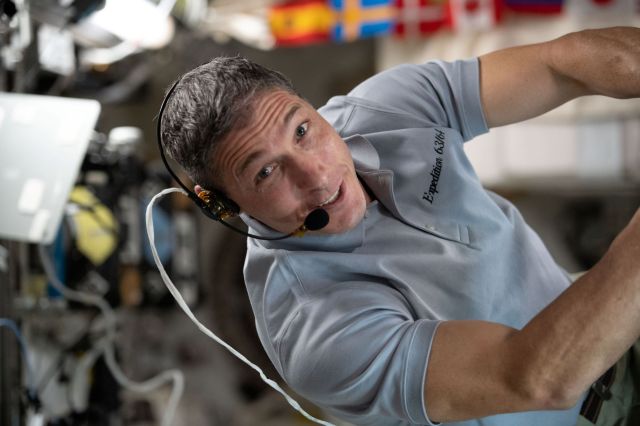 Hopkins participated in five spacewalks and spent a total of 168 days in space. His crew broke the American crewed spacecraft mission duration record set by the final Skylab crew in 1974 as well as having the first night splashdown of a U.S. spacecraft since Apollo 8 in 1968.
Hopkins holds a Bachelor of Science in Aerospace Engineering from the University of Illinois and a Master of Science in Aerospace Engineering from Stanford University.