NASA Astronaut Kjell N. Lindgren
Kjell N. Lindgren was selected as a NASA astronaut in 2009. He most recently served as the commander of NASA's SpaceX Crew-4 mission to the International Space Station as part of Expedition 67 and 68.
Quick Facts
As a part of his masters studies at CSU, Dr. Lindgren conducted cardiovascular countermeasure research in the Space Physiology Lab at NASA's Ames Research Center in California's Silicon Valley.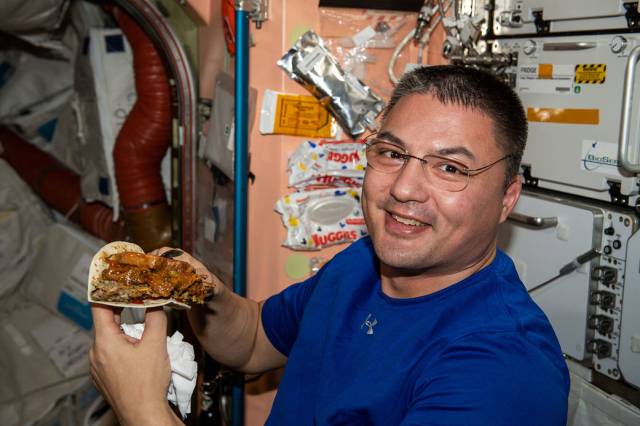 Lindgren spent most of his childhood abroad and returned to the U.S. to complete his education and earn a Doctorate of Medicine from the University of Colorado.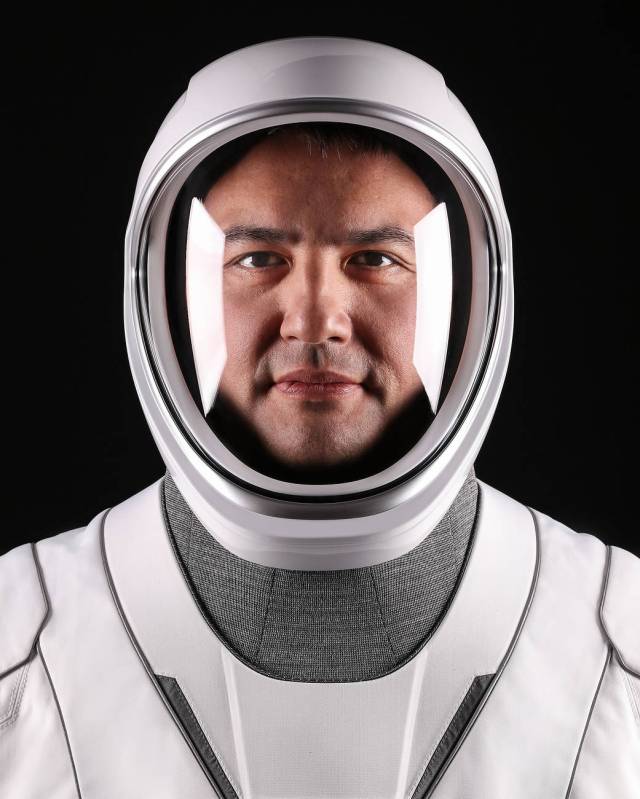 During Lindgren's first spacewalk, he installed a thermal blanket on the Alpha-Magnetic Spectrometer and routed external cables.