NASA Astronaut Jeanette J. Epps
Jeanette J. Epps was selected as a NASA astronaut in 2009 and currently serves in the International Space Station (ISS) Operations Branch. She is preparing to launch to the ISS on NASA's Boeing Starliner-1 as part of Expedition 70 and 71.
Quick Facts
In 2002, Dr. Epps joined the Central Intelligence Agency (CIA) where she spent more than 7 years working as a Technical Intelligence Officer.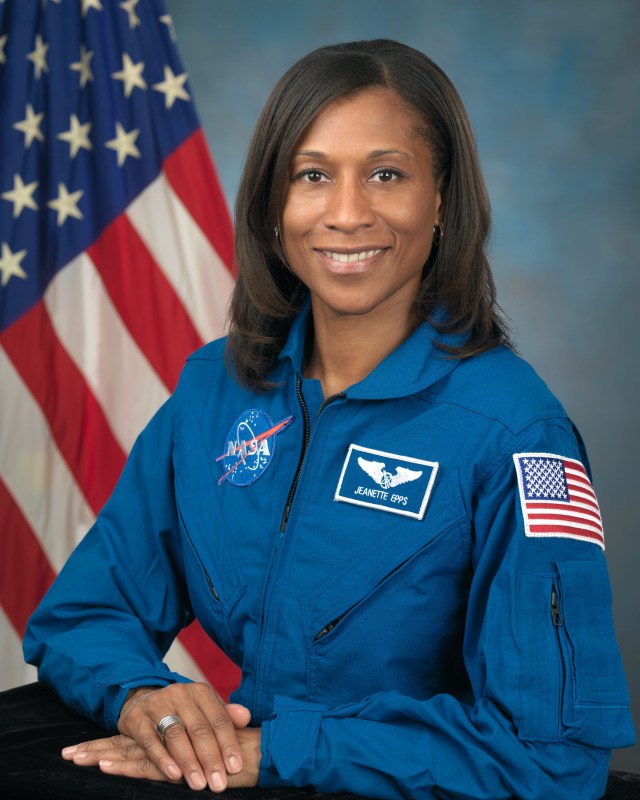 Epps' training has included Russian language training, spacewalk training (EVA), robotics, T‐38 jet training, geology and National Outdoor Leadership School (NOLS) training.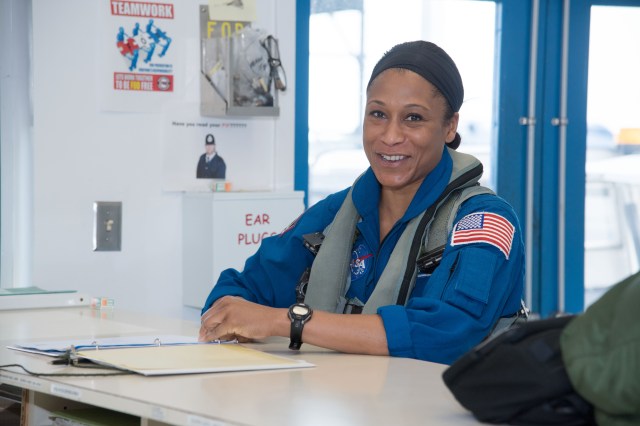 The New York native was a NASA Fellow during graduate school and authored several journal and conference articles describing her research.